Patrick County looks a bit different in each season. Before planning your trip, its important to know what's available to you at each time of the year.
Spring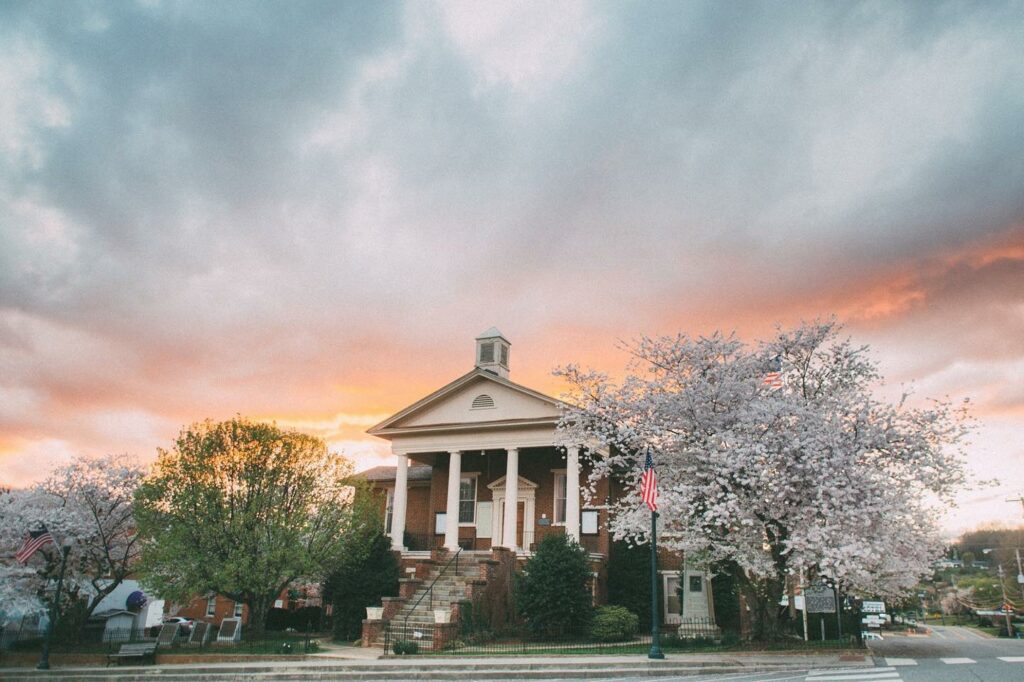 Spring in Patrick County is full of blooming flowers, fun events, and strawberries. Take advantage of warmer, longer days by going for a hike or knock off that winter chill with a hot cup of coffee.
Summer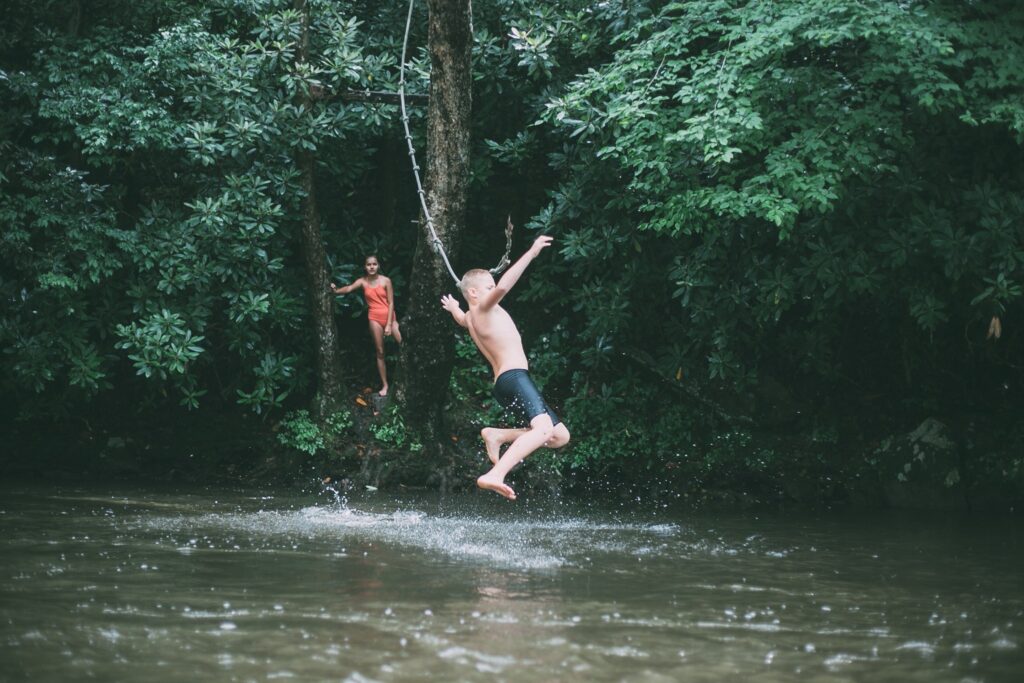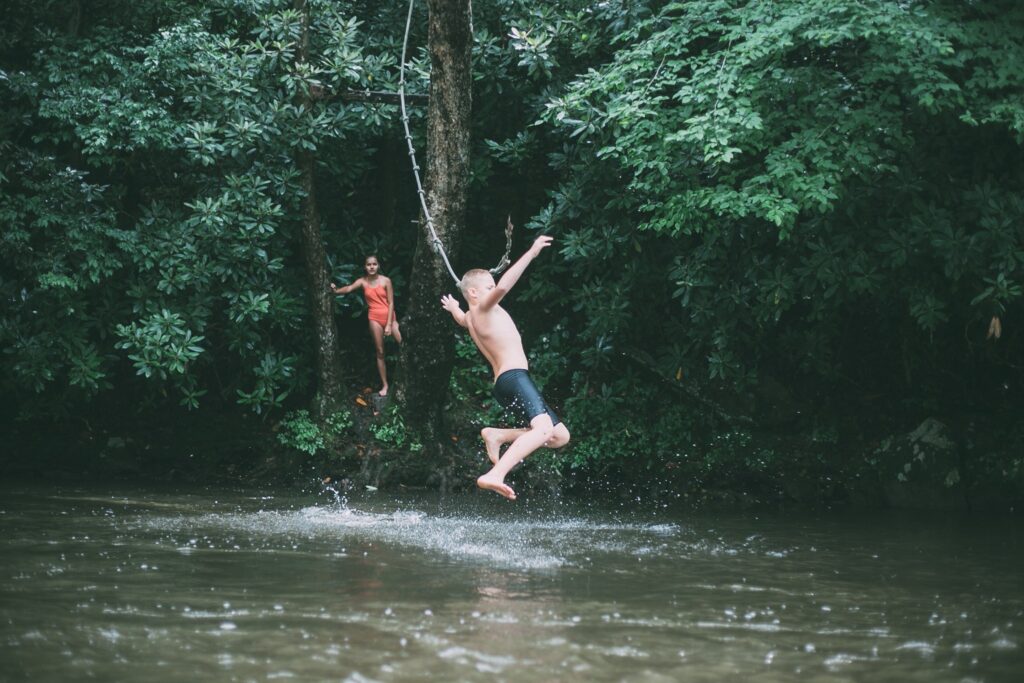 Summer in Patrick County is full of fun adventures and events. Whether you're taking a swim or going for a hike, there is something for everyone if your family.
Fall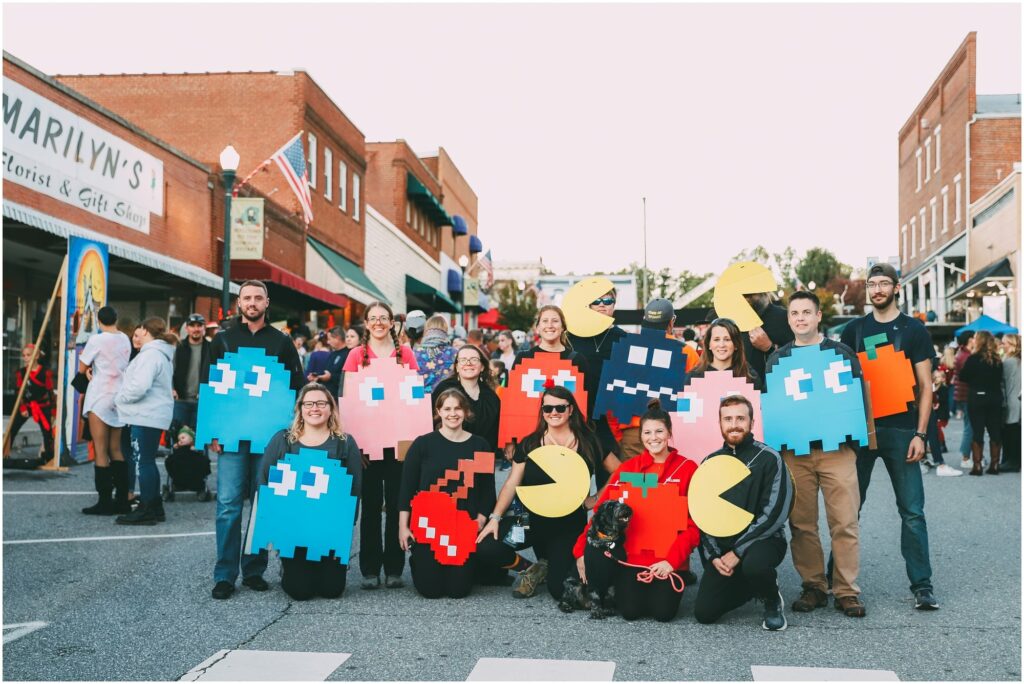 Fall in love with Parick County's beautiful autumn colors, apple butter, and sunflower mazes. Ride along the Blue Ridge Parkway and watch the leaves change along the mountain ridges.
Winter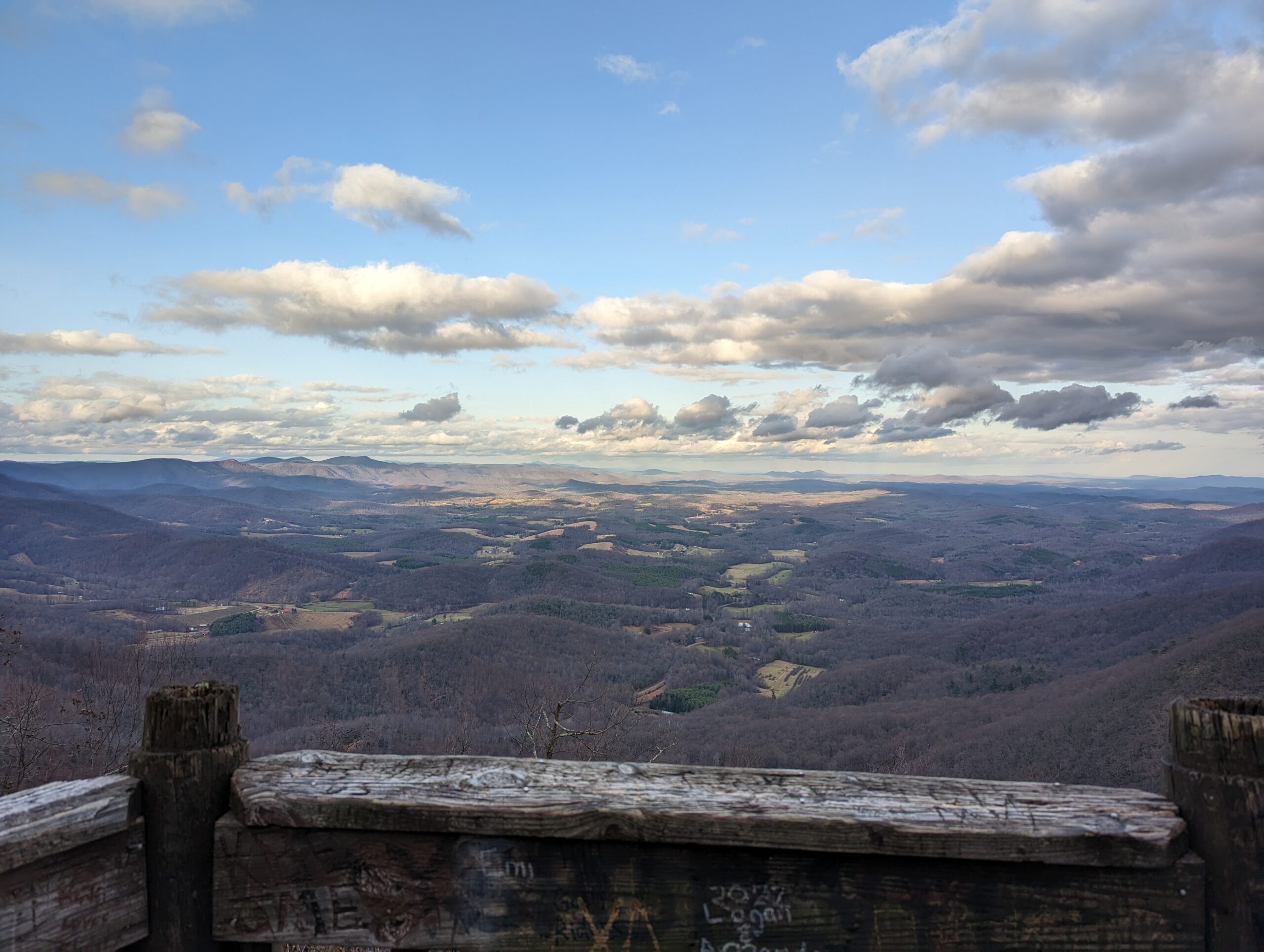 Winter in Patrick County is full of small-town charm and tradition. Enjoy of our Hometown Christmas events or find the perfect gift at one of our many small businesses.