Experience Appalachian culture, music, and history, and plenty of small-town charm in Patrick County. From historical tours to music festivals, there is a unique experience waiting for you.
Historic Sights
Take a tour through America's history in Patrick County. Once the home of the Native American Wolf Creek Cherokee tribe, Patrick County has served as a frontier town, a Civil War battleground, and a present-day arts and culture destination.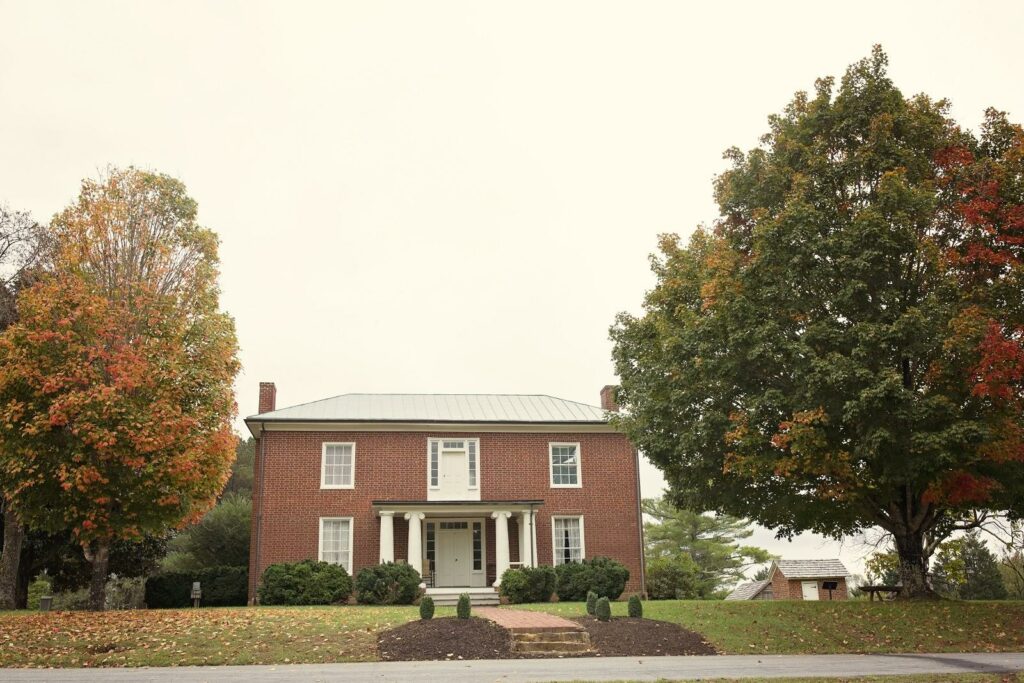 Music
The Patrick County music scene vibrates with the sounds of bluegrass, gospel, country, oldies, blues, and rock. Bring your instrument and join a jam session, take in a local concert, or dance the day away at one of our music festivals.
Local Arts
From sculptures and woodworking to intricate paintings and glasswork, Patrick County is home to a thriving community of artists and craftsmen.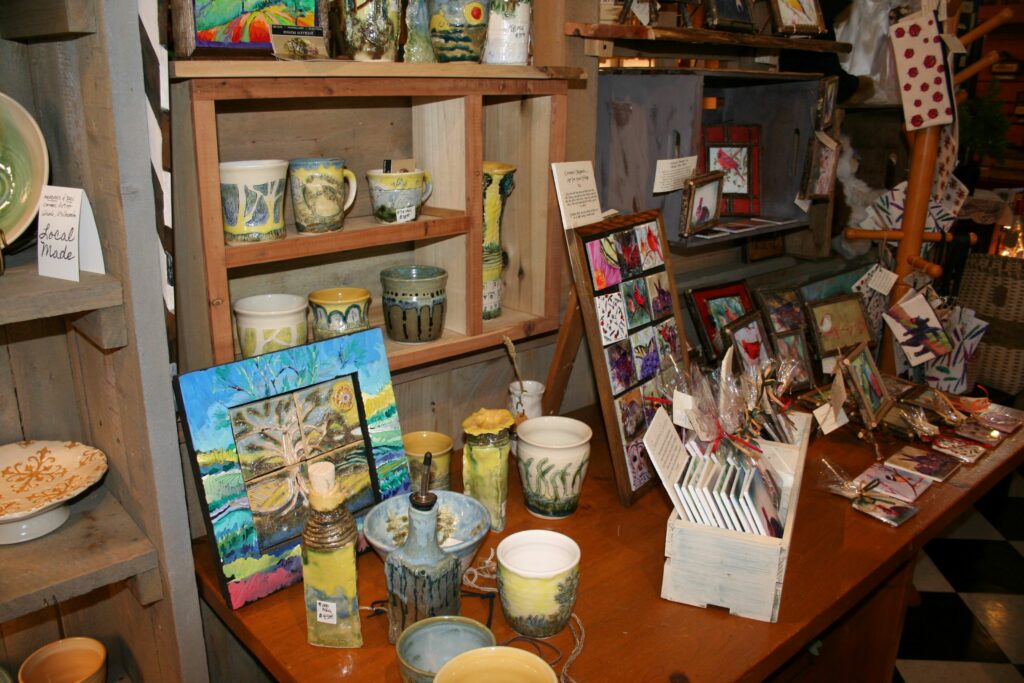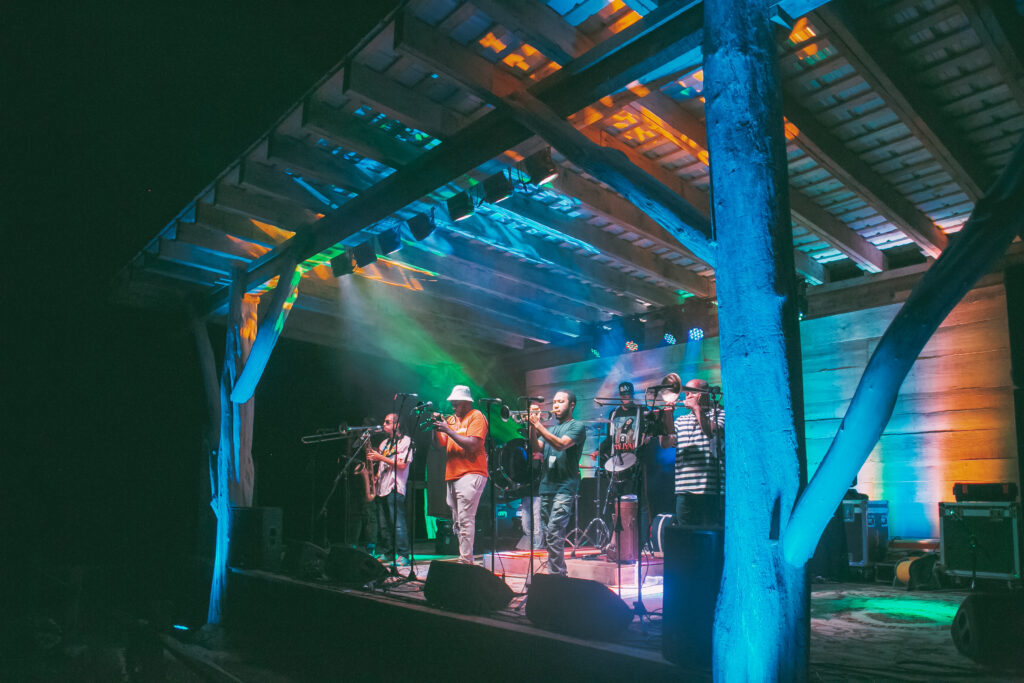 Festivals
From apple-picking to banjo-strumming to winter wonderlands, there is always something to celebrate in Patrick County.
Motor Sports
See how moonshine was made and hear the fascinating story of how this led directly to the birth of NASCAR racing. Patrick County is home to a museum celebrating an iconic part of NASCAR history.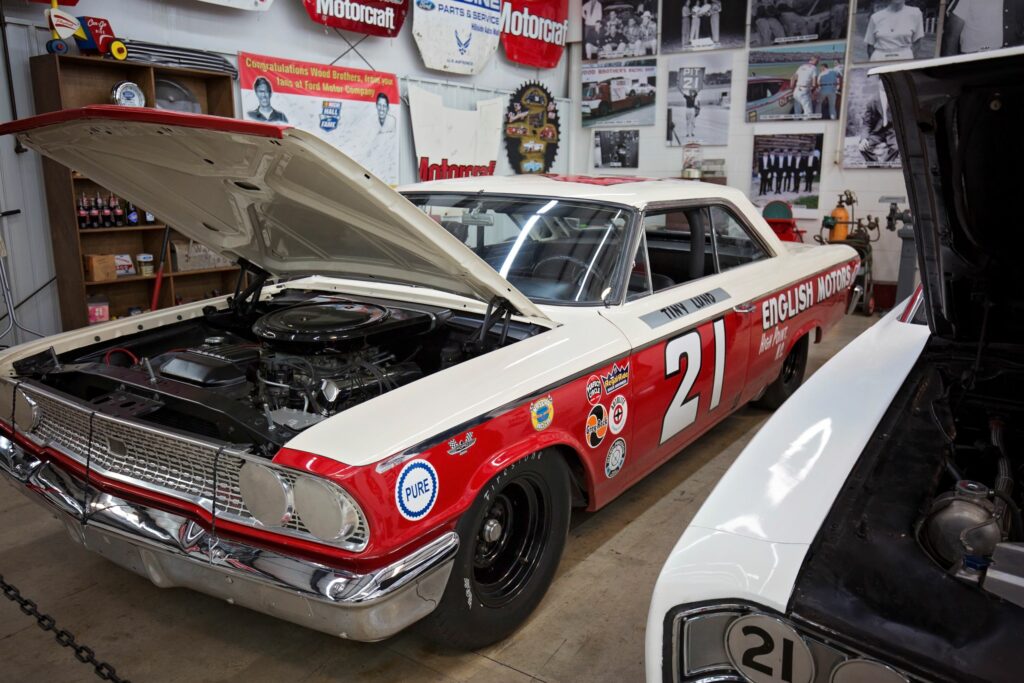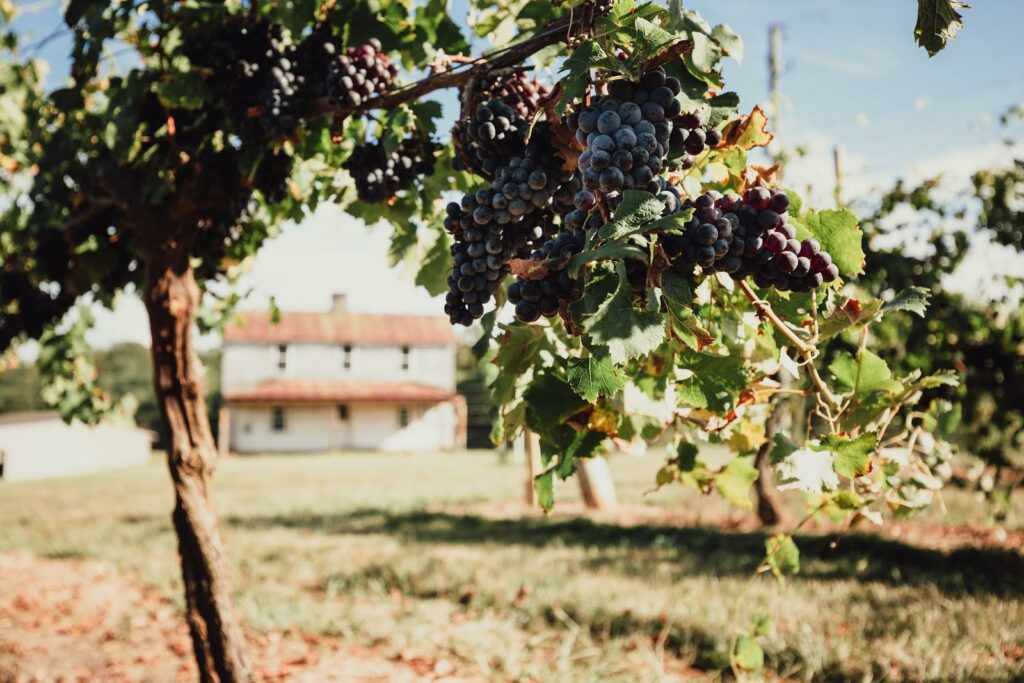 Wineries
Patrick County is home to three award-winning wineries that offer more than just a sensational sip. Locals and tourists alike gather together to take in the beautiful backdrop, live music, and sense of community.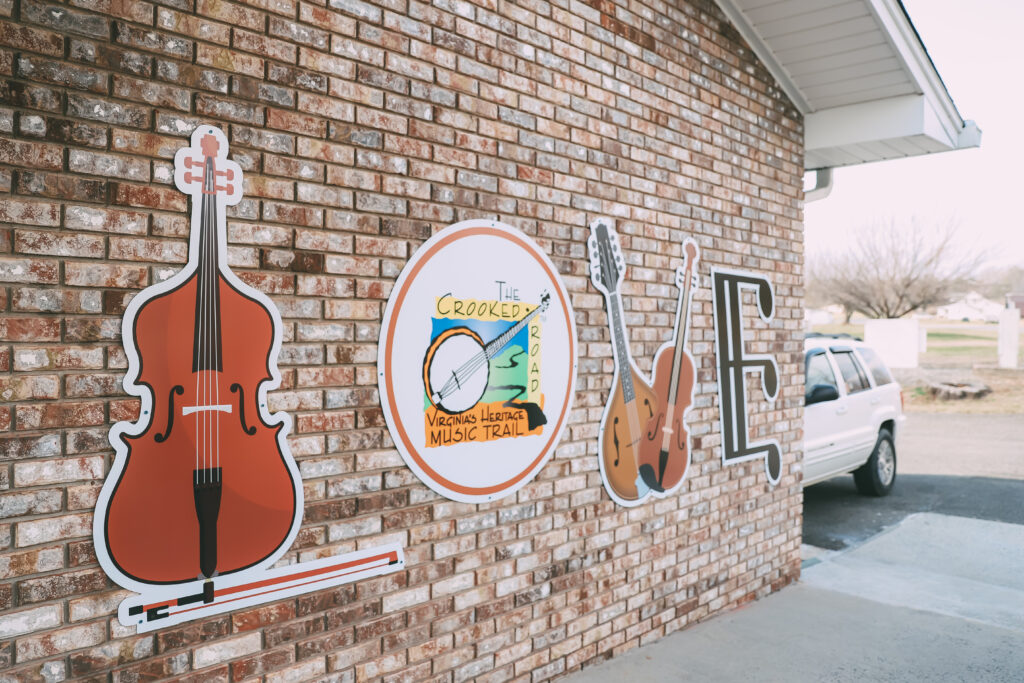 The Crooked Road: Willis Gap Community Jam
Every Friday night in the beautiful community of Ararat visitors can experience a unique piece of The Crooked Road. The Willis Gap Community Center hosts an open jam for anyone who plays, sings, or wants to listen. The open jam is an important part of the community. It is a place for young and old…
Feel The LOVE Here in Patrick County
Valentine's Day is just around the corner and love is…
Rock Churches of the Blue Ridge
Rock Churches of the Blue Ridge Rev. Robert Childress built…
The Parkway Explorers Guide to Patrick County
The Blue Ridge Parkway runs 469 miles through the mountains…
More History & Culture Stories