Family adventures abound in Patrick County! Hike, bike, swim, or just take in the views of the Blue Ridge Mountains at one of our nationally-recognized parks. Experience Appalachian culture through our vibrant music and arts scene. Grab a bite at one of our family-friendly restaurants.
Outdoor Family Adventures
Explore a trail, hunt for fairy stones, or go for a drive. Whatever your speed, Patrick County has the outdoor adventure you've been looking for.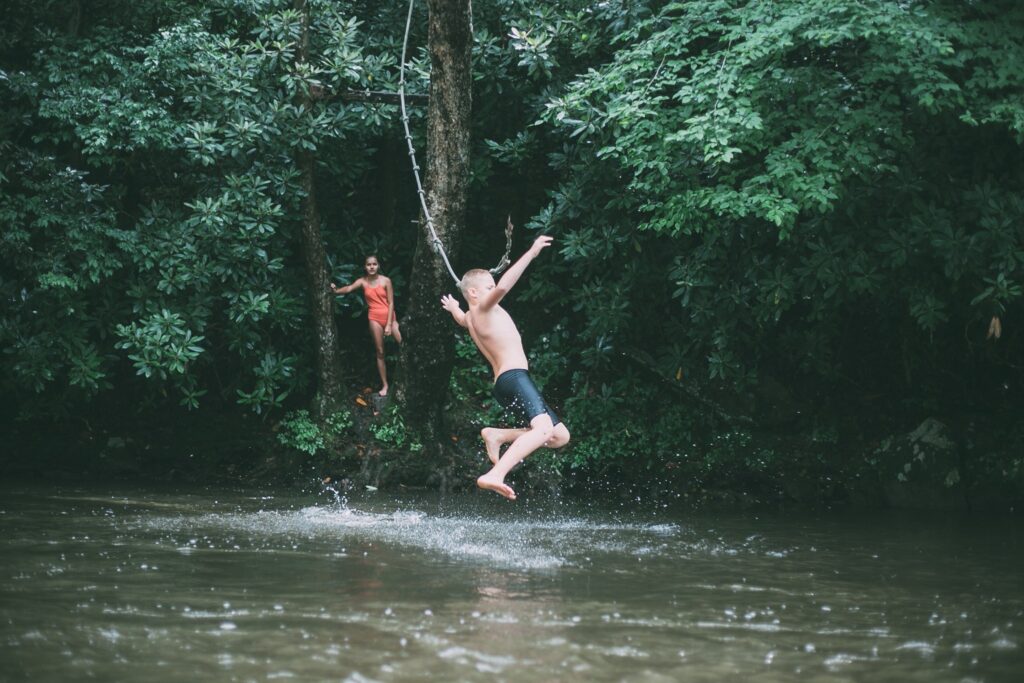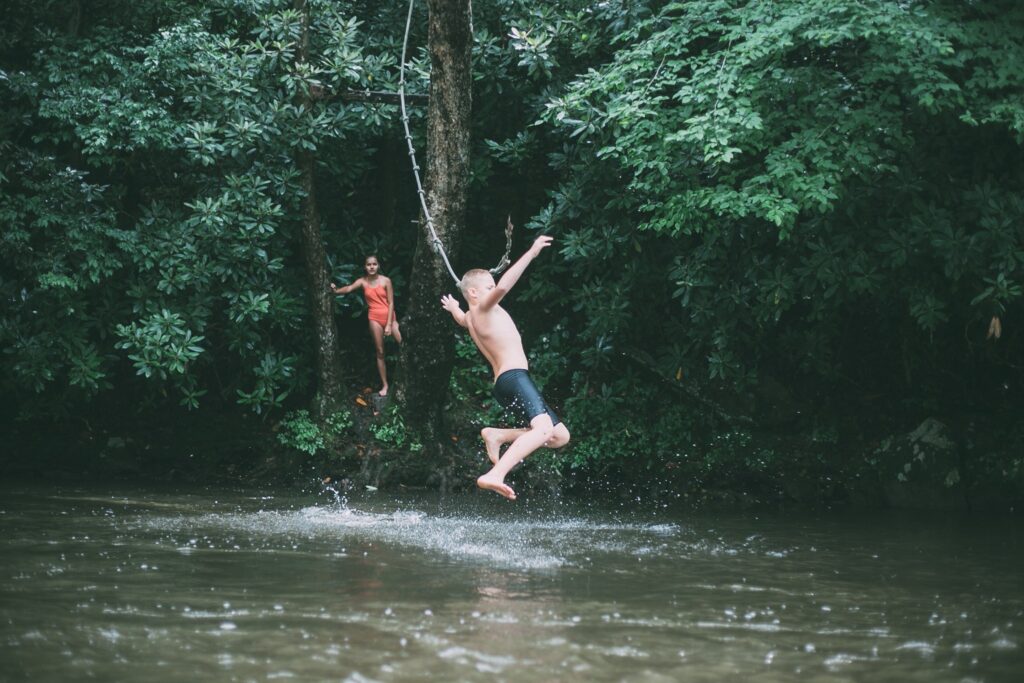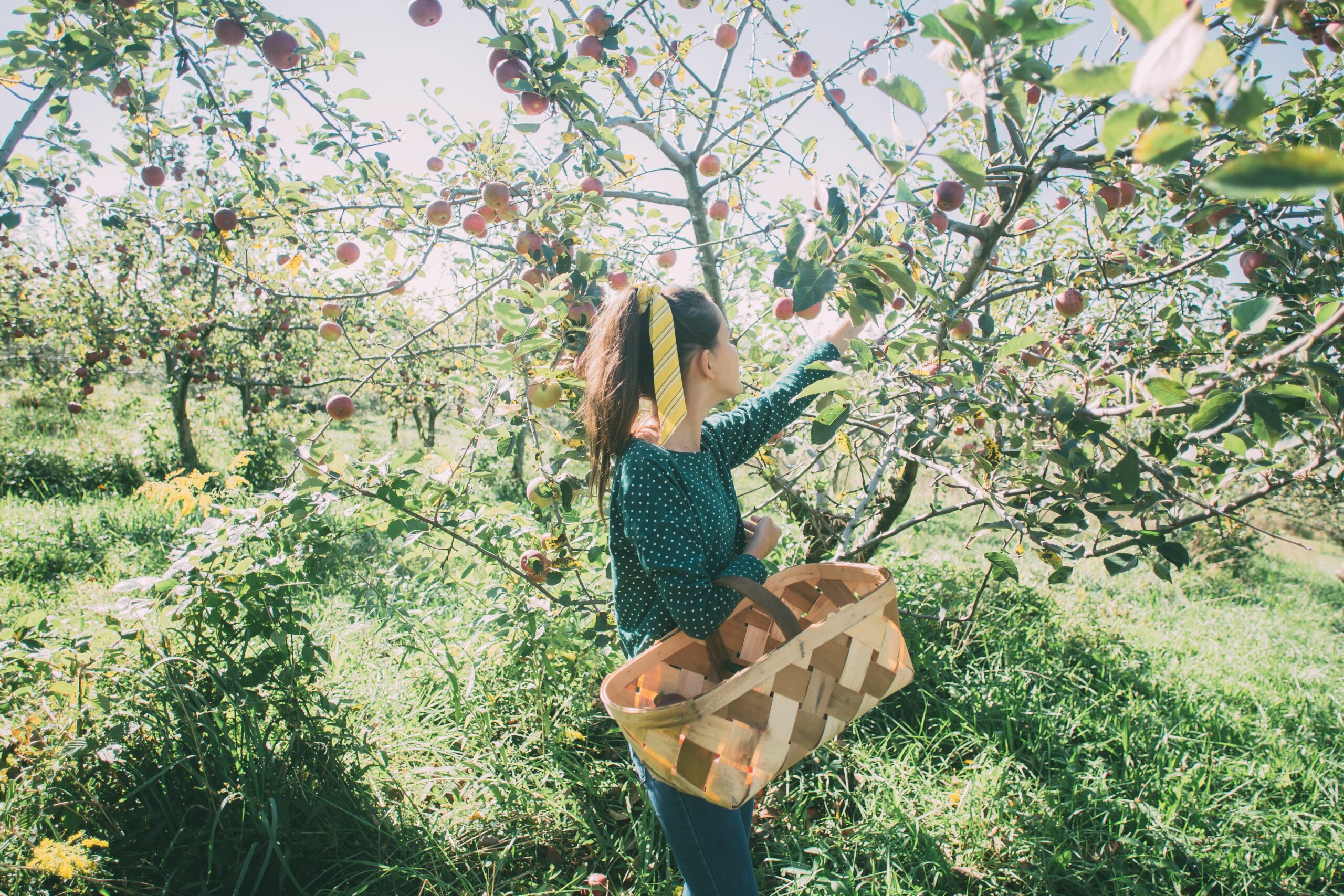 Farm Life and Orchards
Once primarily a farming community, agriculture remains the heartbeat of Patrick County. Experience life on the farm at one of our many farm stays. Visit an orchard to pick your own peak-season produce. Or stop at one of our farmer's markets for a direct-from-the-farm bounty.
Family-Friendly Festivals
Appalachian culture comes alive through Patrick County's vibrant music and arts scene. Celebrate Appalachian culture through the music, art, food and storytelling at one of our family-friendly festivals held throughout the year.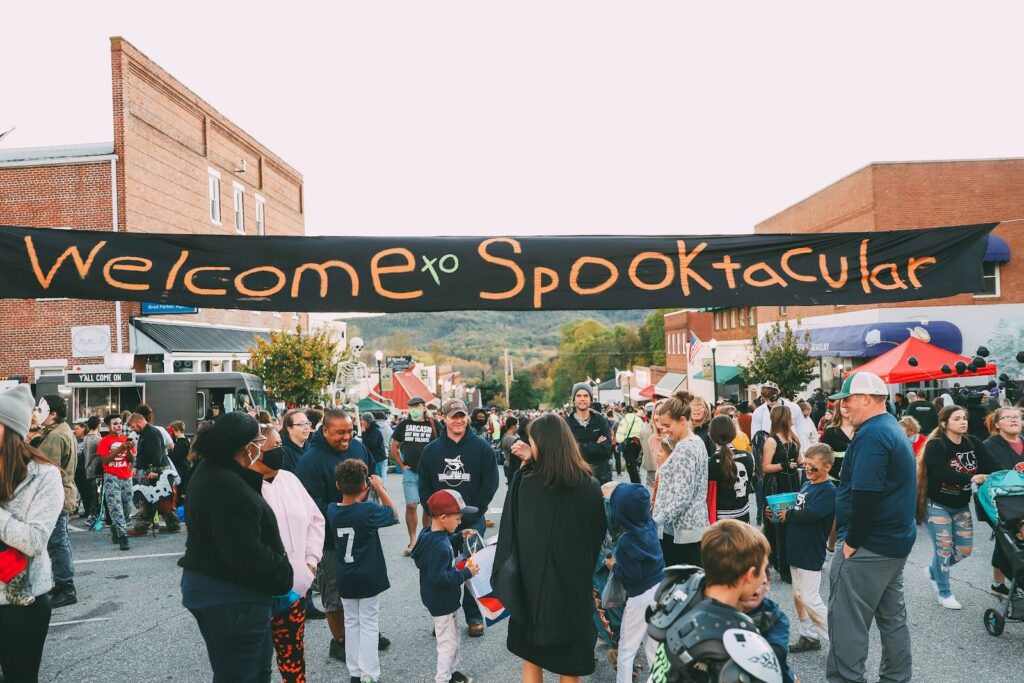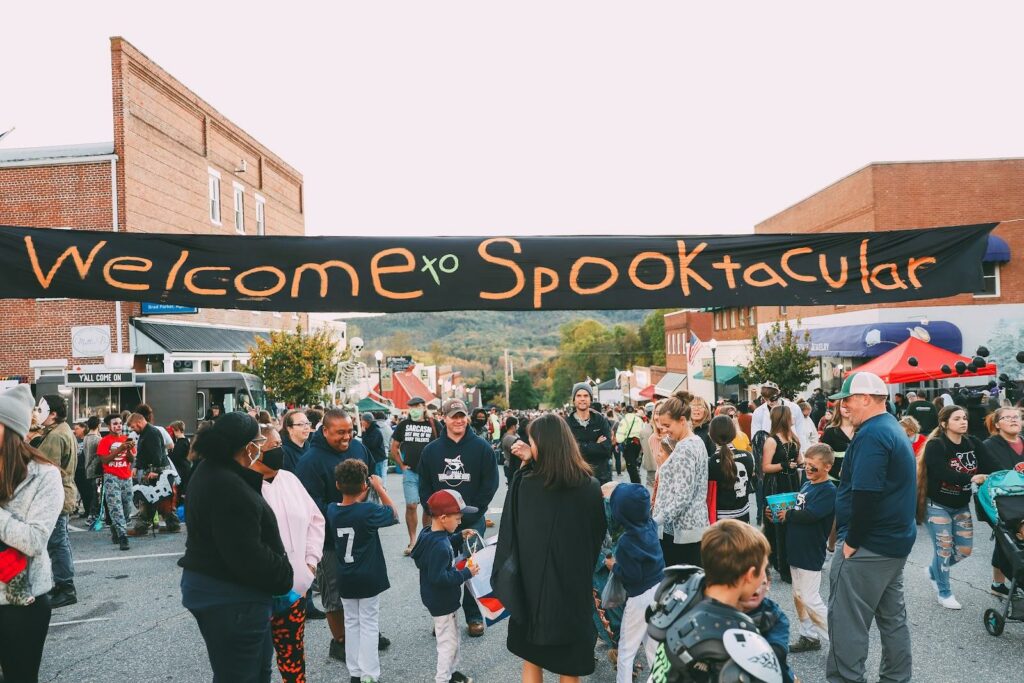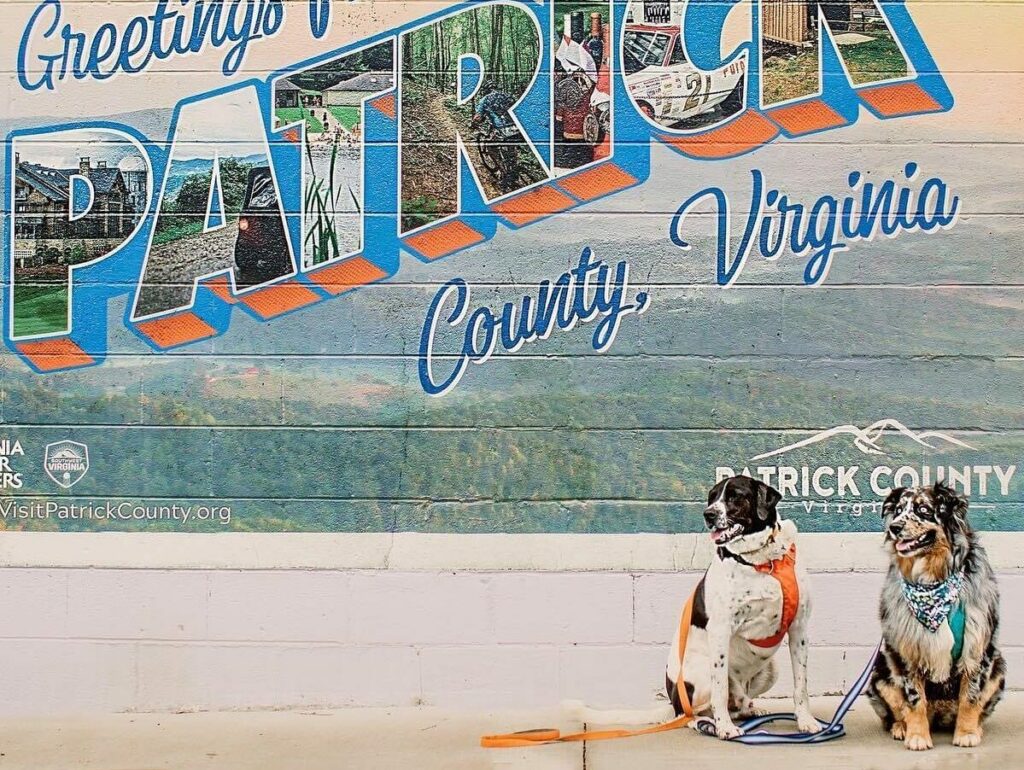 Pet-Friendly Patrick County
For pet-lovers, it is not a family vacation without your furry, four-legged companion. Whether you and your pup are looking to snooze the day away in luxury or sniff out an adventure, Patrick County has something for you.
Primland
On 12,000 acres of the beautiful Appalachian forest sits Primland Resort, your playground in the Blue Ridge Mountains. This 5-star luxury resort offers three restaurants, an indoor pool & spa, an award-winning mountain golf course, an observatory, and countless outdoor activities guided or unguided.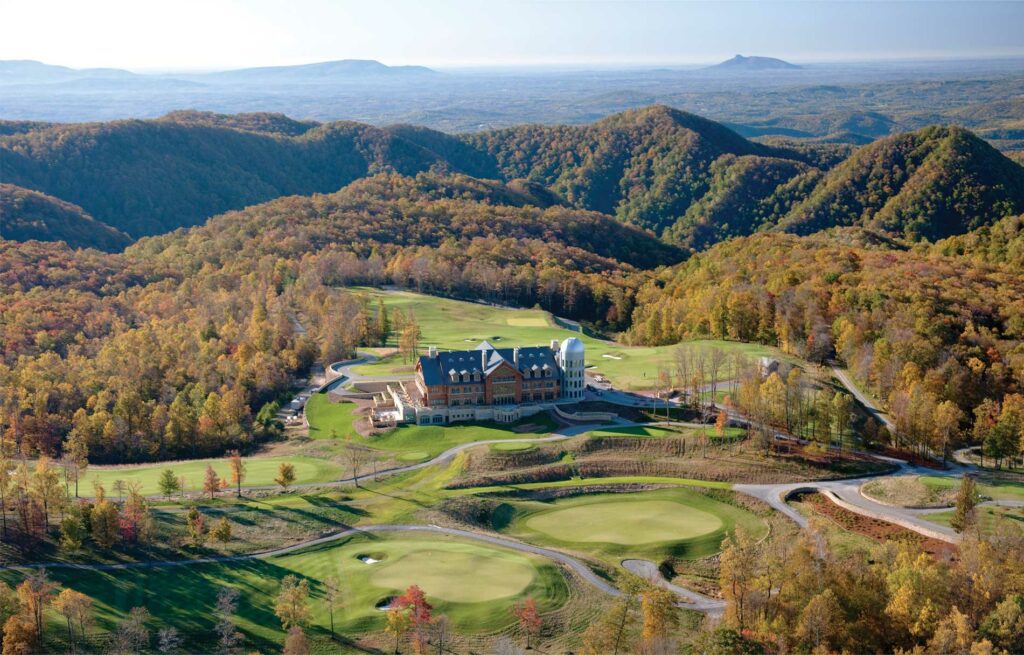 Outdoor Family Adventures!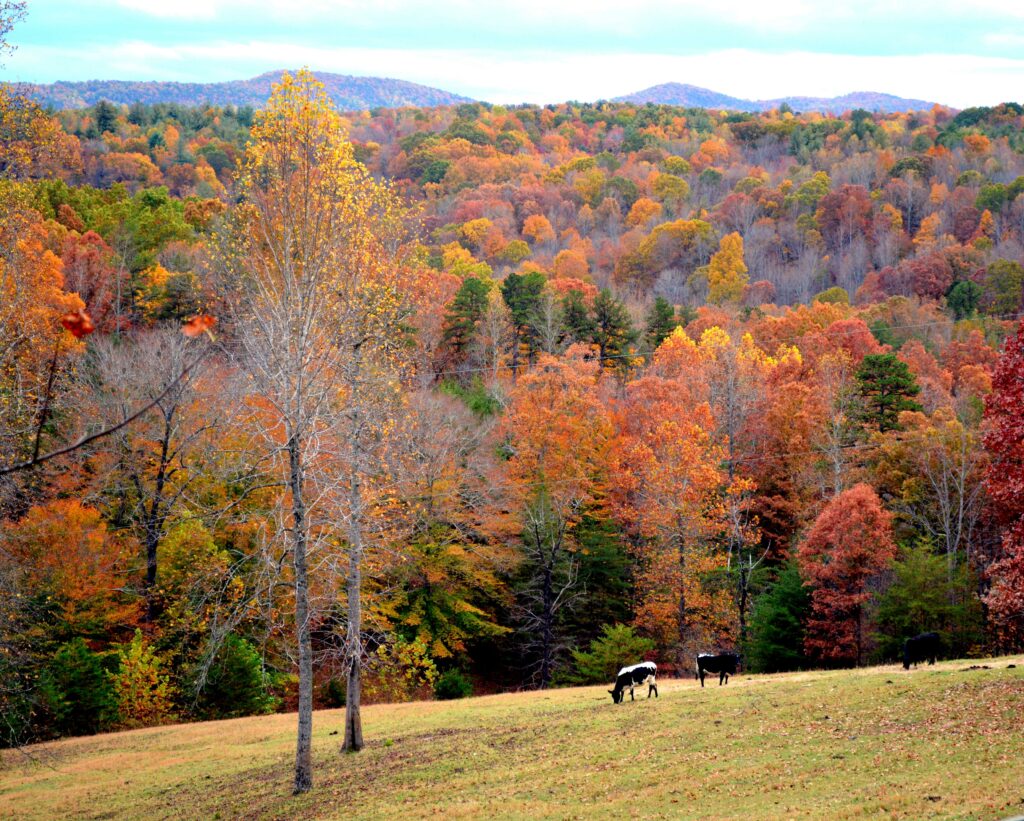 Best Places for Fall Leaves
From winding back roads to stunning mountain vistas, it's no wonder Patrick County attracts photographers from all over to capture the annual fall leaf change. Starting in mid-October, the rural landscape of Patrick County comes alive with the colors of fall. Take a winding drive on the Blue Ridge Parkway for stunning mountain views, explore…
Celebrate Labor Day Weekend in Patrick County
We saved the best for last in Patrick County. Whether…
Hot Spots to Cool Down in Patrick County
Hot summer days have many of us seeking refuge in…
Celebrate 4th of July in Patrick County!
From small-town charm to spectacular fireworks, Patrick County has everything…
More Family Fun Stories