Family adventures abound in Patrick County! Hike, bike, swim, or just take in the views of the Blue Ridge Mountains at one of our nationally-recognized parks. Experience Appalachian culture through our vibrant music and arts scene. Grab a bite at one of our family-friendly restaurants.
Outdoor Family Adventures
Explore a trail, hunt for fairy stones, or go for a drive. Whatever your speed, Patrick County has the outdoor adventure you've been looking for.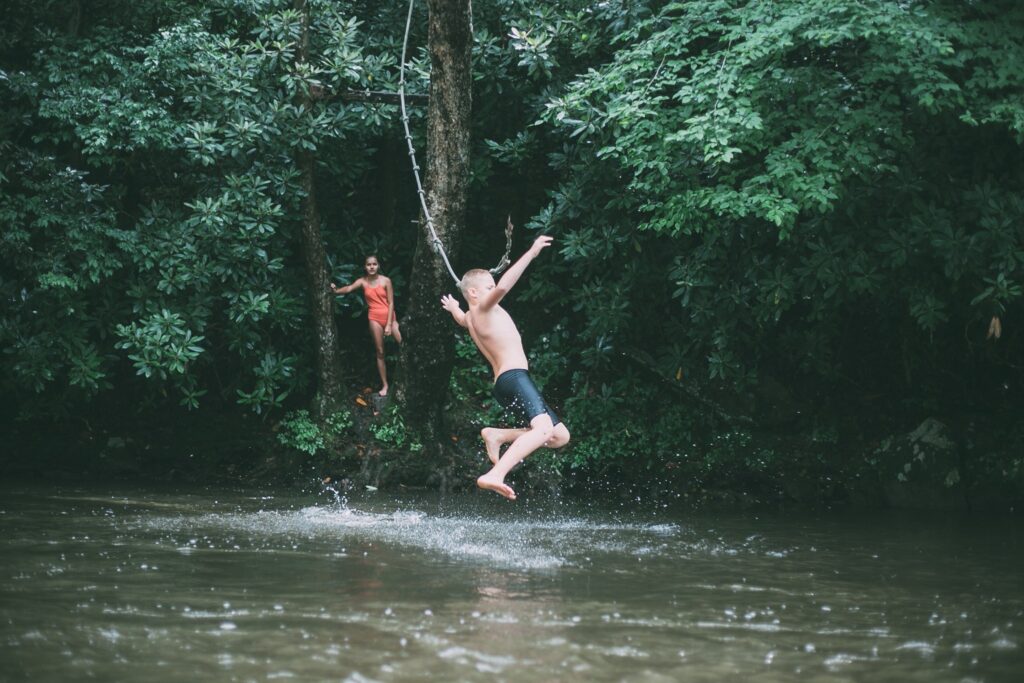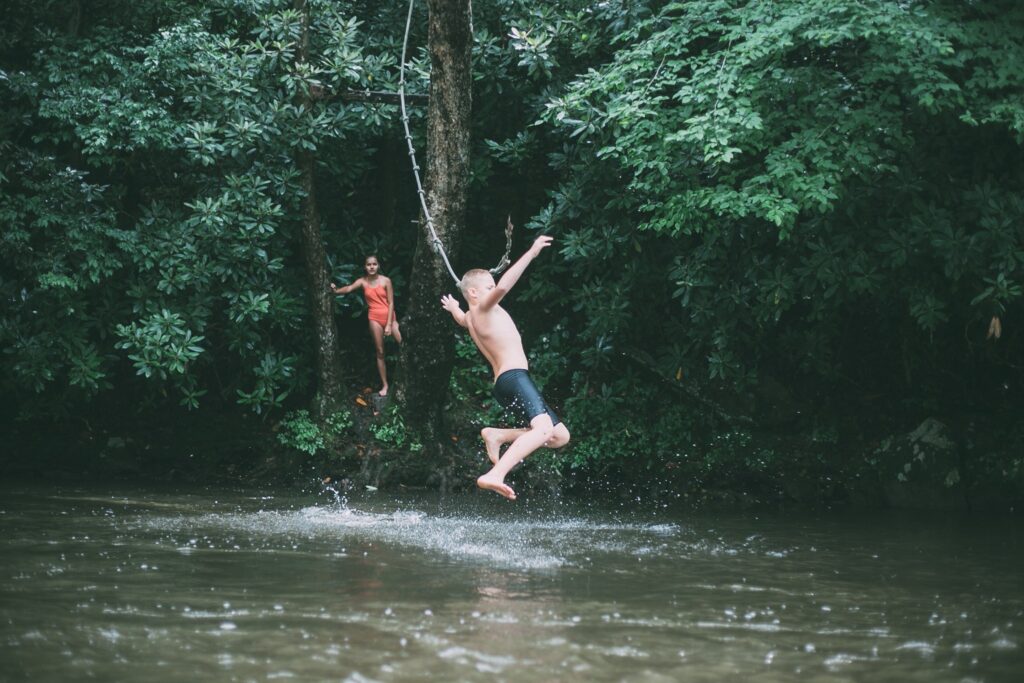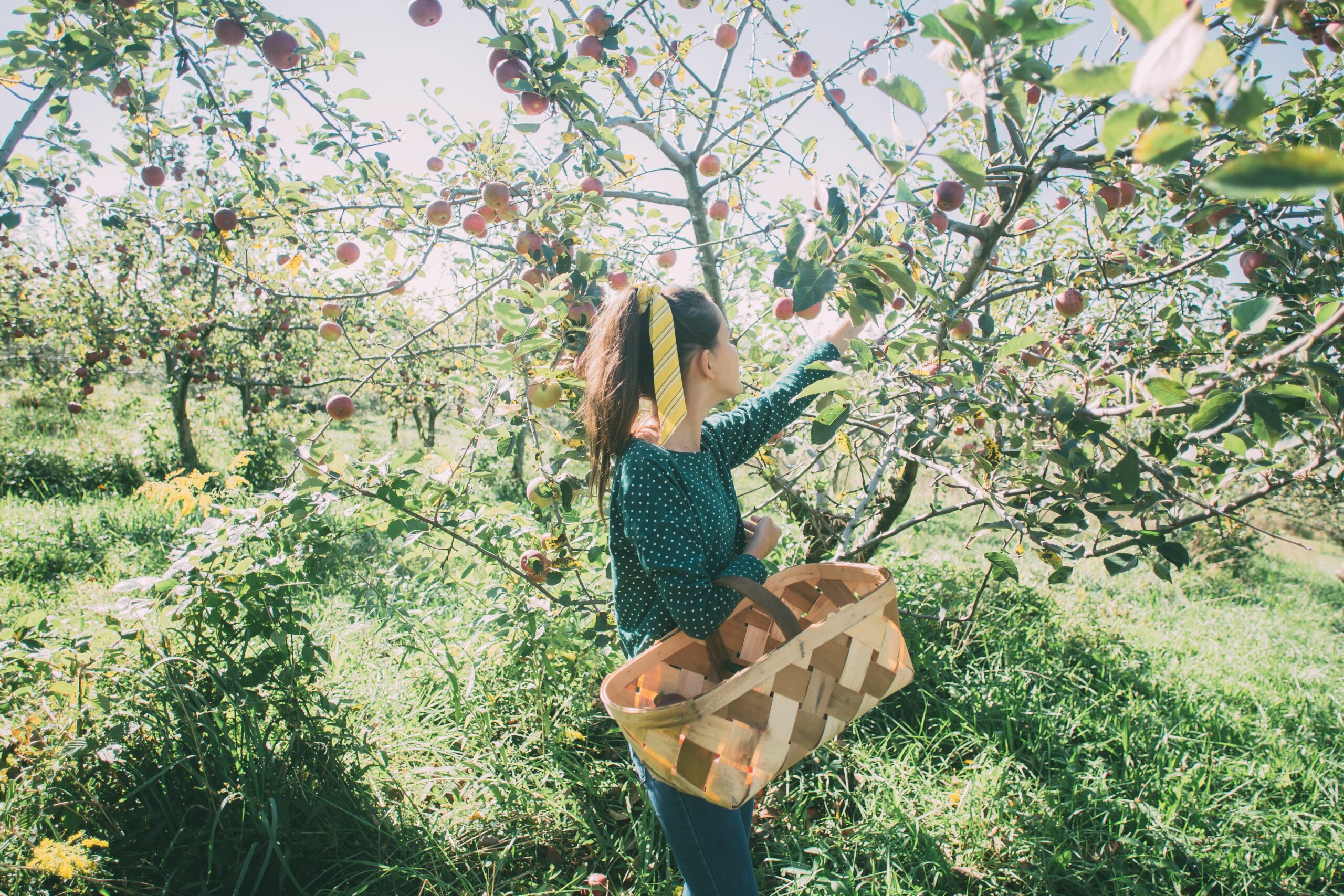 Farm Life and Orchards
Once primarily a farming community, agriculture remains the heartbeat of Patrick County. Experience life on the farm at one of our many farm stays. Visit an orchard to pick your own peak-season produce. Or stop at one of our farmer's markets for a direct-from-the-farm bounty.
Family-Friendly Festivals
Appalachian culture comes alive through Patrick County's vibrant music and arts scene. Celebrate Appalachian culture through the music, art, food and storytelling at one of our family-friendly festivals held throughout the year.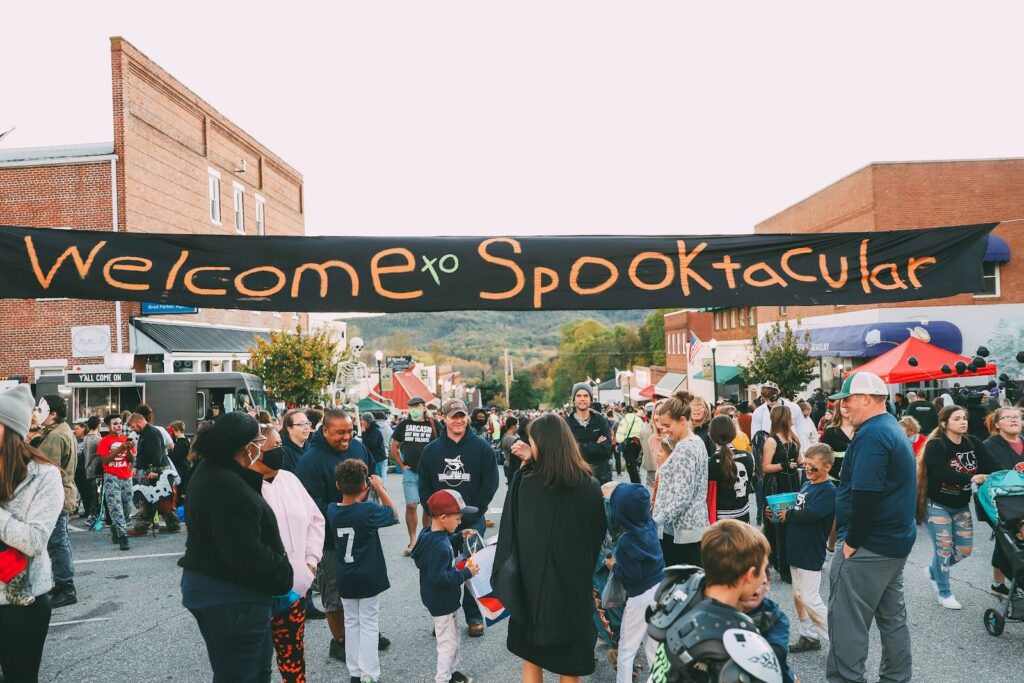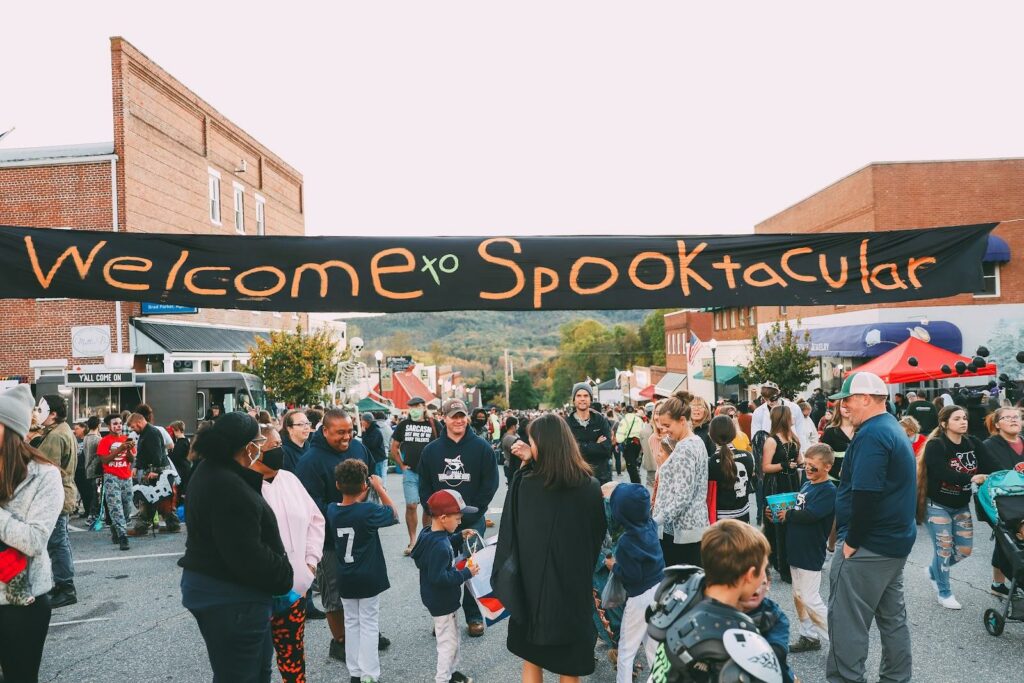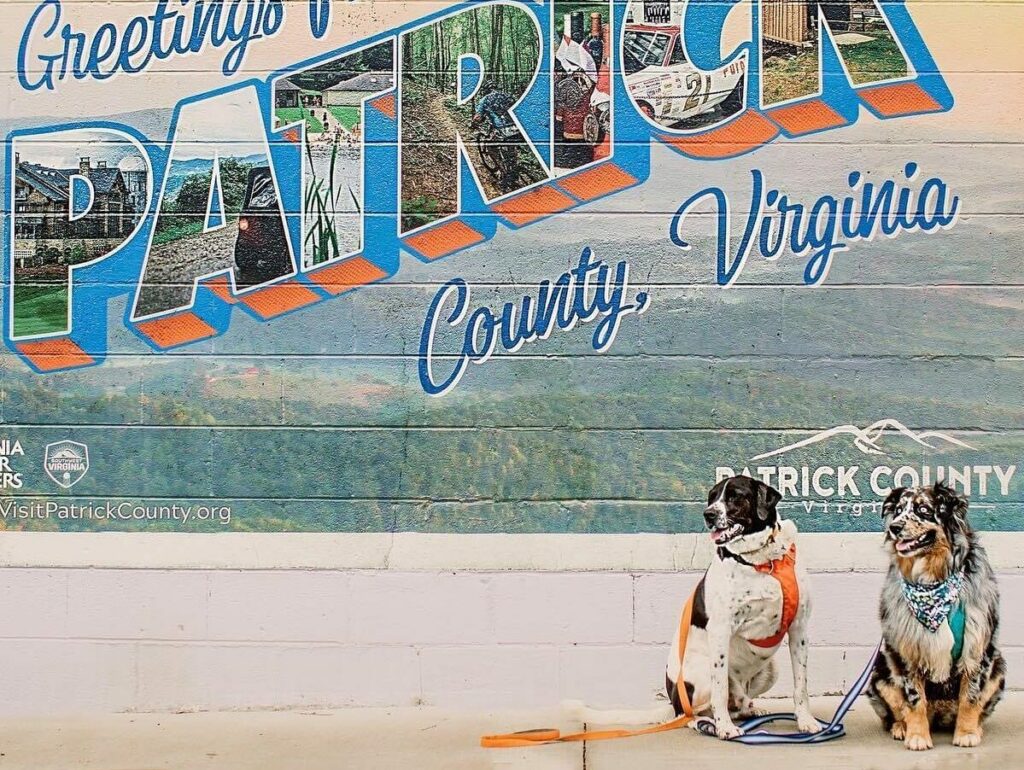 Pet-Friendly Patrick County
For pet-lovers, it is not a family vacation without your furry, four-legged companion. Whether you and your pup are looking to snooze the day away in luxury or sniff out an adventure, Patrick County has something for you.
Primland
On 12,000 acres of the beautiful Appalachian forest sits Primland Resort, your playground in the Blue Ridge Mountains. This 5-star luxury resort offers three restaurants, an indoor pool & spa, an award-winning mountain golf course, an observatory, and countless outdoor activities guided or unguided.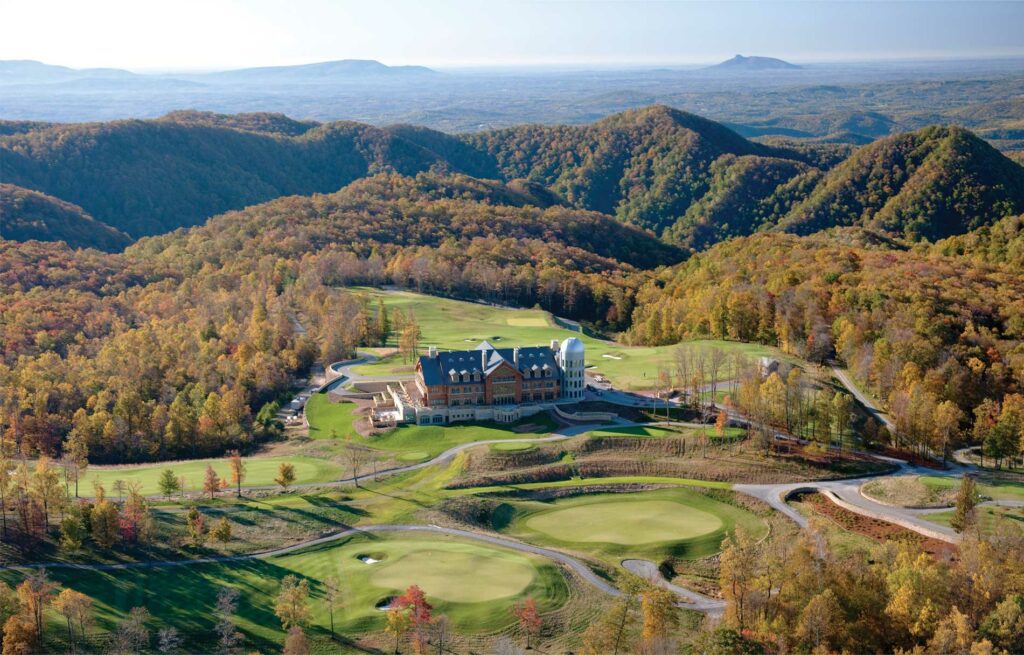 Outdoor Family Adventures!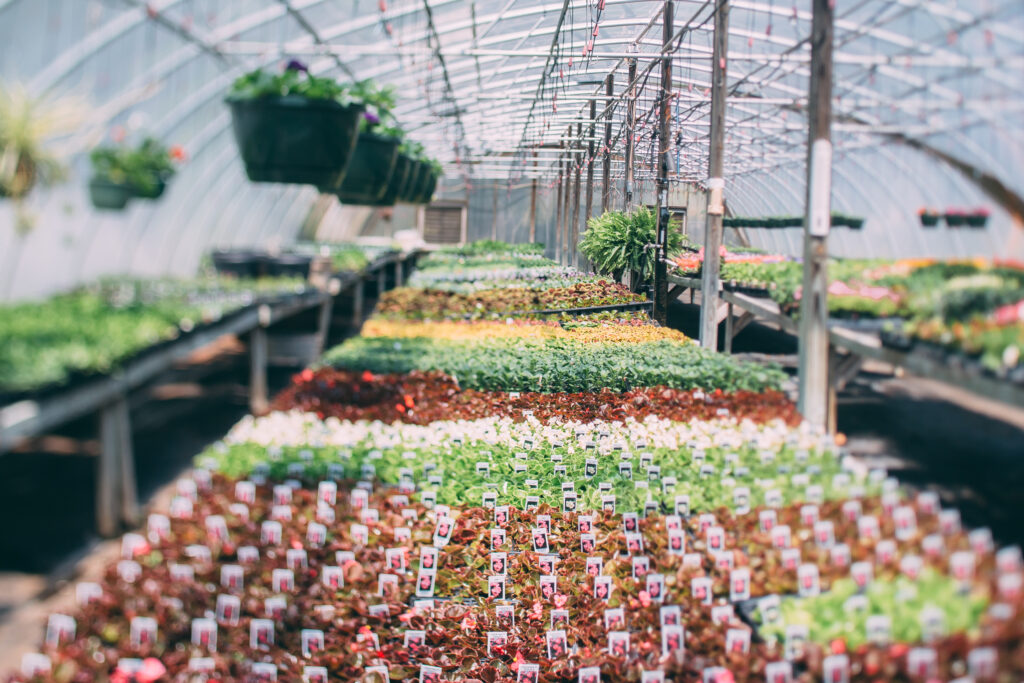 Green Thumb Guide
Spring is fast approaching here in Patrick County! Signs of life are returning to the landscape as daffodils and other spring flowers are starting to sprout. It will soon be time to break ground on something new. Young or old, gardening is a great pastime. It's the perfect excuse to spend time outside in the…
Feel The LOVE Here in Patrick County
Valentine's Day is just around the corner and love is…
Farm Stays
Patrick County, VA is rooted in agricultural history, and it…
The Parkway Explorers Guide to Patrick County
The Blue Ridge Parkway runs 469 miles through the mountains…
More Family Fun Stories