The natural beauty and abundant adventure of Patrick County come to a peak every Autumn with the change of the leaves throughout our Blue Ridge Mountains and valleys. Take the road less traveled and explore the twisting backroads going up and down the mountain.
Come explore beyond your own backyard this Fall in Patrick County, VA.
Leaf Peeping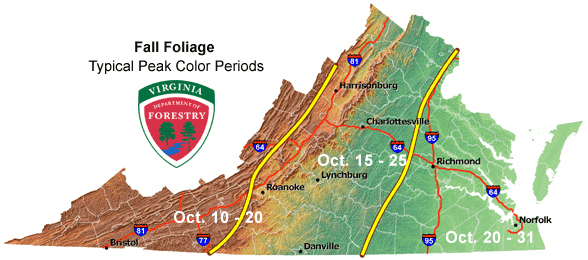 Do
Watch the weather
Take your time
Travel through multiple elevations
Call (800)424-LOVE for foliage reports
Don't
Just visit one location
Just stay at the highest elevations
Go without checking foliage reports
Fun on the Farm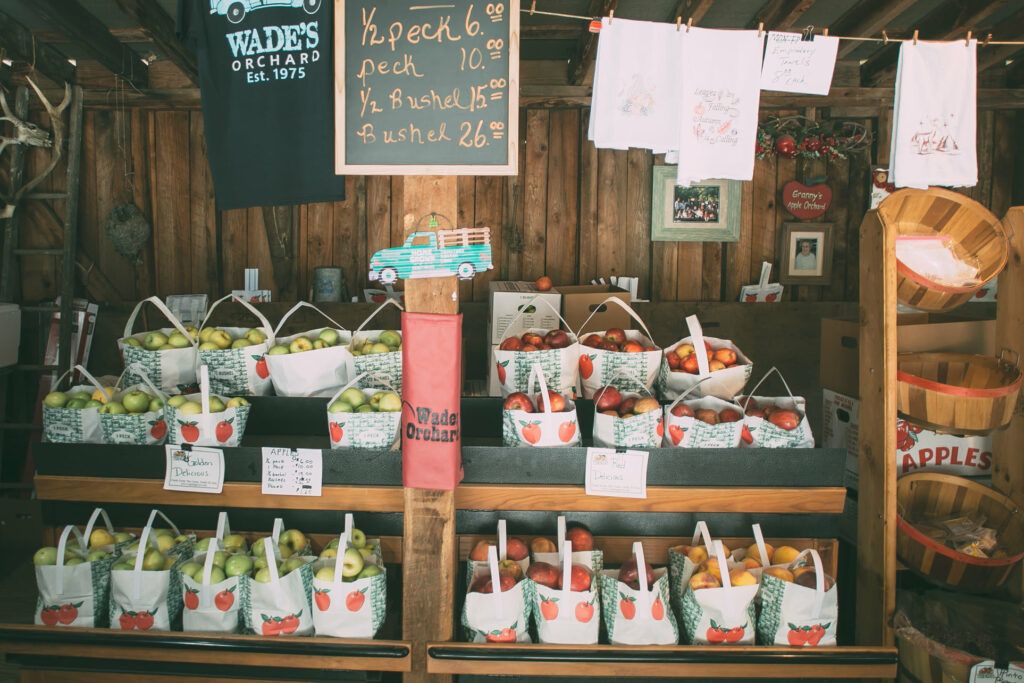 Levering Orchard: This 112-year-old, family-owned orchard offers many different types of fruit throughout the year.
Windy Hill Orchard: Windy Hill is a family-owned orchard that has been open for over 100 years.
Dawson's Orchard: Dawson's is a pick-your-own orchard that grows cherries, peaches, and apples.
Batts Blooming Blessings Farm: Batt's is a small farm with a petting zoo and an onsite craft store.
Doe Run Farm: Doe Run Farm is home to the county's only sunflower maze.
Wade's Orchard: Wade's is a family-owned orchard that sells a variety of fruits, local produce, and other goods.
Recurring Events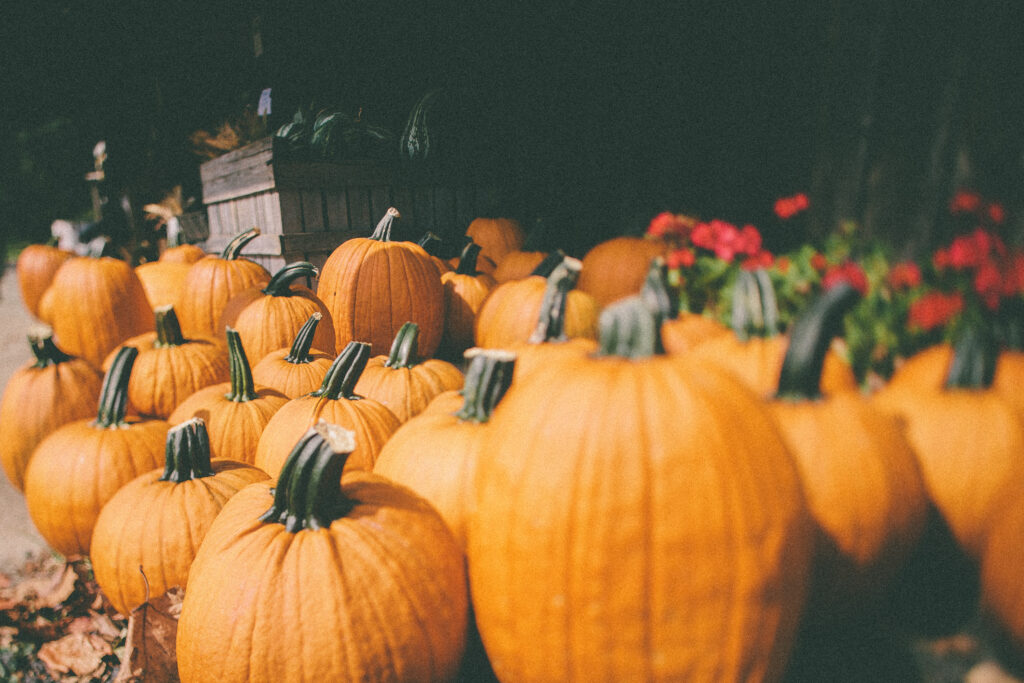 The Doe Run Sunflower Maze: usually open September-November
The Patrick County Agricultural Fair: usually takes place in December
The Annual Laurel Hill Civil War Encampment: First weekend of October
The Apple Dumpling Festival: usually takes place in mid-October
The Woolwine October Fest: usually takes place in mid-October
PCMA Bluegrass Concerts: Monthly free bluegrass concerts
Spooktacular: a family-friendly event held each Halloween in Stuart
Best Activities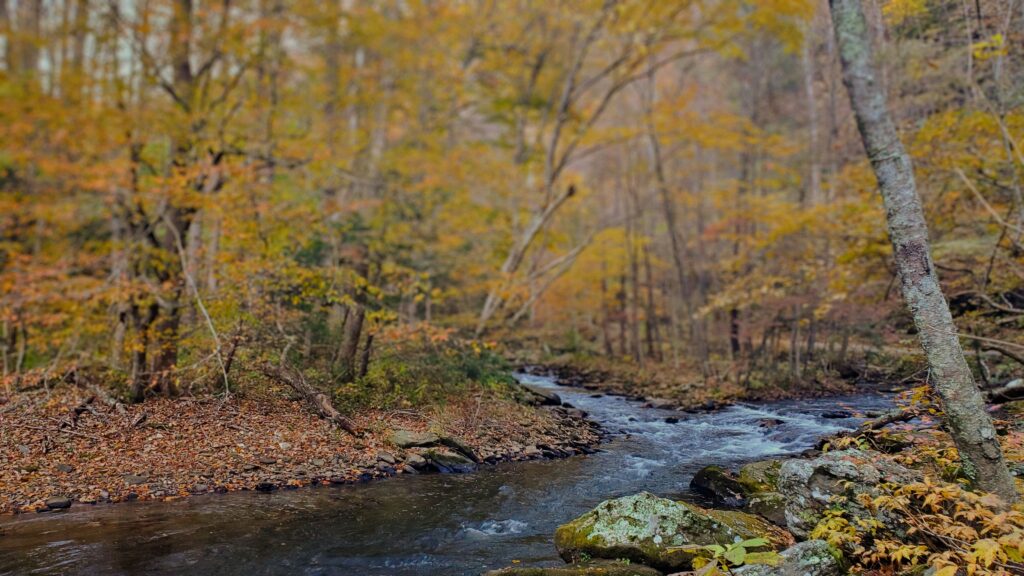 Ride the mountain biking trails at I.C. Dehart Park
Visit Levering Orchard, Windy Hill Orchard, or Dawson's Orchard for apple picking.
Hike in Rock Castel Gorge
Spend the day leaf-peeping on the Blue Ridge Parkway
Explore the sunflower maze at Doe Run Farm
Grab a cup of coffee at Primitive Coffee, Crossroads Cafe, or Stagecoach Coffee