Mountain biking and Patrick County is a match made in heaven. Whether you want to ride your bike on an actual mountain or on the rolling landscape of the piedmont, we have you covered. Shred your way through miles of technical track or go out for a leisurely ride. Patrick County offers fun and accessible bike trails for riders of all abilities.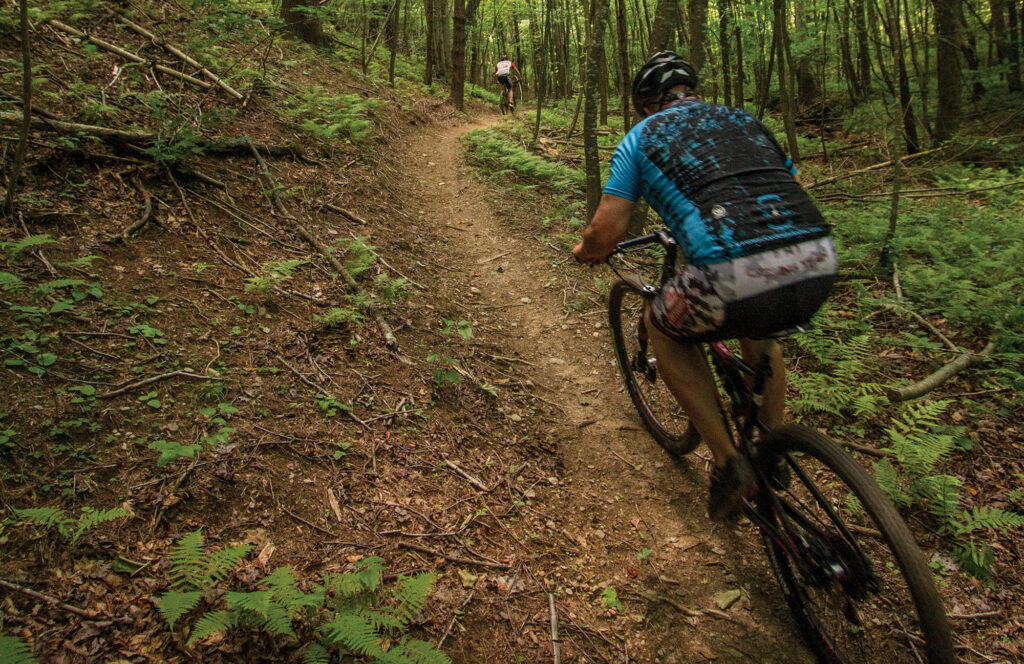 I.C DeHart
The mountain bike loop trails at I.C. DeHart Park consist of two single-track cross-country style routes, Woolwine East (8 miles) and Woolwine West (5 miles). These trails are used for the annual Virginia State Mountain Bike Championship Race: Bootlegger's Blitz and have great rock gardens, moderate climbs, and fun technical trail features scattered throughout the system.
Address: 2631 Charity Highway, Woolwine, Virginia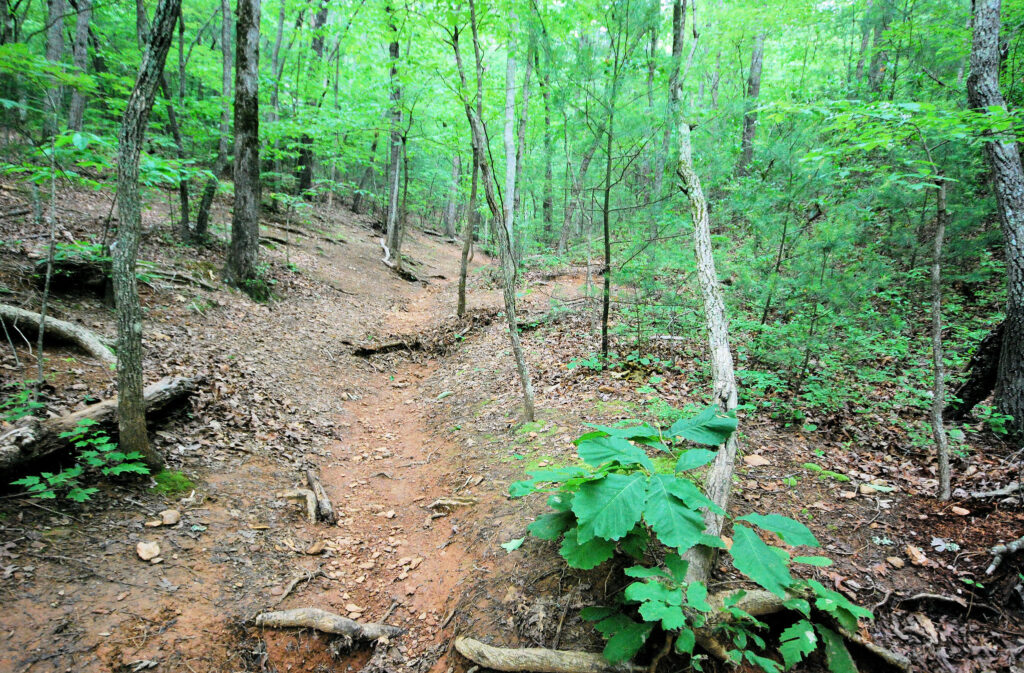 Fairy Stone State Park
There are 12 miles of trails that can be used for mountain biking, hiking, or even horseback riding. If parts of your family or group don't want to ride the trails through the park, they can also ride the paved roads within the park.
Address: 967 Fairystone Lake Drive, Stuart, Virginia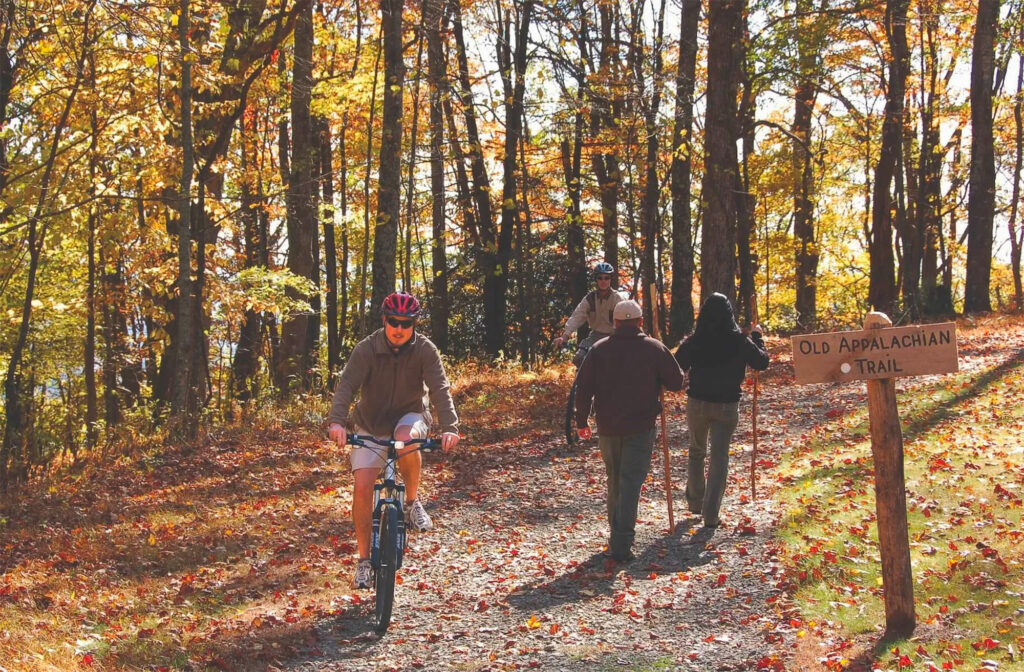 Primland Resort
Ride the Old Appalachian Trail on this 11-mile round trip that takes you through the heart of Primland Resort's magnificent 12,000 acres. Mountain bikes and helmets are available to rent, or you can take your own equipment out for a thrilling spin.
Address: 2000 Busted Rock Road, Meadows of Dan, Virginia