Experience spring in the beautiful rolling hills of Patrick County. Spring is a great time to explore one of our hiking trails, visit a cherry orchard, or one of our many greenhouses. Take advantage of the longer, warmer days and explore Fairy Stone State Park or join one of the park's guided hikes.
Orchards and Berries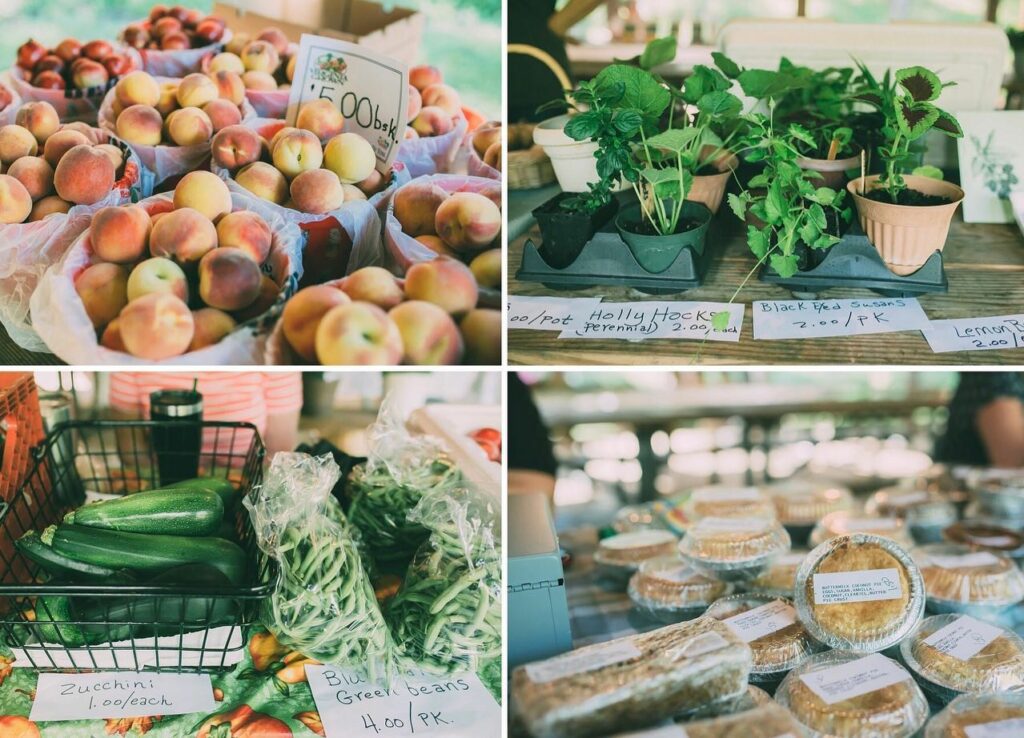 Mabe's Strawberry Stand: Grab a flat (or three!) of freshly picked local strawberries at the annual Mabe's Strawberry Stand in Patrick Springs conveniently located on Highway 58.
Wade's Orchard: Wade's is a family-owned orchard that sells a variety of fruits, local produce, and other goods
Stuart Farmers' Market: Enjoy the freshness of Spring at the Stuart Famers' Market located in Historic Downtown Stuart starting in May each year.
Annual Spring Festivals and Events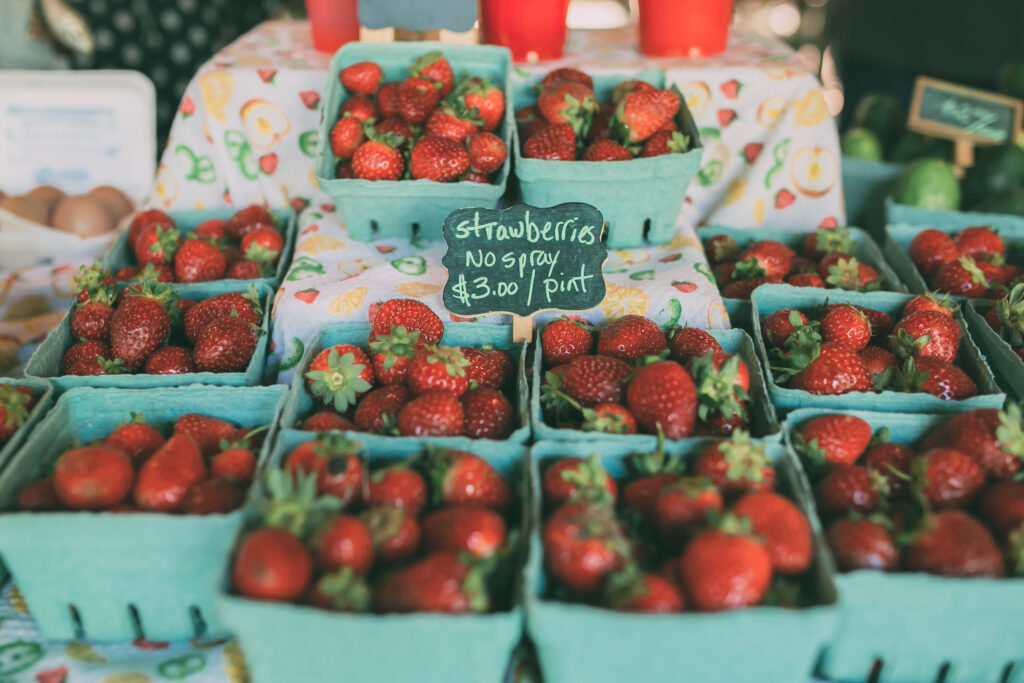 Spring Garden Symposium: The Patrick County Master Gardeners will be hosting their 13th spring Garden Symposium this year on March 12th!!
Reynold Homestead Historic Home Tours: Every Saturday and Sunday from April through October
PCMA Monthly Bluegrass Concerts: The Patrick County Music Association hosts a free concert each month
Strawberry Festival: The Strawberry Festival is held each May. Come out for all the sweet and savory strawberry treats your stomach can handle!
Farm Bureau Agriculture Expo: At the Patrick County Agriculture Expo you can find livestock, wool, blacksmith, and other trade demonstrations!
Willis Gap Community Jam: A weekly jam session that welcomes everyone.
Greenhouses and Garden Stores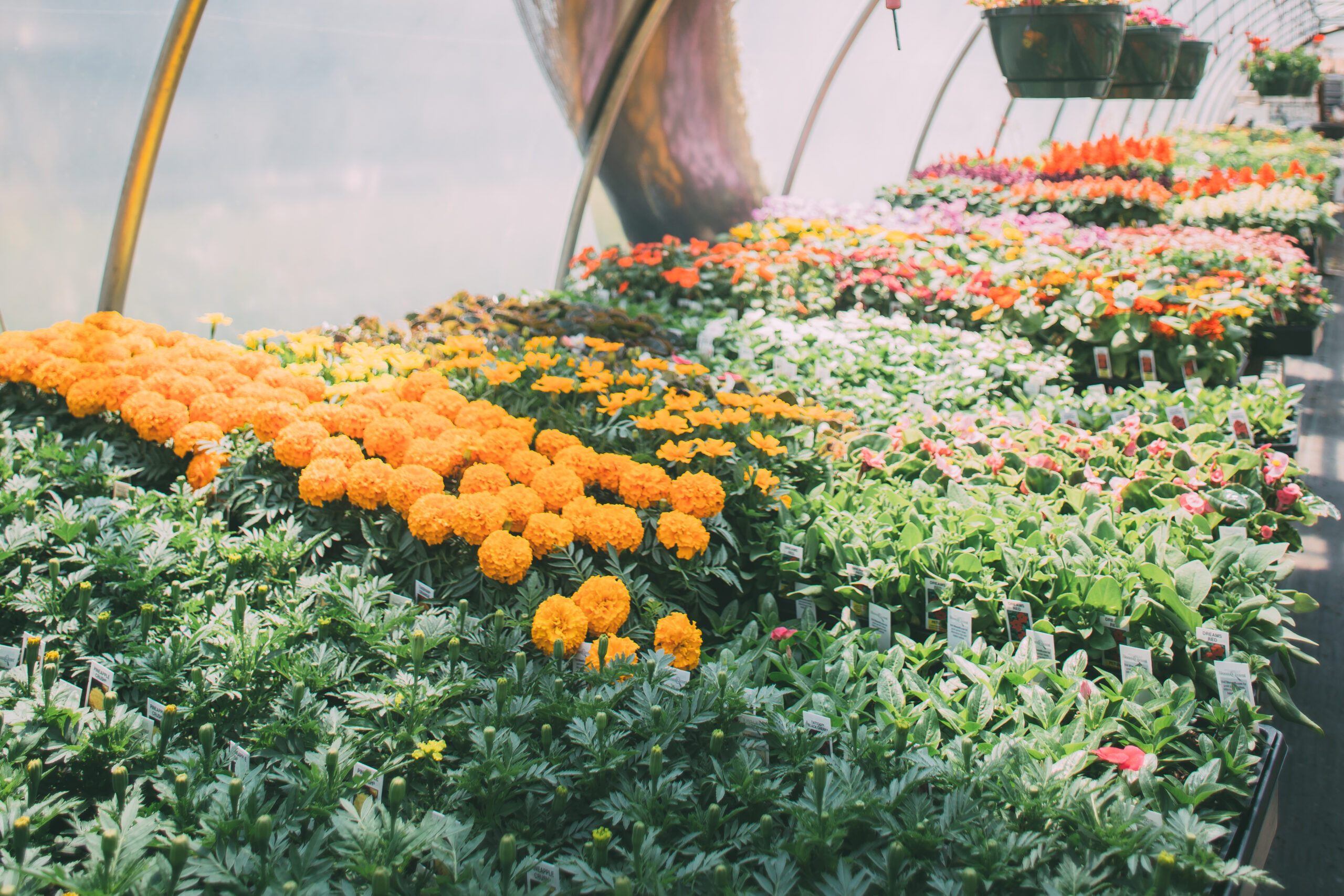 Flower Blooming Schedule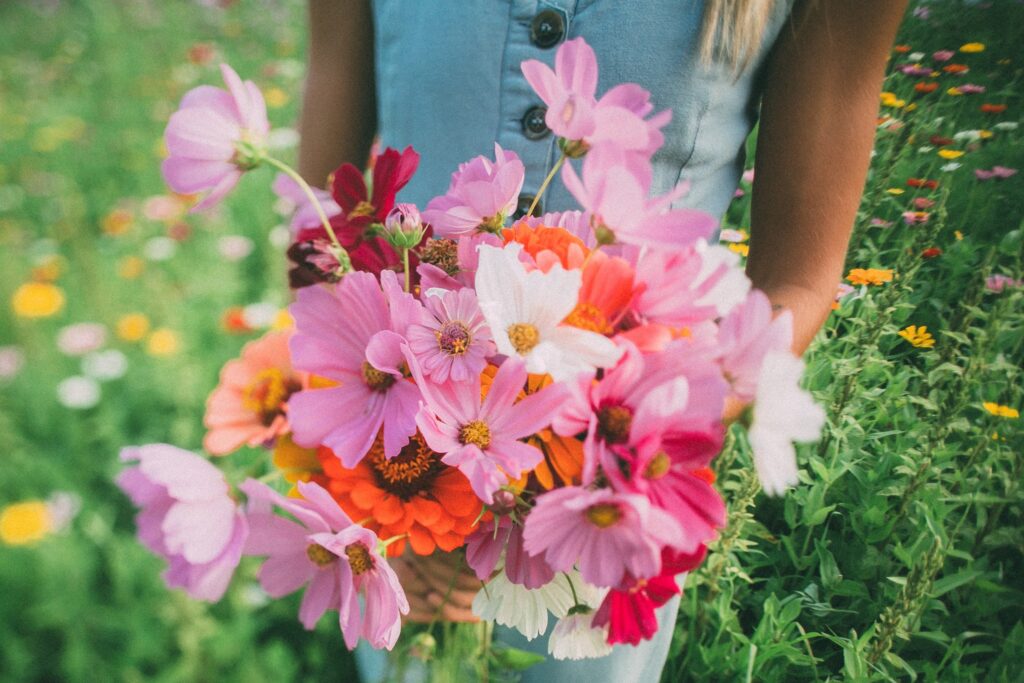 Late February-March: Daffodils, Crocus, Creeping Phlox, Fruit Trees, Virginia Bluebells, Dwarf Iris, Blood Root, Red Bud
April-May: Flame Azalea, Ramps, Magnolia, Trillium, Rhododendron, Solomon's Seal, Mayapple, Flowering Dogwood