From sculptures and woodworking to intricate paintings and glasswork, Patrick County is home to a thriving community of artists and craftsmen.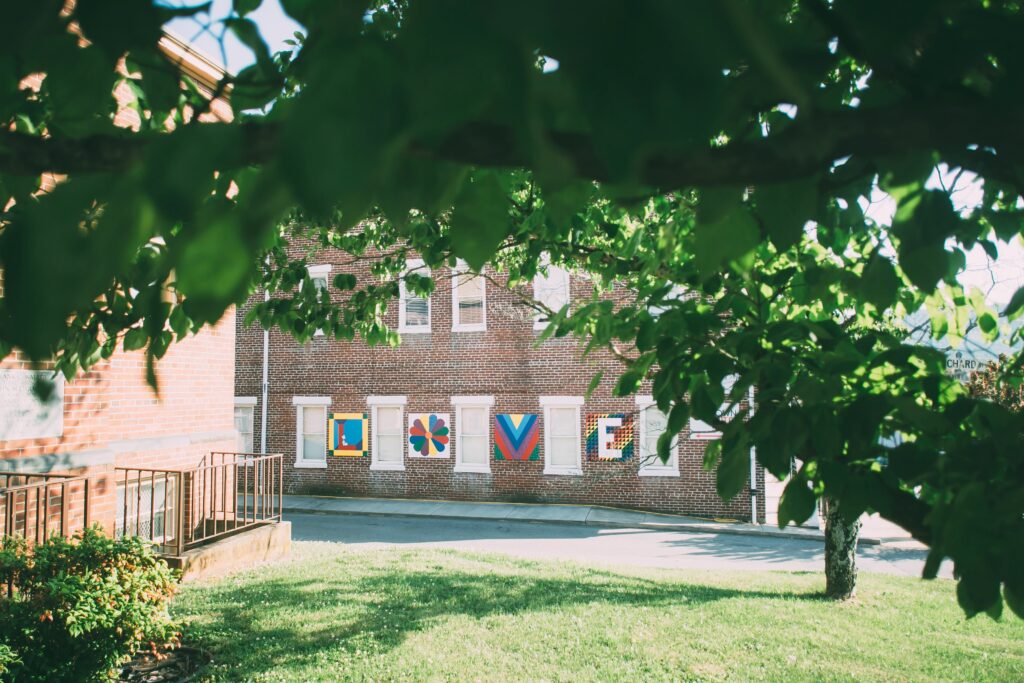 Art Galleries and Exhibits
Patrick County is home to artworks of historical importance and new and emerging talent. Visit our galleries and displays for a glimpse of America's past and future in art.
Bull Mountain Arts – Bull Mountain Arts is a collection of local artists that meet up to support each other and collaborate on projects.
Trail H.A.N.D.S. – Born from the AIR Shift Patrick County program, TRAIL HANDS, is a project that brings art and trails together to engage visitors in a meaningful and unique experience.
"A Simpler Place in Time" – This community mural is located in Meadows of Dan. The mural was done by Pepper Martin and it is a part of the Appalachian Mural Trail.
New Deal Post Office Mural – This easy 0.3 mile, 20-minute loop trail is right off the Blue Ridge Parkway, south of Meadows of Dan. It's great for all experience levels and features a small river, a bridge overlook, and is a great location for birding.
Barn Quilt Trail – Drive through beautiful Patrick County and peek at the unique collection of barn quilts around every corner.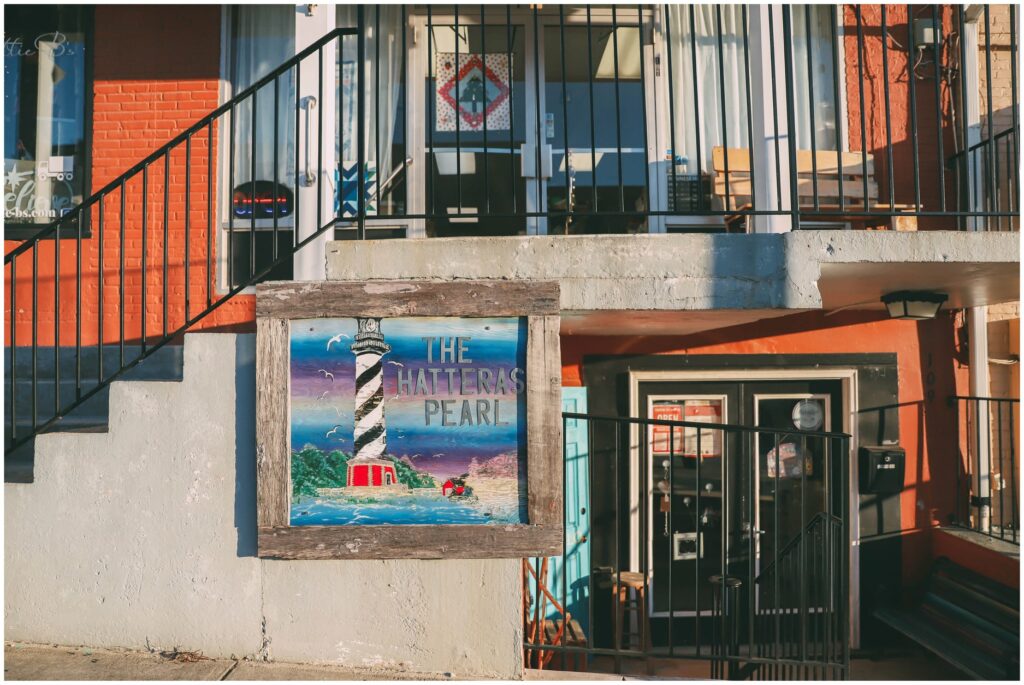 Local Art Shops
Our local shopping scene is home to many artists and artisans. Take home a painting, woodwork or sculpture that is sure to be one-of-a-kind.
The Hatteras Pearl – The Hatteras Pearl is your one-stop shop for up-cycled furniture, hand-made decor, and quirky gifts. The Hatteras Pearl is full of fun, colorful pieces that you won't be able to find anywhere else.
Poppy's at Meadows of Dan – Poppy's is a charming little shop on the Blue Ridge Parkway that's filled with alpaca, vintage, handmade, unique gifts, collectibles, quality yarn, and an eclectic selection of new and used books.
Nita's Nook– Nita's Nook is a small store filled to the brim with quirky, handmade decorations and other crafts. There's always something new being created at Nita's Nook. The store occasionally hosts classes at the Claudville store or at the Hatteras Pearl in Stuart.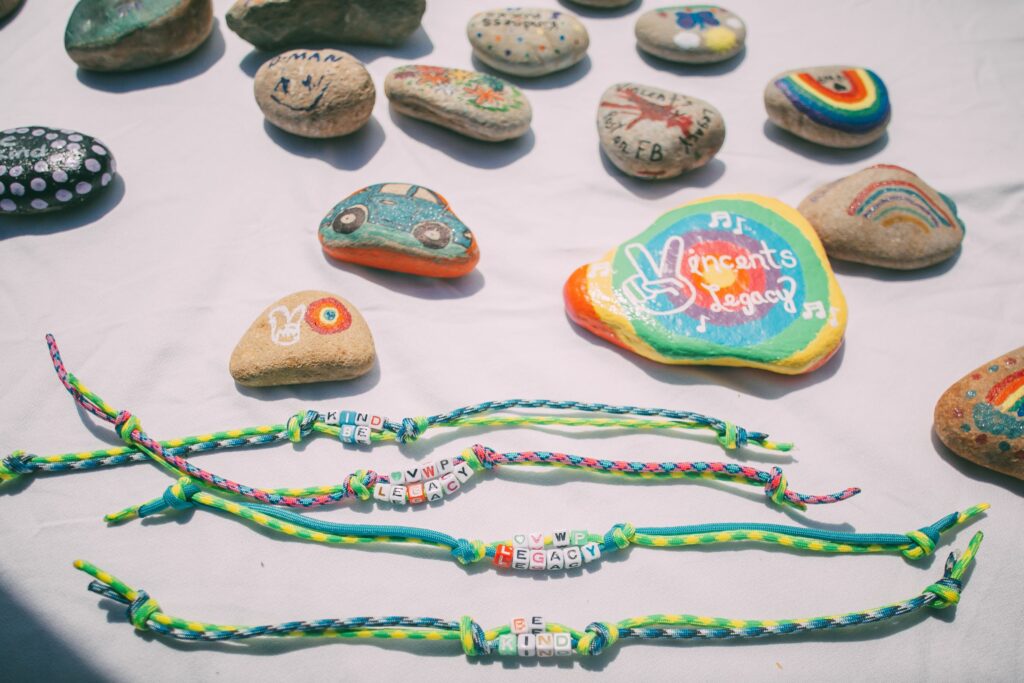 Art Festivals
Patrick County hosts festivals year-round where you can pick up arts or crafts made by our local art community. Take a look at our events calendar for upcoming festivals.