Once primarily a farming community, agriculture remains the heartbeat of Patrick County. Experience life on the farm at one of our many farm stays. Visit an orchard to pick your own peak-season produce. Or stop at one of our farmers' markets for a direct-from-the-farm bounty.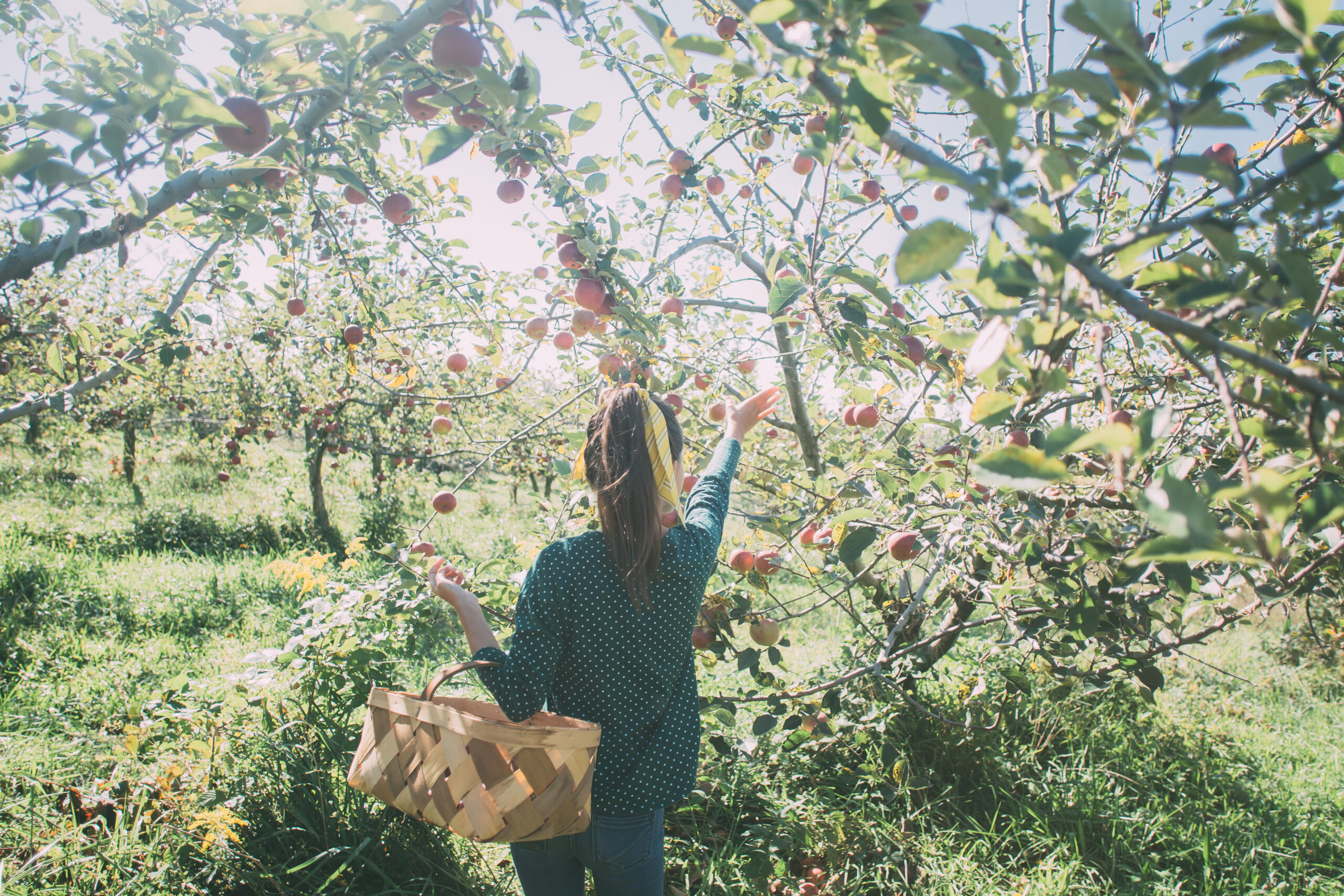 Pick Your Own
There's nothing more fun than going out and filling a basket with fresh apples, peaches, cherries, or blueberries. Pick your own orchards are a great way to spend the day outside and create fun memories with your family. Visiting these orchards
Because weather and other factors can affect the harvest, be sure to call ahead before arriving to make sure that there is ripe fruit available to pick.
Dawson's Orchard – Dawson's is a family-owned orchard that grows peaches and apples. Dawson's is located on the border of Patrick and Carroll County.
Levering Orchard – Levering Orchard has been in operation since 1908. It was one of the first orchards to grow cherries in Patrick County. Today, Levering Orchard grows multiple varieties of cherries, peaches, and apples. During the summer, Levering Orchard hosts the Cherry Orchard Theater, a small outdoor theater that performs original plays.
Martin's Blueberry Hill – Martin's was founded in 1984 and there are over 250 blueberry bushes planted on the property. Martin's Blueberry Hill is a local favorite and a great place to let kids pick their own blueberries.
Windy Hill Orchard – Windy Hill Orchard is located in Ararat and it is over 100 years old. Windy Hill grows peaches, apples, blackberries, blueberries, and grapes. Windy Hill sells fruit butter, jams, raw apple cider, and other products.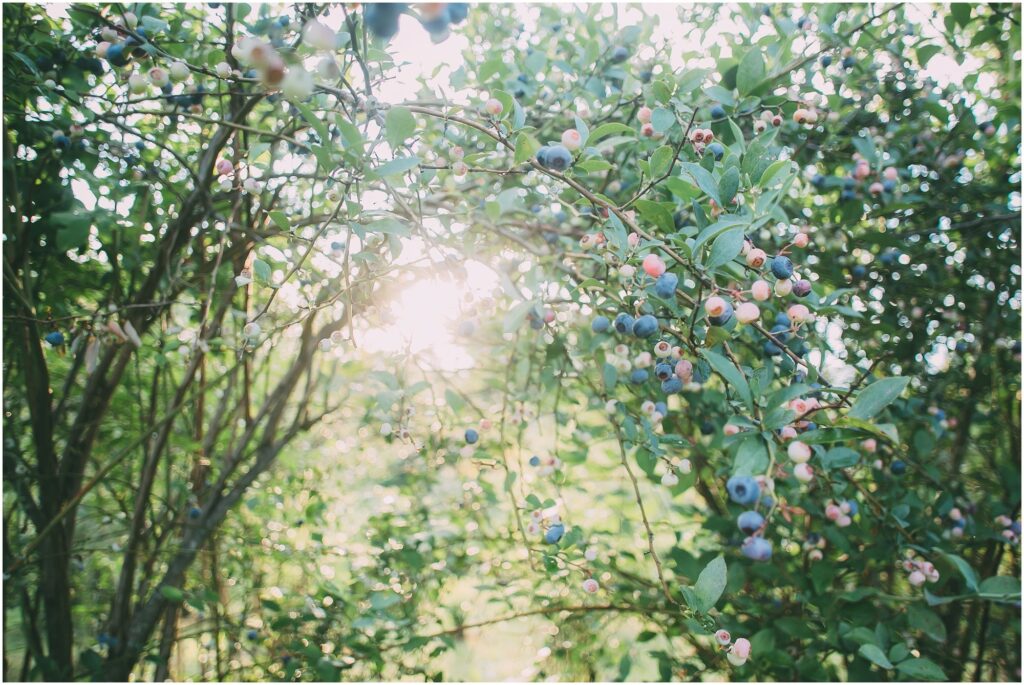 Orchards
Is there anything better than biting into a freshly picked apple or peach? Grab a bushel (or a box) of freshly picked fruit at one of our many orchards.
H.C. Harold Orchard – H.C. Harold's is a family-owned orchard located along Willis Gap Road in Ararat. This orchard grows cherries, peaches, and apples.
Wade's Orchard – Locally grown apples, peaches, cabbage, tomatoes, honey and other assorted produce and canned goods. Offering a huge variety of pumpkins in the Fall.
Ayers Orchard– Ayers Orchard is a family-owned and operated farm located in the foothills of the Blue Ridge Mountains, just a few miles from the Blue Ridge Parkway. The orchard sits on the border of Patrick and Carroll County.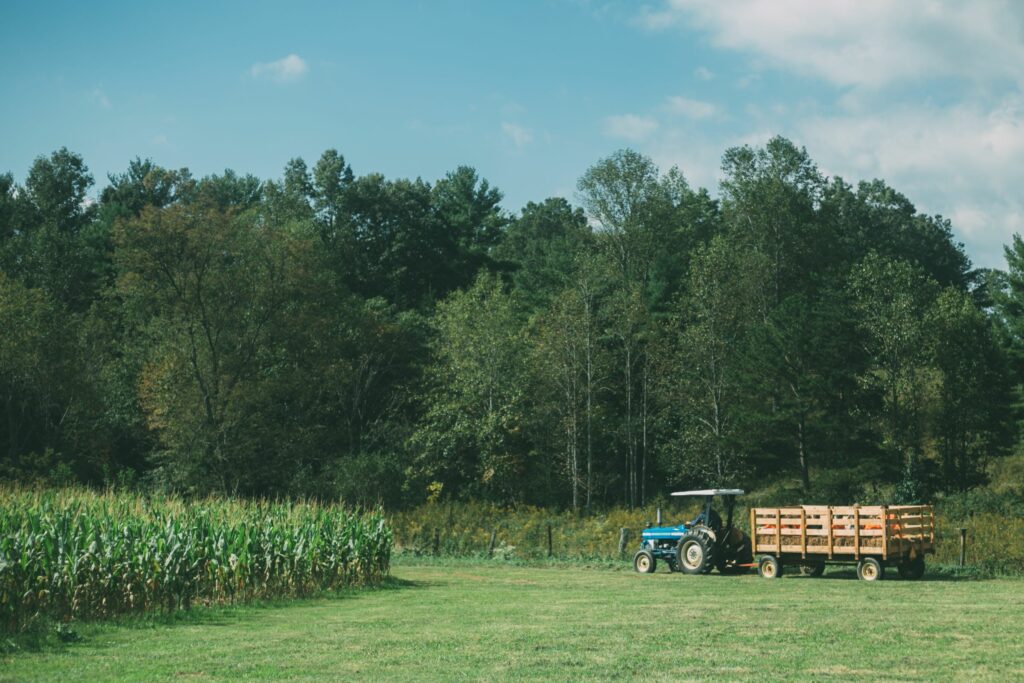 Farms
A day on the farm is fun for the whole family! Agriculture has a rich history in Patrick County and there was once a time almost everyone farmed on their land.
Doe Run Farm – From the Blue Ridge Mountains to the Dan River, Doe Run Farm grows a variety of products such as strawberries, sweet corn, green beans, Kennebec potatoes and watermelons, decorative and pie pumpkins, gourds, sunflowers, and more!
Batt's Blooming Blessings Farm – This charming little farm in Critz, VA is a haven from the hustle and bustle of everyday life. Make friends with free-roaming goats, chickens, and pigs. View honeybee hives. Bring a picnic lunch and relax on the lawn.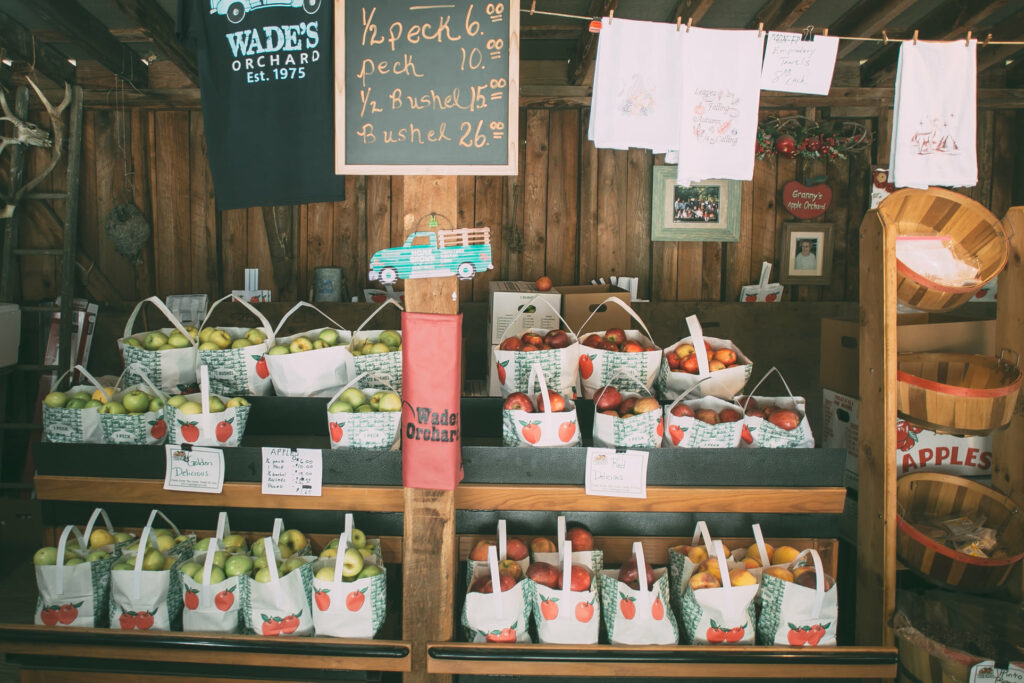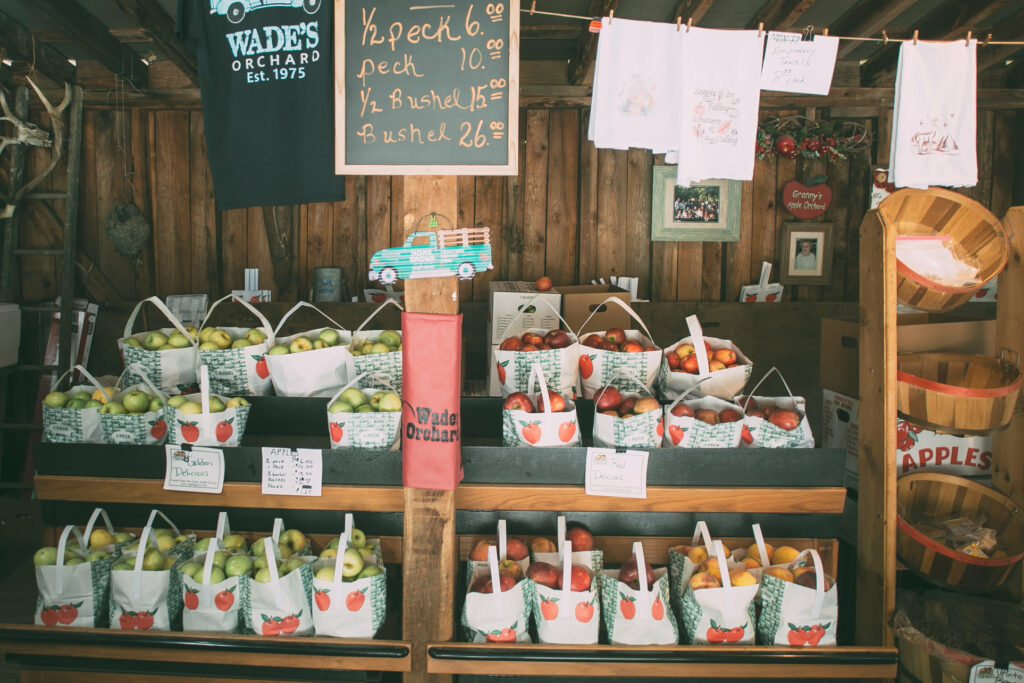 Farmers' Markets & Produce Stands
Farmer's Markets are great places to buy directly from local farmers.
Stuart Farmers Market – The Stuart Farmers Market has a great selection of locally grown fruits and vegetables, baked goods, eggs, meats, arts & crafts, flowers, and more. Music and entertainment in the amphitheater.
Meadows of Dan Farmers Market – This Farmers Market runs from May to November each year in front of the Primitive Coffee Shop. This is a great place to find homegrown vegetables and artisan goods.
Poor Farmers Market – Poor Farmer's Market is a one-stop shop for gas, gifts, produce, and lunch. Poor Farmer's Market is located just off the Blue Ridge Parkway making them a great stop for Parkway travelers.
Monday Market at Fairy Stone – Every Monday, May through October, you can find local fresh produce, baked goods, eggs, honey, jams and jellies, bread, soap, and local artisan crafters, as well as food vendors, here at Fairy Stone State Park.
Wade's Orchard Produce Stand – Wade's Orchard was founded in 1975 in the small community of Woolwine. Wade's sells apples, peaches, dried goods, and a variety of vegetables. The produce stand is open from July to November each year.