Summer is for sleeping under the stars, hiking through the mountains, and swimming in lakes and rivers. Summer is for festivals large and small, fireworks, and sweet summer wines. Summer is for new friends that feel like old ones and vacations that you never want to end. Summer is for Patrick County, VA.
Best Activities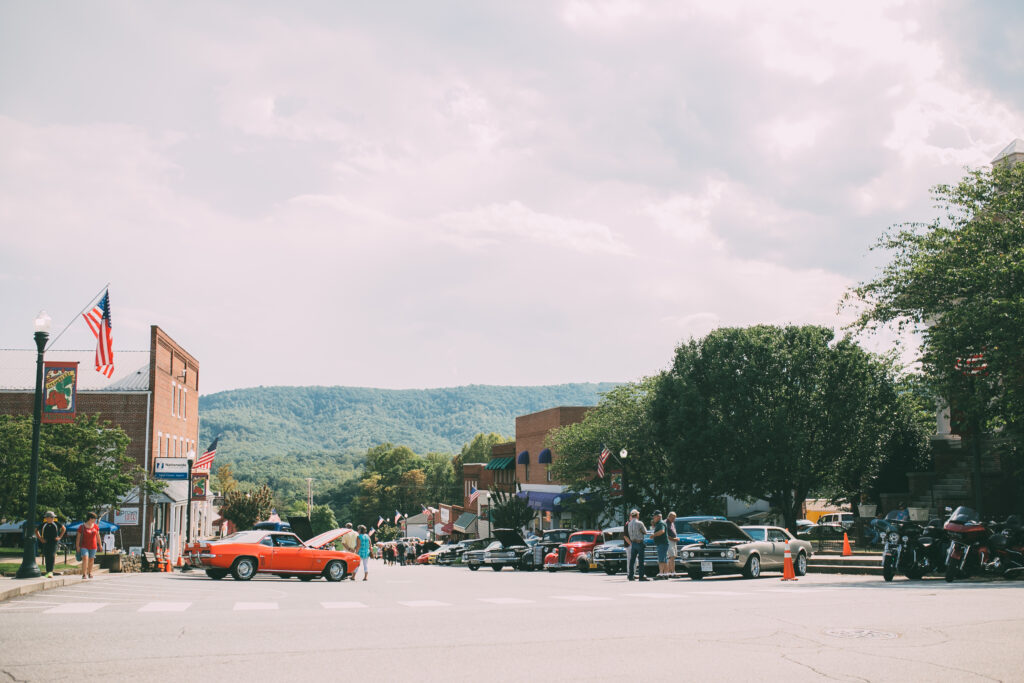 Grab some fresh peaches at Wade's Orchard, Levering Orchard, H.C. Harold's Orchard, or Dawson's
Have a picnic at Jacks Creek Covered Bridge or the Mayo River Rail Trail
Grab an ice cream cone from the Backyard Cow
Make dinner reservations at Pickle and Ash
Visit the Dehart Park Pool
Swimming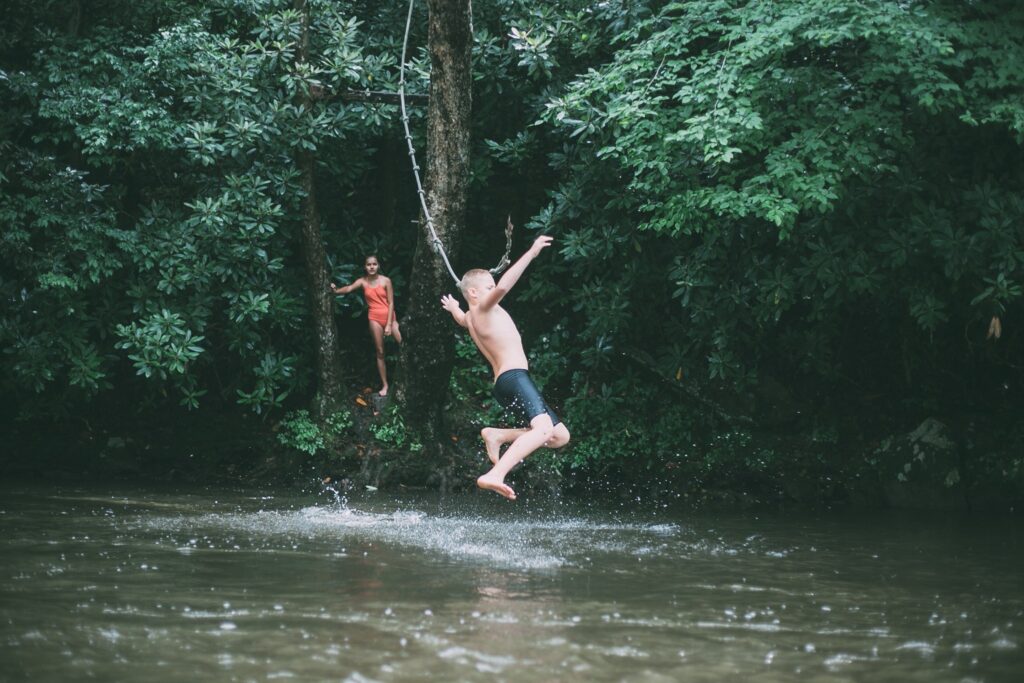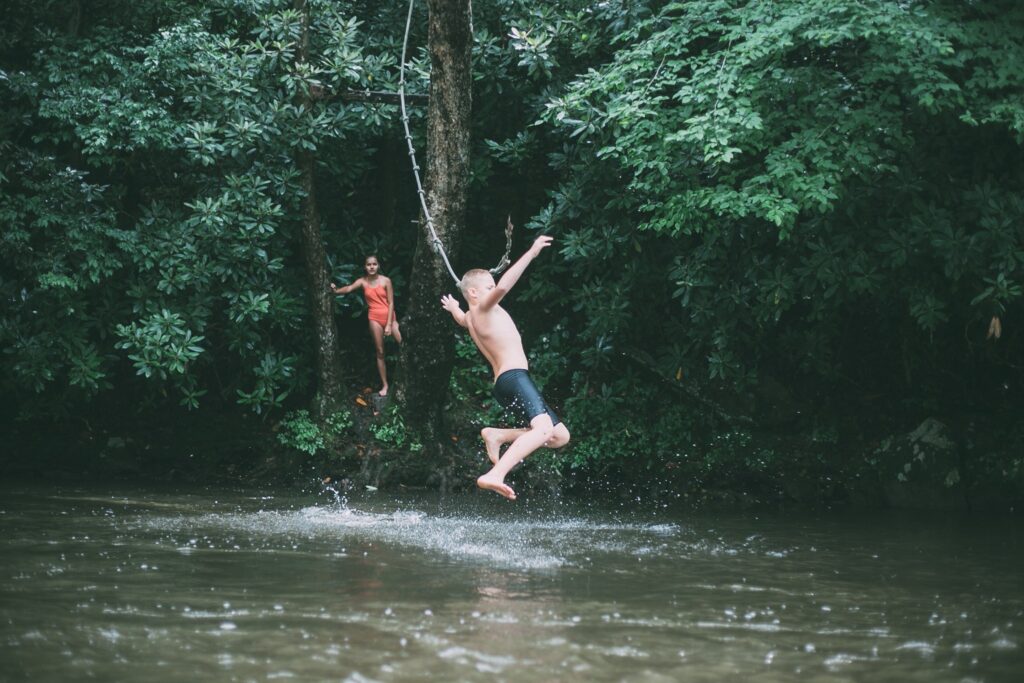 Stuart Dehart Park: Located in Stuart Virginia, the Dehart pool is open 11 am – 6 pm Monday – Friday, 12 pm – 7 pm Saturdays, and 1 pm – 7 pm on Sundays. Admission is free for children three and under. It is six dollars for children four to six and for senior citizens, and seven dollars for adults.
Fairy Stone State Park: Fairy Stone Park is open daily 8 am – 10 pm. Lifeguards are on duty Friday, Saturday, and Sunday. The swimming fee for those days is $4 for kids 3 – 12 years old and $5 for adults. Parking is $7.
Goosepoint Campground: Enjoy the natural shoreline and clear waters of Philpott Lake. Whether swimming, fishing, or boating, there are endless ways to enjoy the natural beauty of Philpott Lake.
Deer Run Campground: This campground offers a variety of activities for families and includes an outdoor pool. The entrance fee is $5.
Jacks Creek Covered Bridge: There is a deep swimming hole under the bridge in the Smith River that is perfect for cooling off during the summer heat.
Mayo River Rail Trail: Enjoy the shallow swimming hole in the Mayo River, well suited for smaller children to splash around in.
Water Access & Fishing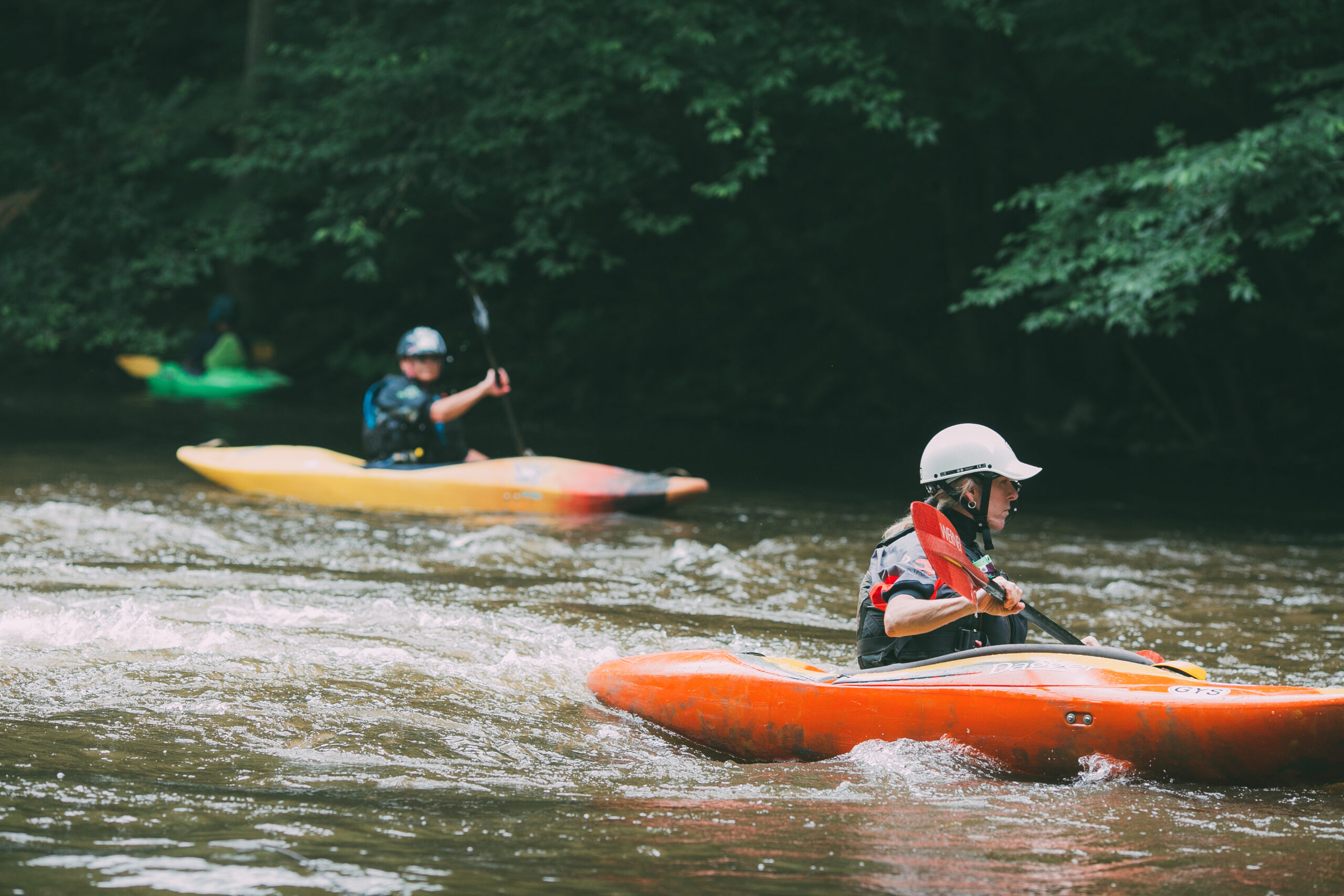 Goosepoint Campground: This is the perfect place to catch small and largemouth bass or to enjoy the beach-like shoreline of Philpott Lake.
Deer Run Campground: (for camping guests only): This campground offers a fishing pond for guests and an outdoor swimming pool to cool off on hot summer days.
Kibler Valley: Kibler Valley is a beautiful place to catch native brook, brown, and rainbow trout or to hop in your kayak. Be mindful of posted signs as these make private property.
Mayo River Rail Trail: The shallower water is perfect for fishing, getting your feet wet, or letting your little ones splash around in the shallow waters
Annual Festivals & Events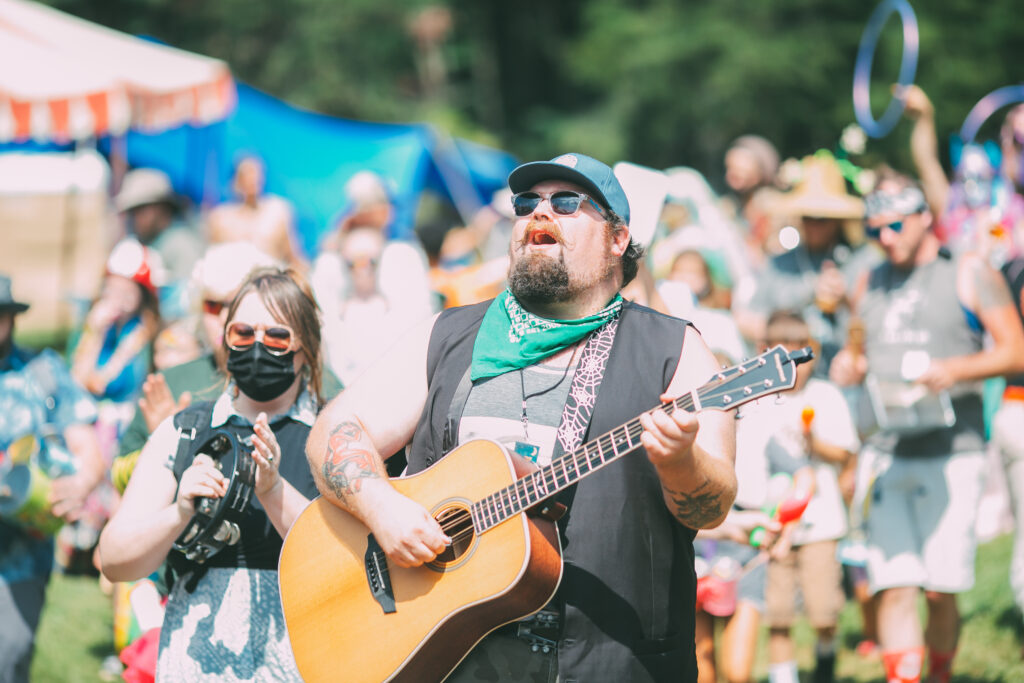 Bushles and Barrels: Usually held in June
Stuart Beach Music Festival: Usually held in June
4th of July Celebration at Dehart Park: Fireworks and other fun activities
The Kibler Valley River Run: Usually held in July
First Fridays Summer Concert Series: Held May through August
Front Porch Fest: Labor Day Weekend
Gospel Music at Dominion Valley Park: Memorial Day and Labor Day Weekend
Stuart Cruise-in: Usually held in July.