From sculptures and woodworking to intricate paintings and glasswork, Patrick County is home to a thriving community of artists and craftsmen.
Music Venues and Events
Bring your instrument and join a jam session, take in a local concert, or dance the day away at one of our music festivals.
Patrick County Music Association – The Music Association offers monthly MUSIC JAMBOREES at the Rotary Field, Stuart, VA. Doors open at 4PM. Showtime 5PM It is FREE to the public. Acoustic Instruments Only.
The Coffee Break – The Coffee Break is a small, cozy diner located on Stuart's Historic North Main Street. Local bluegrass musicians play in the diner every Tuesday morning.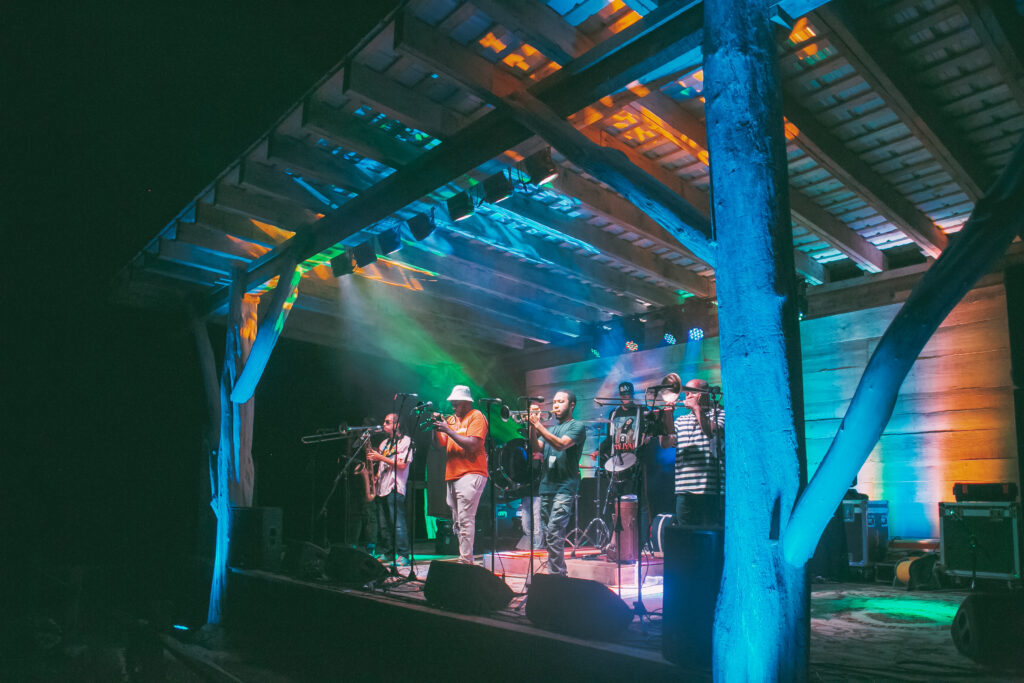 Music Festivals
Patrick County hosts festivals year-round that attract musicians and music-lovers from across the country. Take a look at our events calendar for upcoming festivals.