Patrick County, VA is rooted in agricultural history, and it shows in the many farm stays of our area. If you are looking for a unique place to stay where you can meet friendly animals and farmers, these farm stays are for you!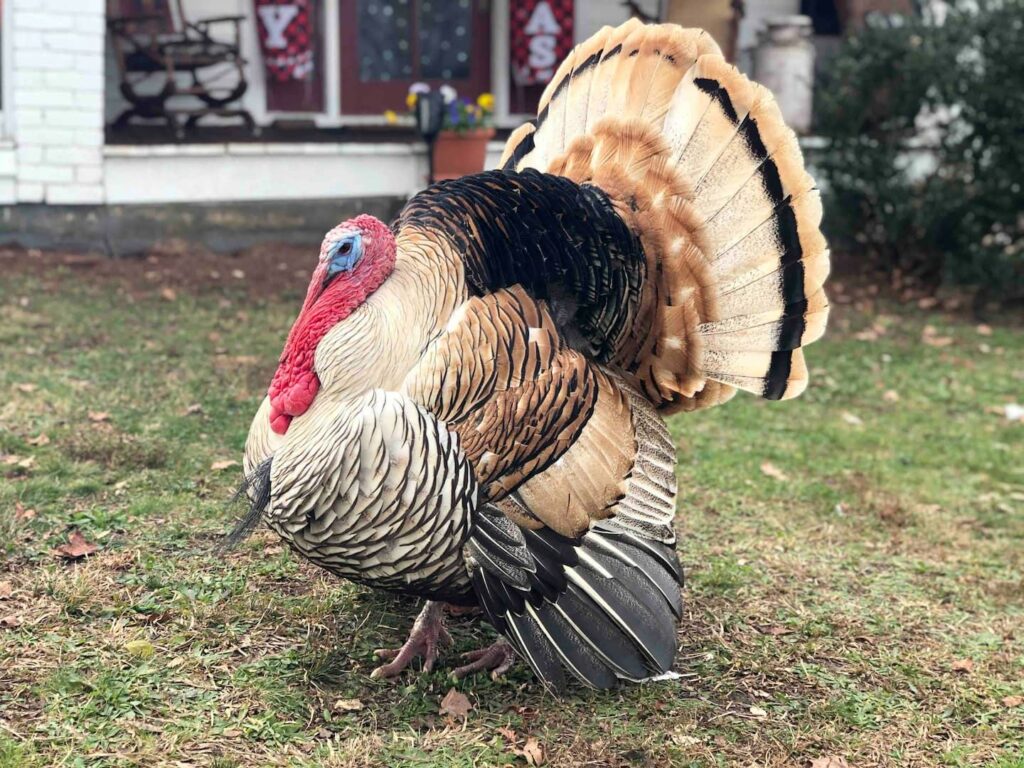 Old Oak Farm Bed & Breakfast
Stay in a beautiful 1920s farmhouse decorated to maintain the original style while offering all of today's amenities such as Keurig coffee, WiFi, and ensuite bathrooms. Spread out on 2.5 acres of beautiful views with a pond that has a large deck, ideal for your morning coffee or lit at night to enjoy the sunset. Enjoy a continental breakfast of coffee, pastries, etc.
On their small farm are chickens, ducks, geese, goats, turkeys, and even a peacock as well as their friendly dogs. They are free-range on the property but will never be in your personal space. They are very friendly and will assume you have treats for them every time you arrive.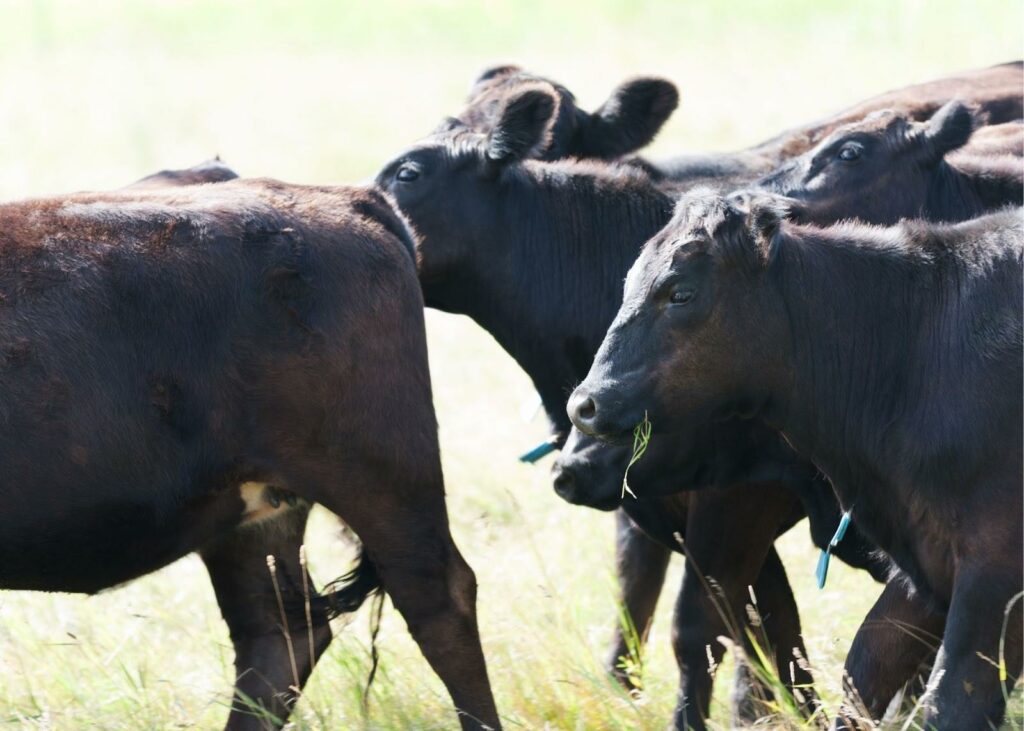 Wolf Creek Farm Bed & Breakfast
Experience a true free-range black angus cattle operation on this beautiful 100-acre farm. Wolf Creek Farm Bed and Breakfast provides a range of accommodations from guest rooms in the renovated 1920s farmhouse to private cottages to economic "glamping" experiences. Enjoy a full country breakfast each morning, hayrides to feed the cows, a campfire with s'mores and hot cider, a 5-acre fish pond with poles & boats, an in-ground swimming pool, special motorcycle amenities, and friendly southern hospitality. Guests at Wolf Creek Farm will be able to see cattle from Spring through Fall and haymaking approximately in May.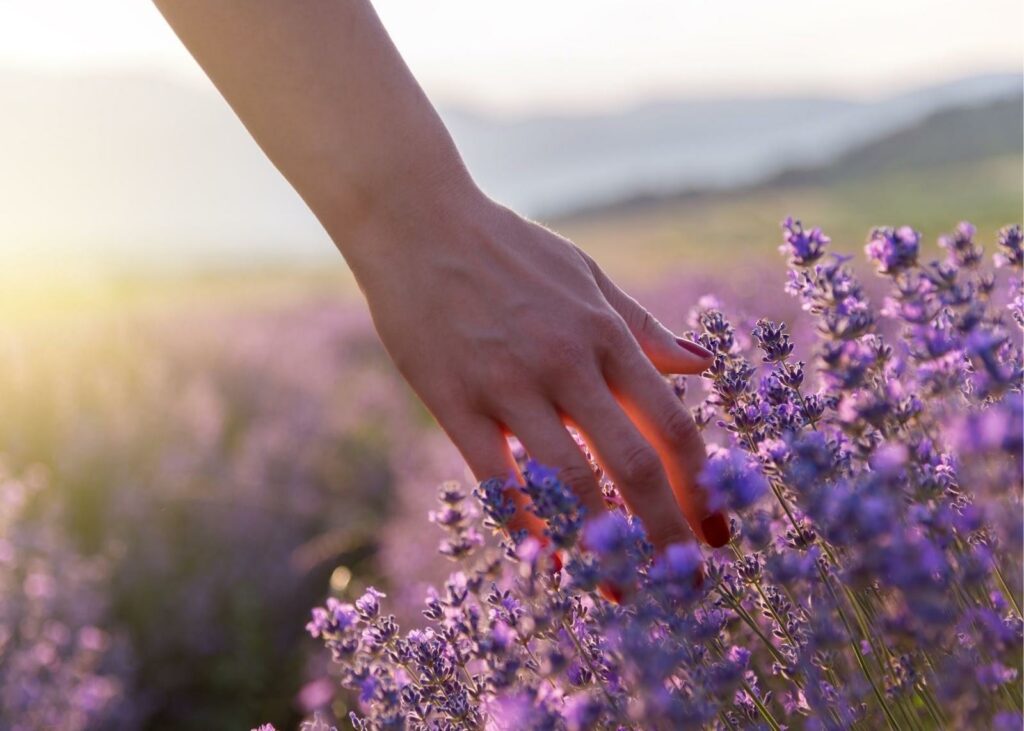 Meadows of Dan River Walk Cabins
The Meadows of Dan River Walk Cabins sit on a 135-acre working lavender farm named High Country Lavender. The cabins have one mile of river frontage along the Dan River. Without leaving the property guests can enjoy the 2.5-mile hiking trails, picnicking or fishing beside the waterfalls, wildlife-watching, and beautiful views from the deck of the cabins. Cabins come in full size (2-bedroom) and efficiency (studio-style) to meet your unique needs, all with full bathrooms & kitchens, queen beds, central heat & air, flat-screen TVs, WiFi, and linens provided.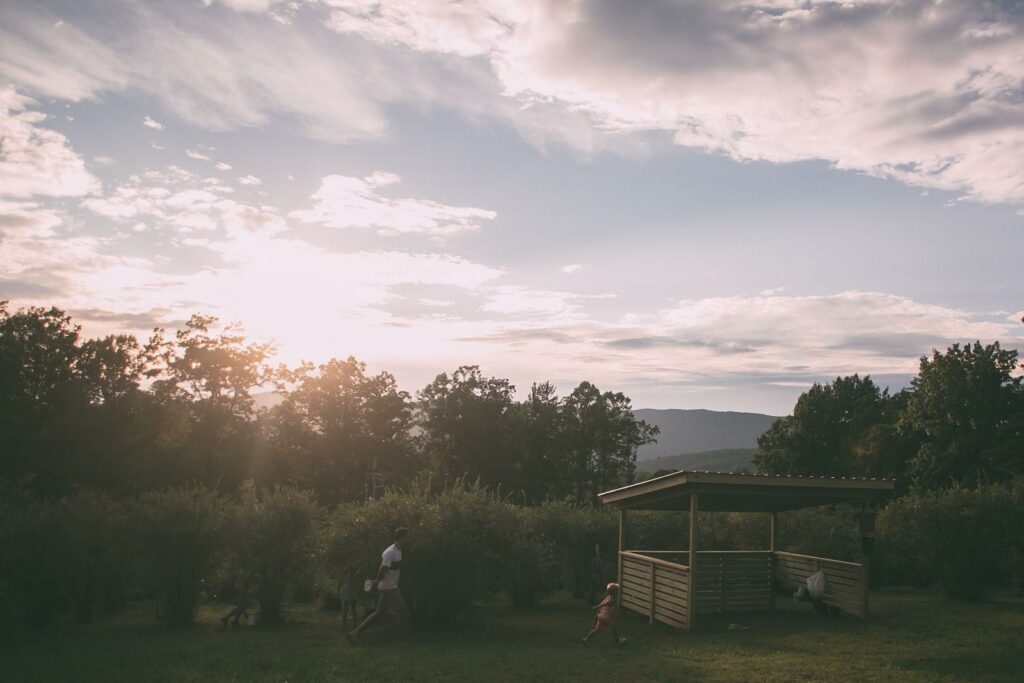 Martin's Blueberry Hill Cottage
Martin's Blueberry Hill was established in 1984. Over 300 blueberry bushes in the orchard add to the beautiful view of Bull Mountain just outside of your window. July – September the berries are ripe for picking! Just walk out the front door, grab a bucket, and pick blueberries to your heart's content.
The smart TV & WIFI will keep you connected while you enjoy the quiet. The gas log fireplace will keep you warm and cozy in the Winter. Everything you need to enjoy cooking a nice dinner in & fun local favorites if you prefer dining out. Enjoy the gazebo with a table for outdoor dining and the fire pit for colder nights!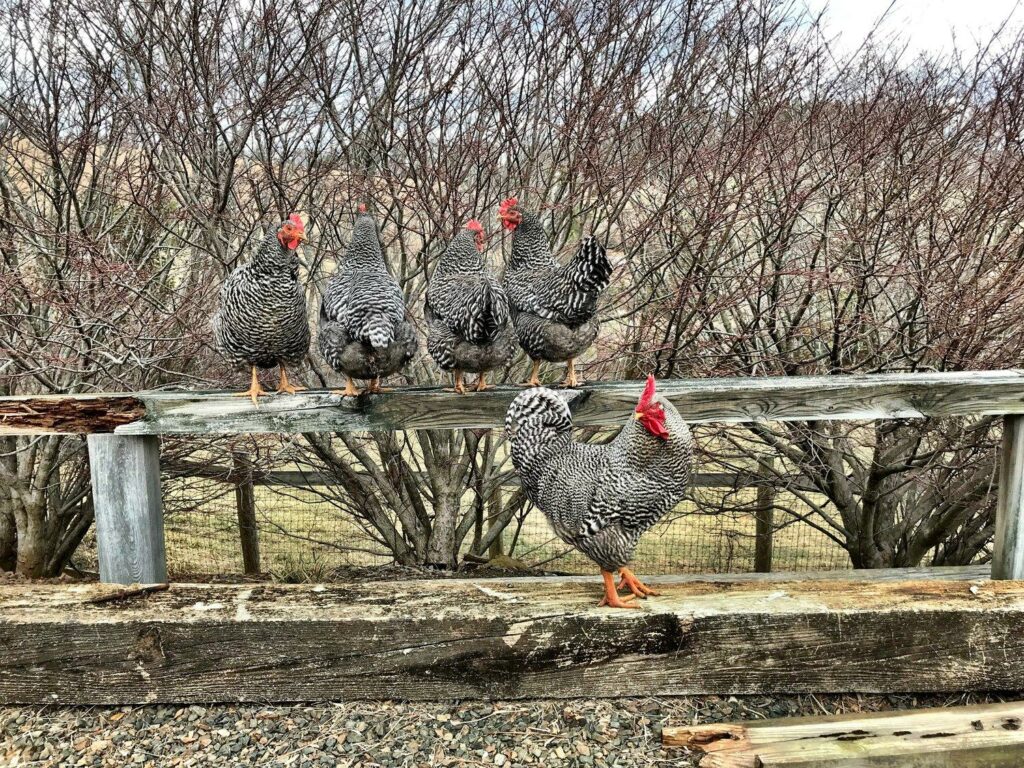 The Nests at Chapman Knoll
Tucked away on a quiet mountain in Southwest Virginia is Chapman Knoll. The charm of this 24-acre farm captivated the owners and inspired their dream of sharing this magical property with others. So come escape modern-day life and slip into the Chapman Knoll state of mind.
Chapman Knoll is a working farm on the outside and farm-fresh luxury on the inside. Expect a feeling of warmth and coziness when staying with them at their Bed & Breakfast, The Nests at Chapman Knoll. They offer two country-chic, private guesthouses and provide a farm-fresh breakfast to your door each morning to enjoy in the comfort of your guesthouse or balcony. Pajamas are encouraged. Whether you check everything off your itinerary or simply relax at the farm watching our beloved dairy cows roam the pastures you're sure to have a getaway you won't soon forget.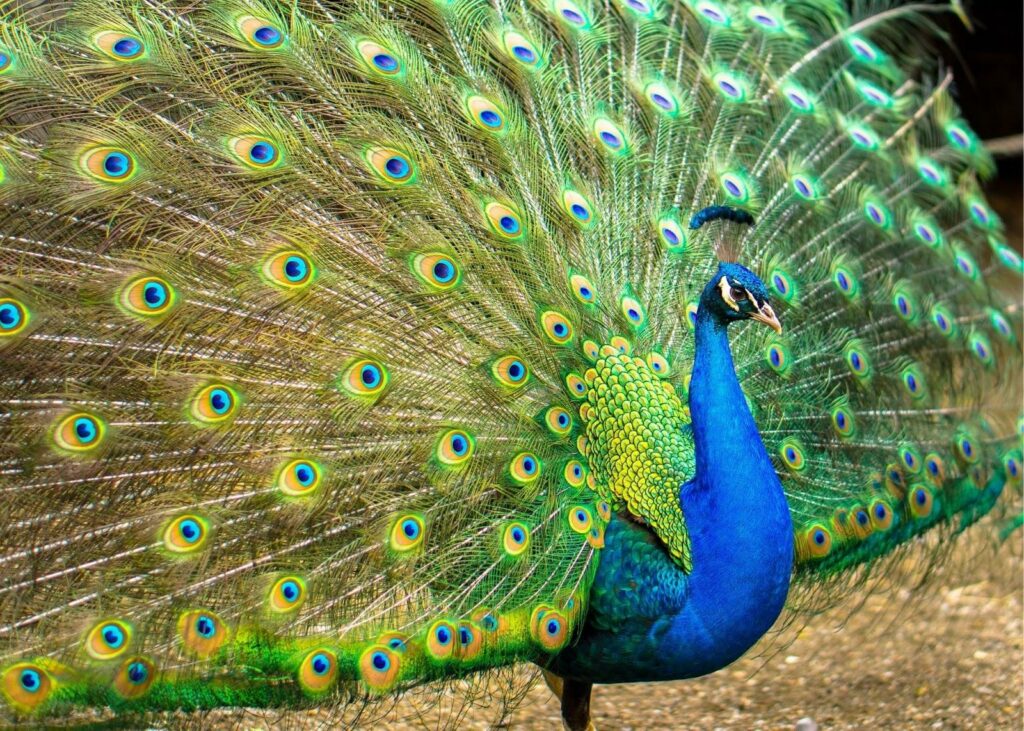 Spirithaven Farm
Spirithaven is a perfect venue for your wedding, retreat, festival, seminar, or overnight get-a-way. Spirithaven has no lack of beauty or amenities for your chosen occasion. It boasts a picturesque 3-acre lake, hiking trails, a variety of great reading trees, and miles of beautiful landscape to discover. Spirithaven is a 160-acre family-owned and operated farm in the Blue Ridge Mountains of South-Western Virginia. Visitors to Spirithaven will leave knowing they have been in a place that is truly unique.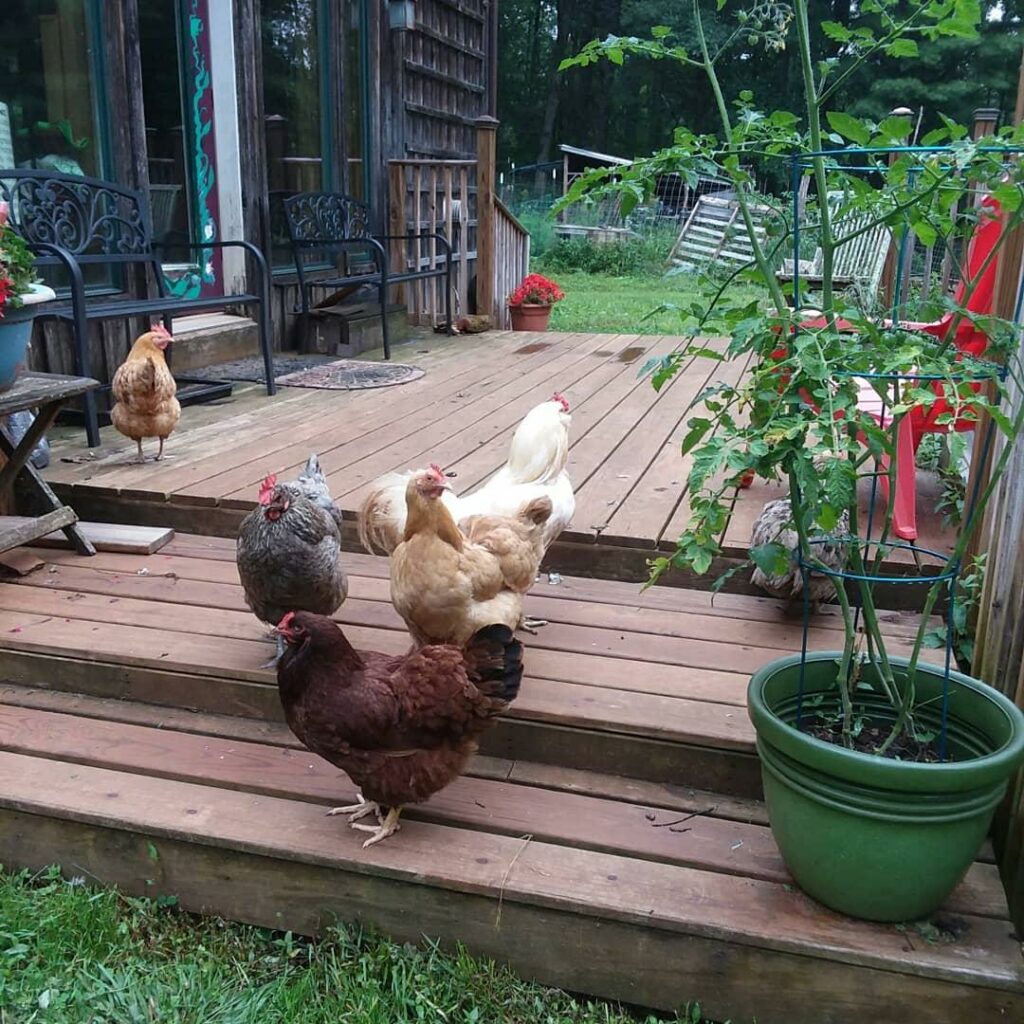 Spoon Mountain Farm
Spoon Mountain Farm is a WWOOF (World Wide Opportunities on Organic Farms) host farm and an Airbnb destination. Currently, the farm is taking a break from livestock (except for their friendly chickens) and focusing on their organic herbs. Spoon Mountain Farm is an alternative forest farm with a variety of permacultures and different types of gardens (raised, row, vertically terraced). They use no chemical fertilizers or pest control. Guests enjoy using the farm for personal retreats to relax, work on creatives, or be one with nature. Guests at the farm can enjoy educational wild edible harvesting walks as well as purchase seasonal herbal blends grown at the farm.
The owner, Sarah Reyburn, is also a talented artist, specializing in art cards, hand-painted silk scarves, and other fiber art pursuits. View her home studio and even purchase & go home with one of her beautiful creations, inspired by her surroundings.