We saved the best for last in Patrick County. Whether you want to immerse yourself in nature, dance night away, learn more about our nation's history, or simply relax in luxury, Patrick County has it all. Plan your Labor Day Weekend family getaway in Patrick County.
Go to a Music Festival
Front Porch Fest, the brainchild of a group of friends after a night of music by the campfire, is celebrating its 14th year of live music, children's activities, yoga, and campsite jams.  More than 30 bands, ranging from hometown talent to nationally touring acts, will perform over the four-day festival. The backdrop for this event is Spirithaven Farm, located on 130 acres in the Blue Ridge Mountains near Stuart, Virginia. Attendees can camp onsite or stay at one of Patrick County's hotels, cabins or resorts.
Take in some of the Blue Ridge Mountains' best performances of this unique American art form that gave rise to jazz, blues, R&B, and rock & roll at the Labor Day Weekend Gospel Music Festival. Dominion Valley Park in Stuart, Virginia hosts this annual gospel music festival showcases performances of all styles of Gospel, Christian & uplifting music by local & regional artists.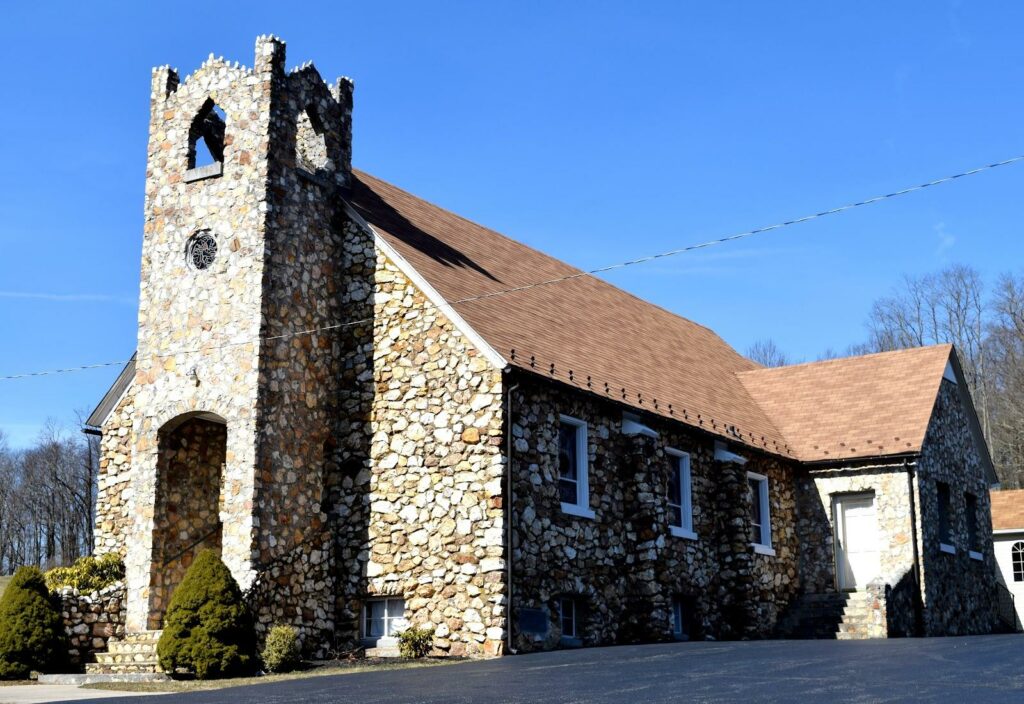 Visit Heritage Sites
Once considered part of America's frontier, Patrick County, Virginia, is steeped in history from eras like Victorian and Civil War and beyond. Labor Day weekend is the perfect time to see some of the most beautiful and historic sites in the Blue Ridge Mountains. 
Take a road tour of the historic Rock Churches made famous by the book The Man Who Moved A Mountain by Richard C. Davids.
Visit the birthplace and boyhood home of tobacco magnate R. J. Reynolds at Reynolds Homestead. Reynolds Homestead is the birthplace and boyhood home of both tobacco magnate R. J. Reynolds.  Built in 1843, the two-story brick home has been restored to its nineteenth century state and includes many of the original family furnishings.
Cockram Mill is a historic grist mill complex located near Meadows of Dan. It was listed on the National Register of Historic Places in 1990. Have a fresh seafood lunch or dinner inside the complex building, or enjoy the back deck for outdoor dining and views.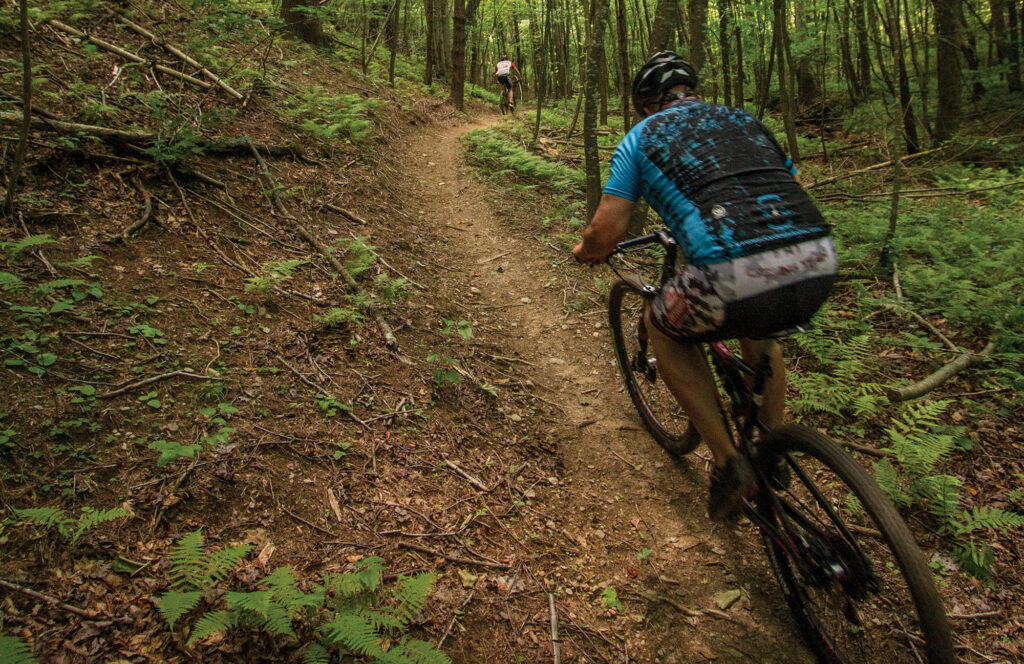 Go for a Hike…or Bike…or…Paddle
With an extensive trail network and breathtaking mountain views, Patrick County has an outdoor adventure for any skill level. 
For a challenging outdoor adventure, hit the trails at I.C. DeHart Park, for two loops of single-track that are home to the Virginia State Mountain Bike Championship Race: Bootlegger's Blitz.
If a peaceful connection with nature is more your speed, take your family on the Round Creek Meadow Trail for a gentle hike with a spectacular payoff with the best "underlook" in the Blue Ridge.
Spend all day communing with nature, with activities for all ages and skill levels at Fairy Stone State Park. Home of the legendary fairy stones, this park is also well known for its 168-acre lake adjoining Philpott Reservoir. The park is just minutes from the Blue Ridge Parkway with trails for hiking, biking or horseback riding. Or rent a canoe, kayak or paddleboat for a view from the water.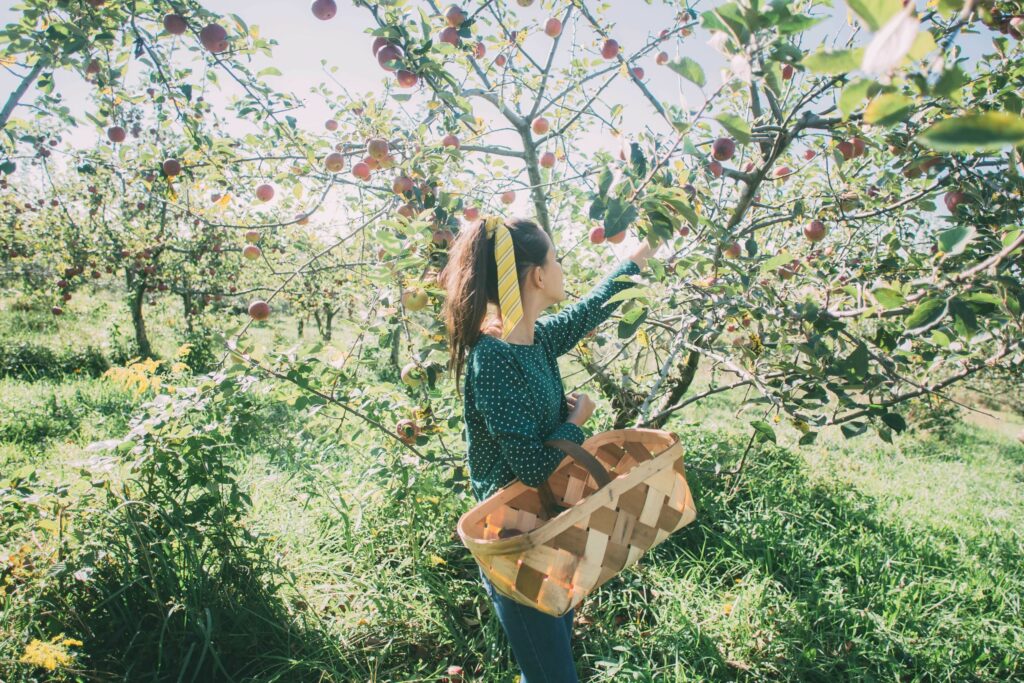 Pack a Picnic
Once primarily a farming community, Patrick County is home to many orchards, farm stands, and pick-your-own farms. What better way to celebrate the end of summer than with a picnic of fresh, local produce and a breathtaking mountain view.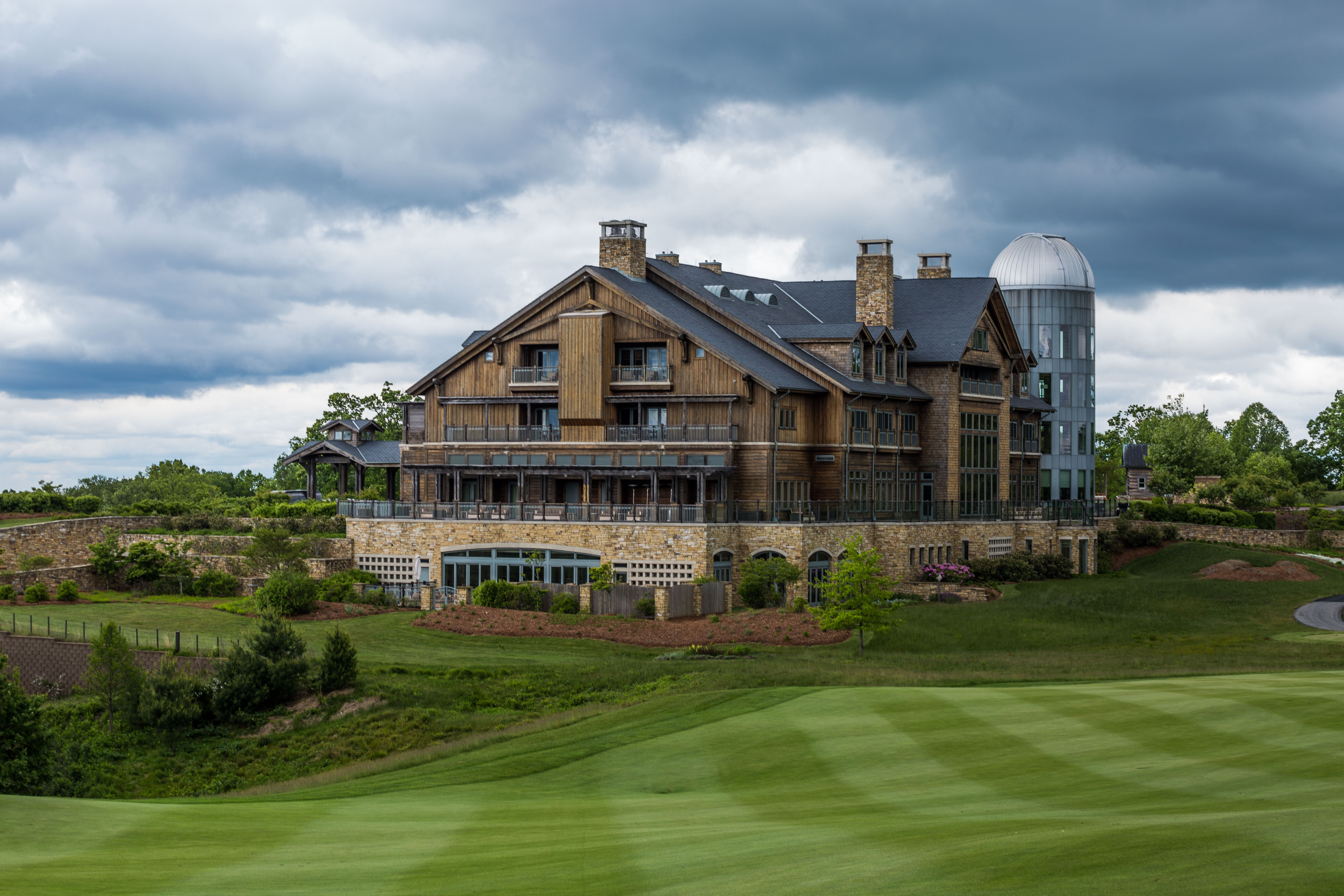 Visit the Best Spa in the Blue Ridge Mountains
Recognized by Conde Nast Traveler, US News and World Report, and USA Today, among others, as one of the best resorts in the United States, Primland Resort combines luxury accommodations with outdoor adventures in this 12,000 acre mountain estate. Make the end of summer a time to remember.