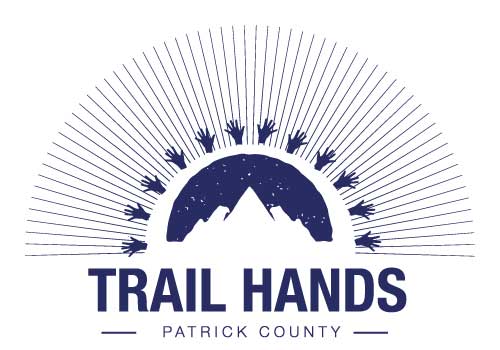 I.C. DeHart Memorial Park in Woolwine, Virginia was named after local resident Isaac "Ike" Dehart. Before becoming a destination for hikers and mountain bike enthusiasts, the land was home to a grist mill and legal distillery. Over the course of his life, Isaac and his brother Joseph built a thriving business that took advantage of Virginia's rich soil and ran a farm, raised cattle, operated a roller and grist mill, and ran a legal distillery that shipped corn and rye whiskey to markets throughout the state and beyond.
Like all good things, distilleries came to a close in the early part of the twentieth century when the prohibition took over the state. The alcohol business gave way to other endeavors, and ultimately, Ike DeHart's heirs donated the land that is now the park, to Patrick County.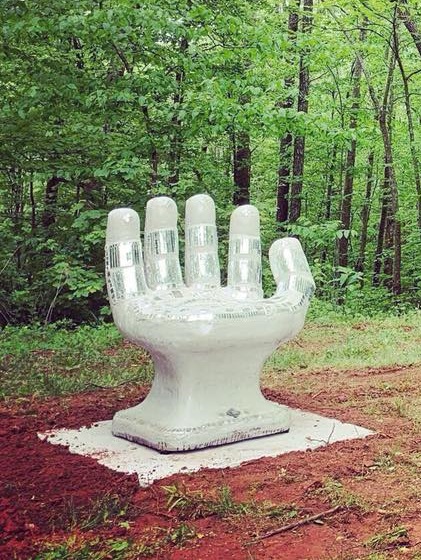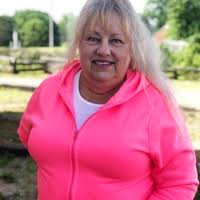 Artist: Joyce Wray
Joyce Wray is an artist/potter and art instructor trained in fine arts, design, and education. Her primary focus is making one-of-a-kind RAKU pottery but is also an oil/acrylic painter. She is intrigued by unpredictable luster, movement of crazing, and shadows across the surface of raku.
Her Hand, "The Everchanging Reflection" at IC Dehart is a design of mirrors and pottery tiles to reflect Patrick County as a place of contrasts, transitions, rich heritage, and dreams in an everchanging environment full of walking trails with a plethora of hidden treasures yet to be discovered. The mirrors reflect the changing of the seasons and surrounding foliage and everchanging light on the mountains. Her hand represents how the colorful stories passed from generation to generation change and the best stories are yet to come.