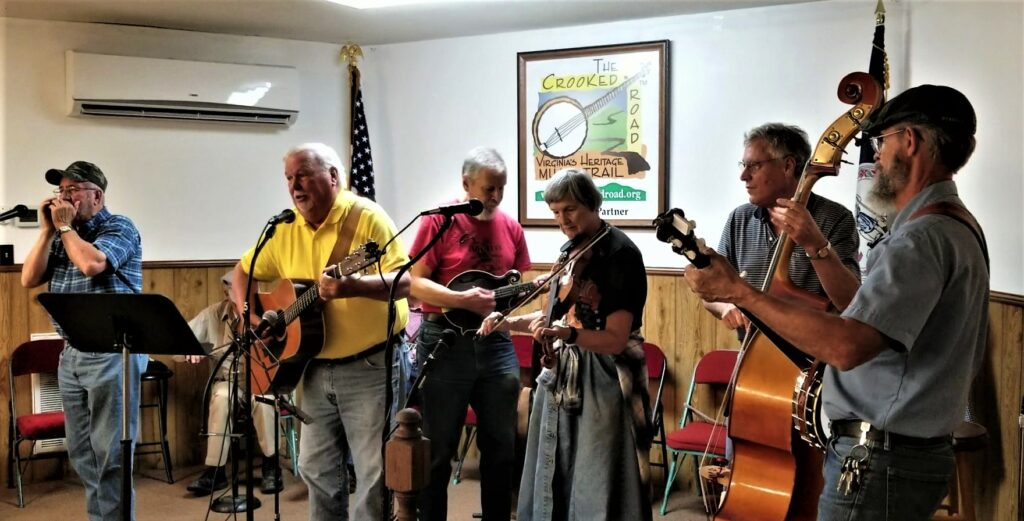 Every Friday night in the beautiful community of Ararat visitors can experience a unique piece of The Crooked Road. The Willis Gap Community Center hosts an open jam for anyone who plays, sings, or wants to listen.
The open jam is an important part of the community. It is a place for young and old to gather and share their talents and love of music. It is free and open to anyone who would like to join. Whether you're local or just passing through, the community jam is a perfect place to stop to get a taste of The Crooked Road.
The Crooked Road: Virginia's Heritage Music Trail covers 330 miles of Southwest Virginia and is a rich piece of history and culture for the region. Since its creation in 2003, The Crooked Road has been connecting the rural communities of Southwest Virginia through music.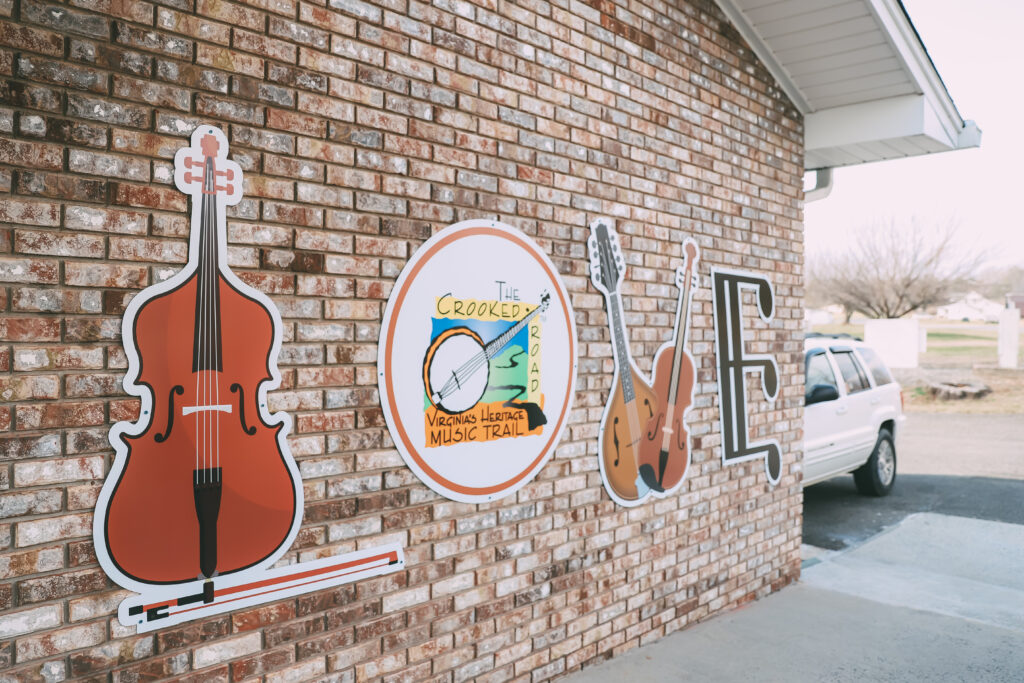 Folks have been jamming at the Willis Gap Community Center for over twenty-five years. From bluegrass to Appalachian heritage, old-time to gospel, you can always expect to find some pickin' and grinnin' here on Friday nights. The kitchen opens at 6pm and serves hotdogs, chips, drinks, and baked goods. Music begins at 7pm and goes until 10pm.
If bluegrass isn't your cup of tea, the community center also hosts Golden Oldies Night on the last Tuesday of each month. If 50s, 60s, and 70s rock and roll is your jam, then you'll be right at home.
For those who want to see what else Ararat has to offer, traveling along Ararat Highway, Willis Gap Road, Squirrel Spur Road, and Orchard Gap Road is a great way to see some of the scenic beauty that the area has to offer. The Willis Gap Community Center is located just below Mabry Mill and Puckett's Cabin along the Blue Ridge Parkway and it is only a few miles north of Mount Airy North Carolina. Come find yourself here in Ararat!