Luxury Mountain Accommodations. It was the vision of Primland's founder, Didier Primat, to create a place of immense beauty that offered his guests a return to simple human pleasures in an environment of refined authenticity and sensuality. He developed Primland in an eco-conscious and thoughtful manner, as the ultimate retreat for world-class golf, refined dining, and outdoor activities. Their love of the land is expressed in their extensive efforts to minimize their impact on nature, the freshness of their food, the many organic, sustainable ingredients they source locally or grow in their organic garden, and the care with which they look after their guests. Didier Primat instilled his passion for Primland in every member of his family and staff, and they carried forward his legacy with soul, heart, and a commitment to genuine hospitality. Primland Resort is now a part of the Auberge Resort Collection, offering more activities than ever before with the same friendly faces greeting you at the door.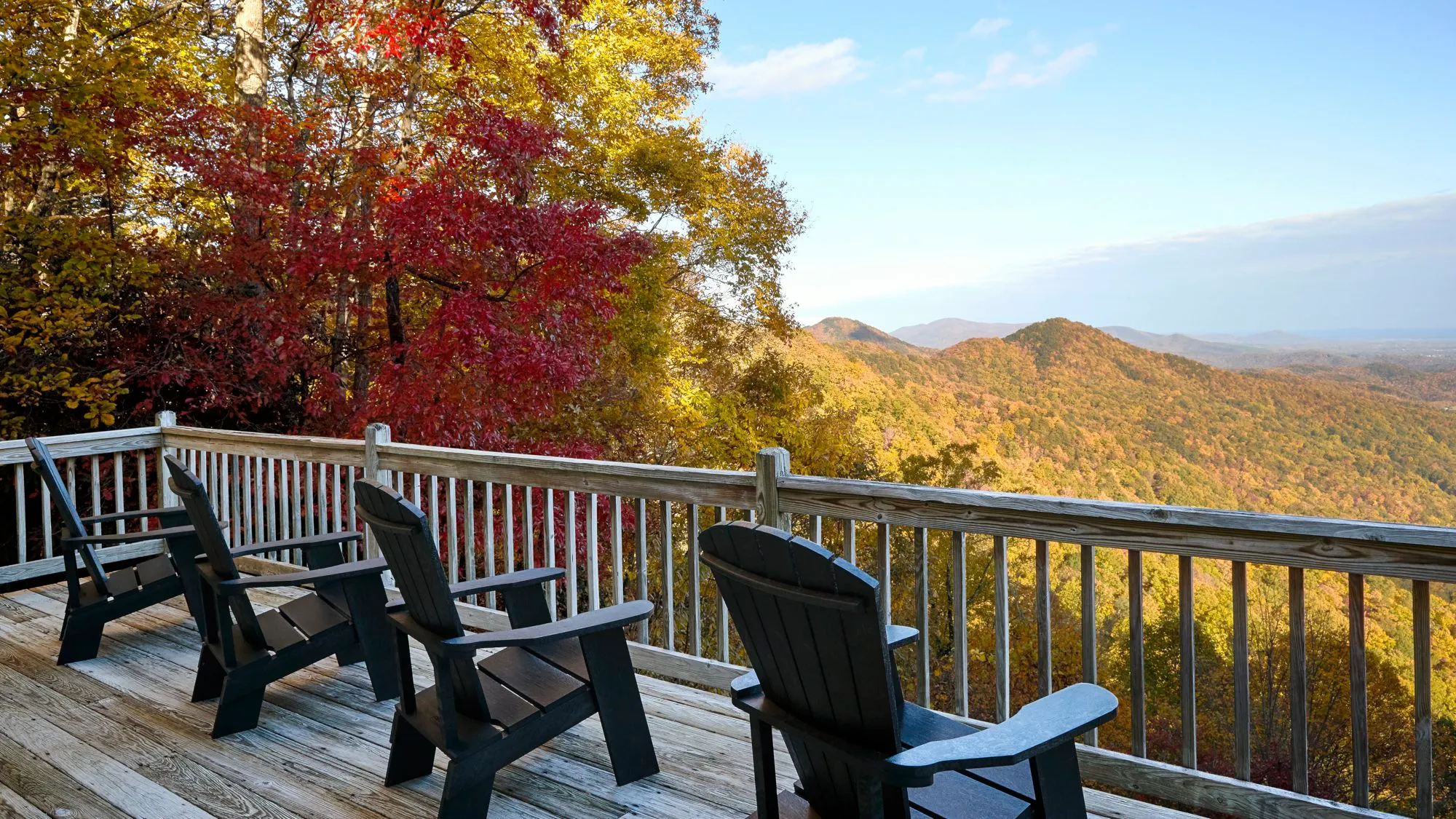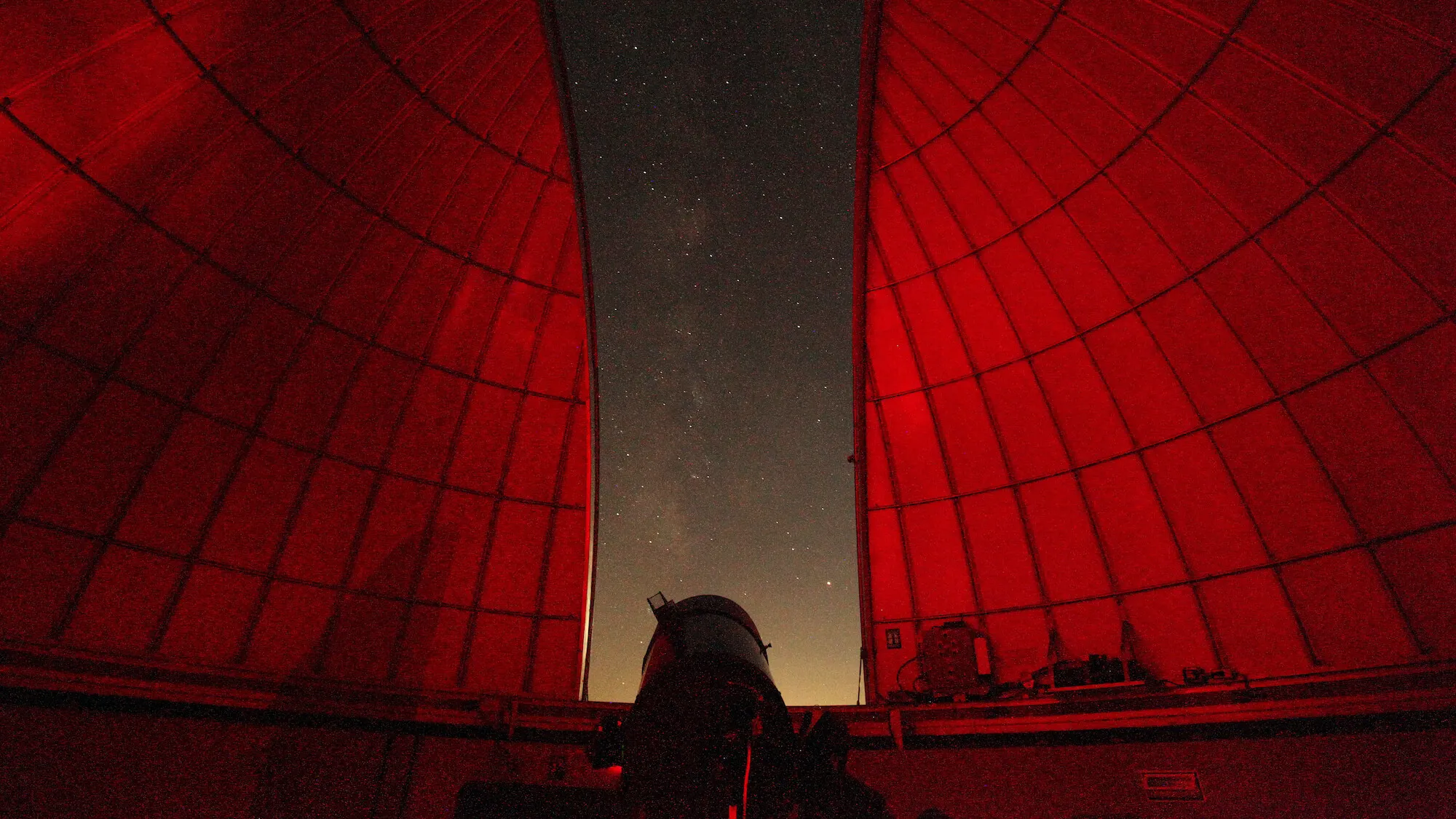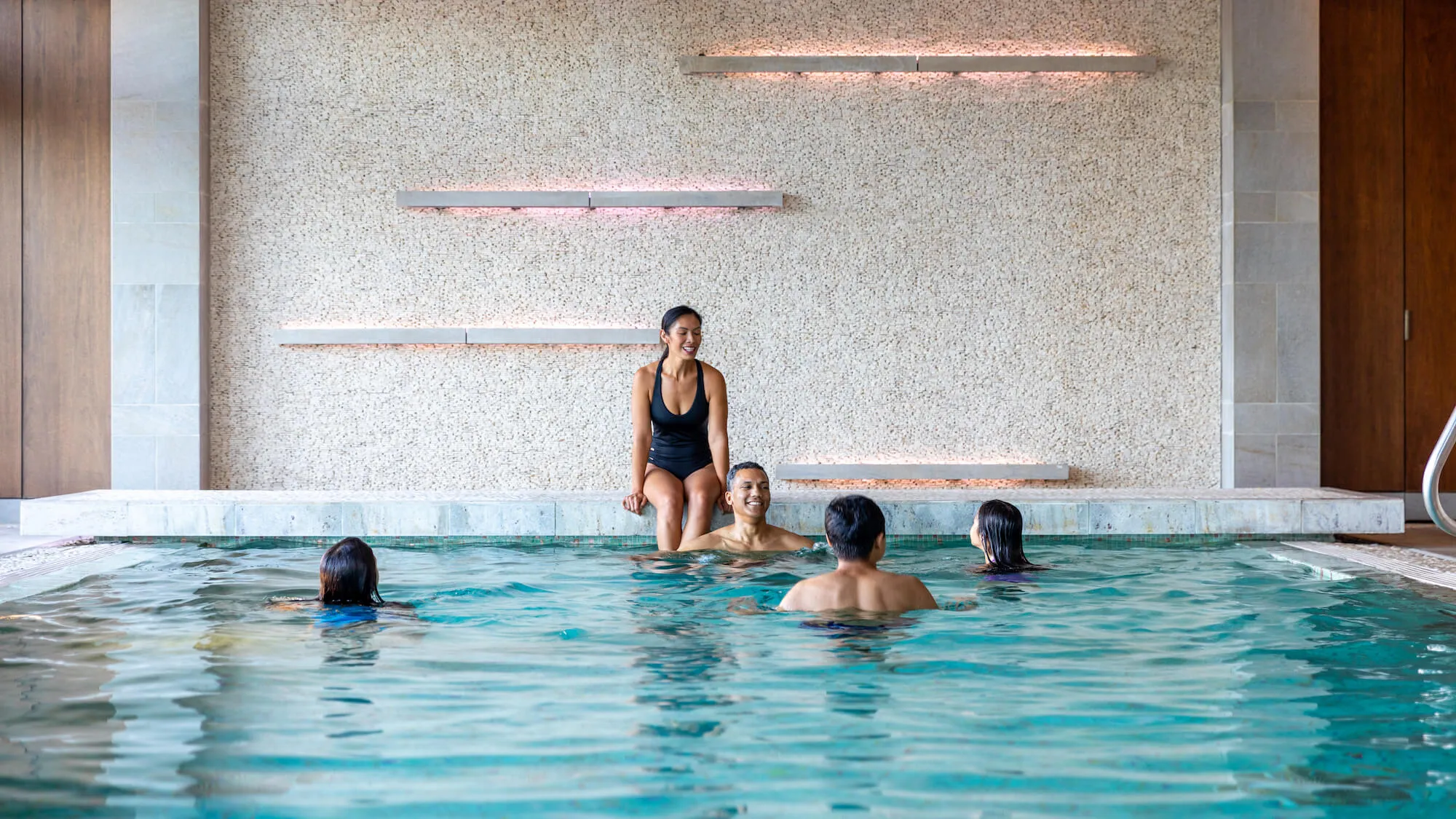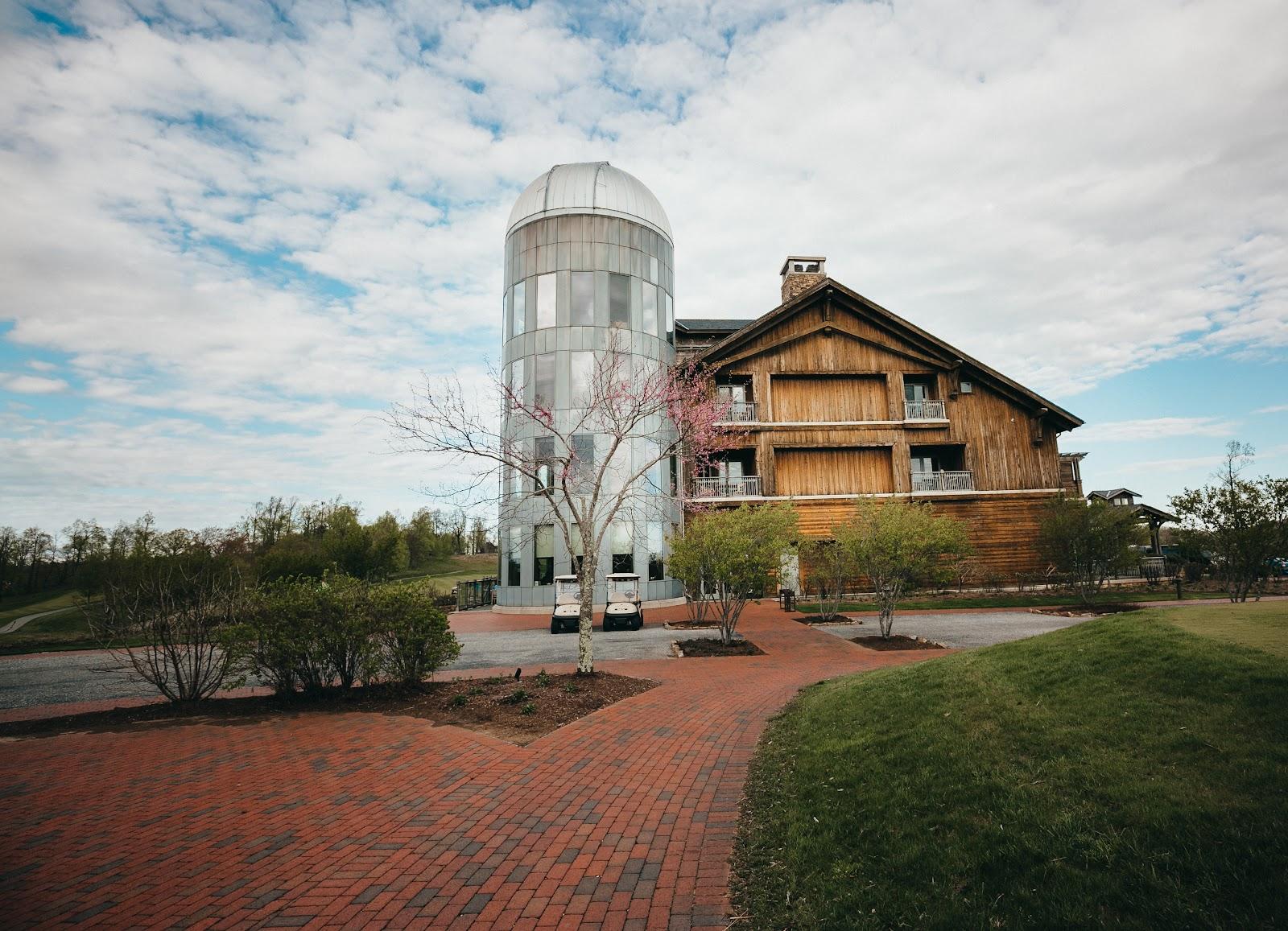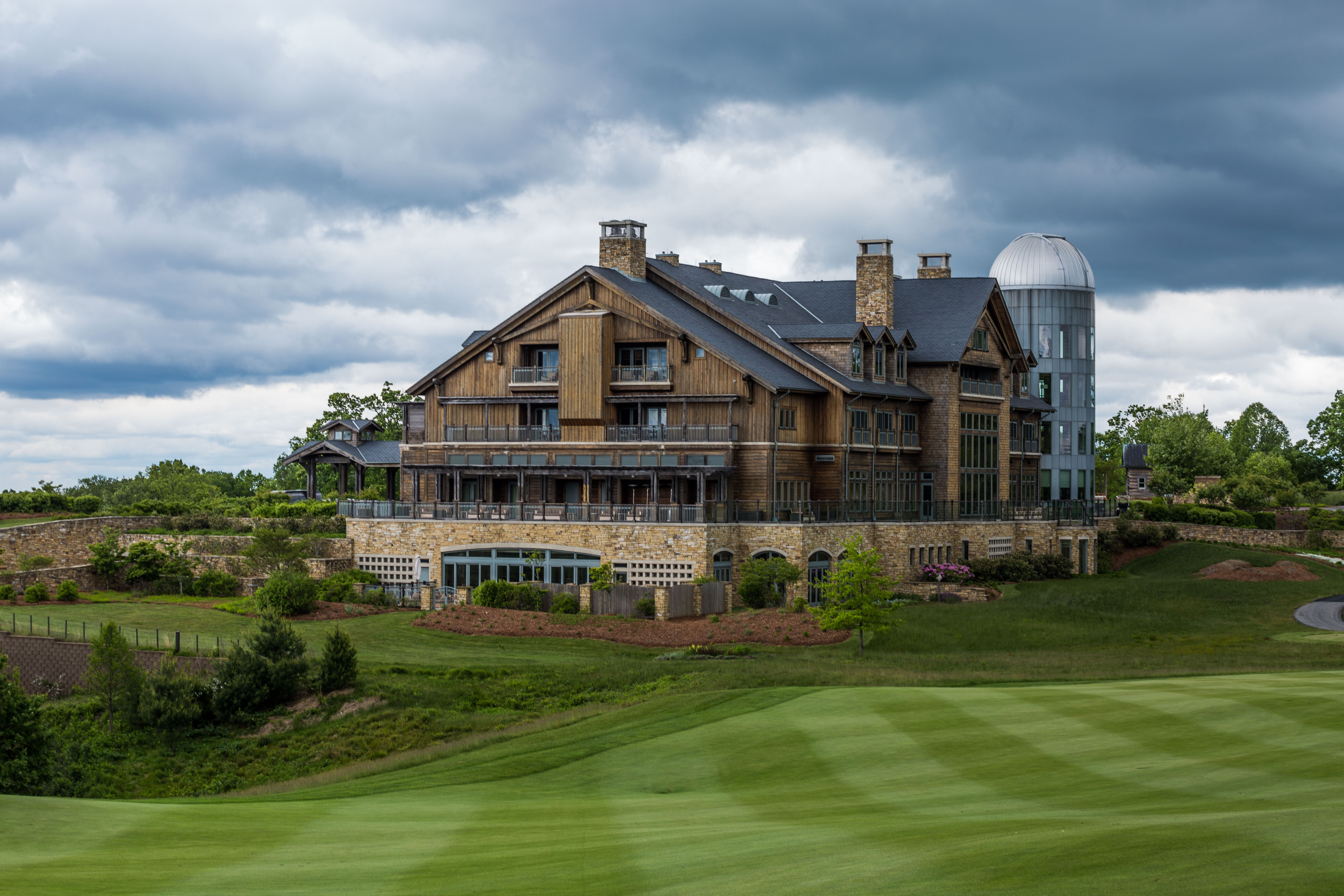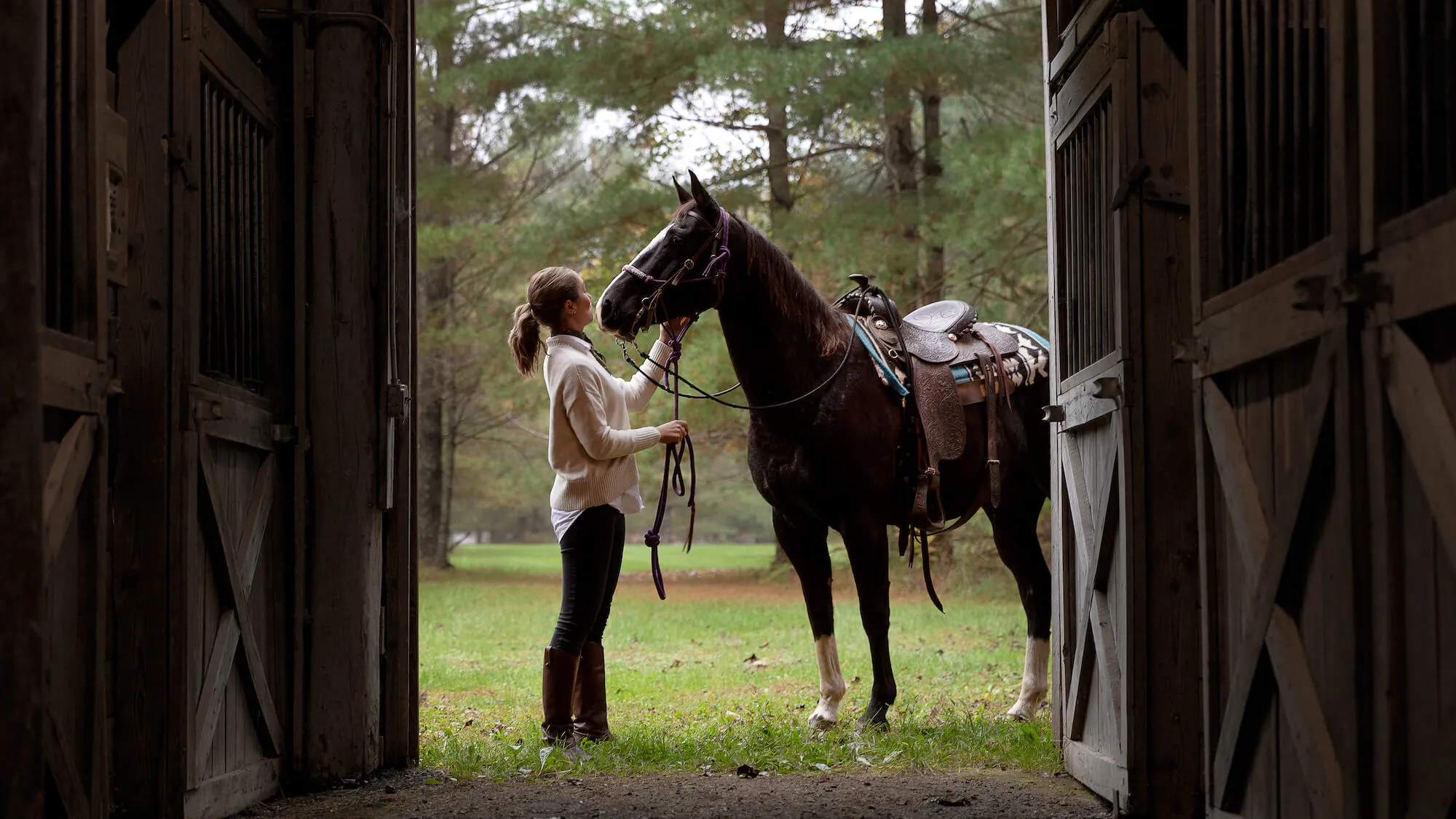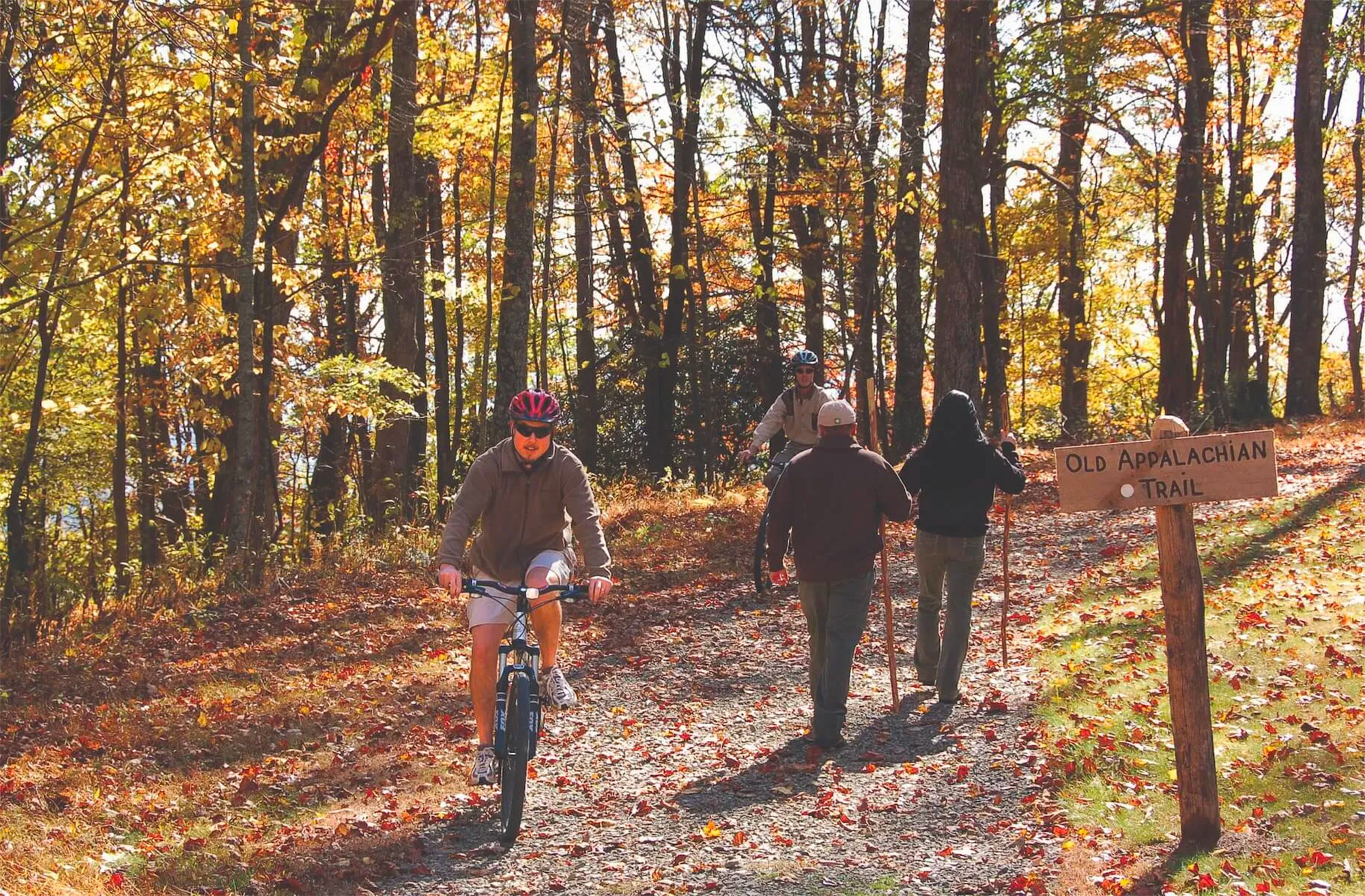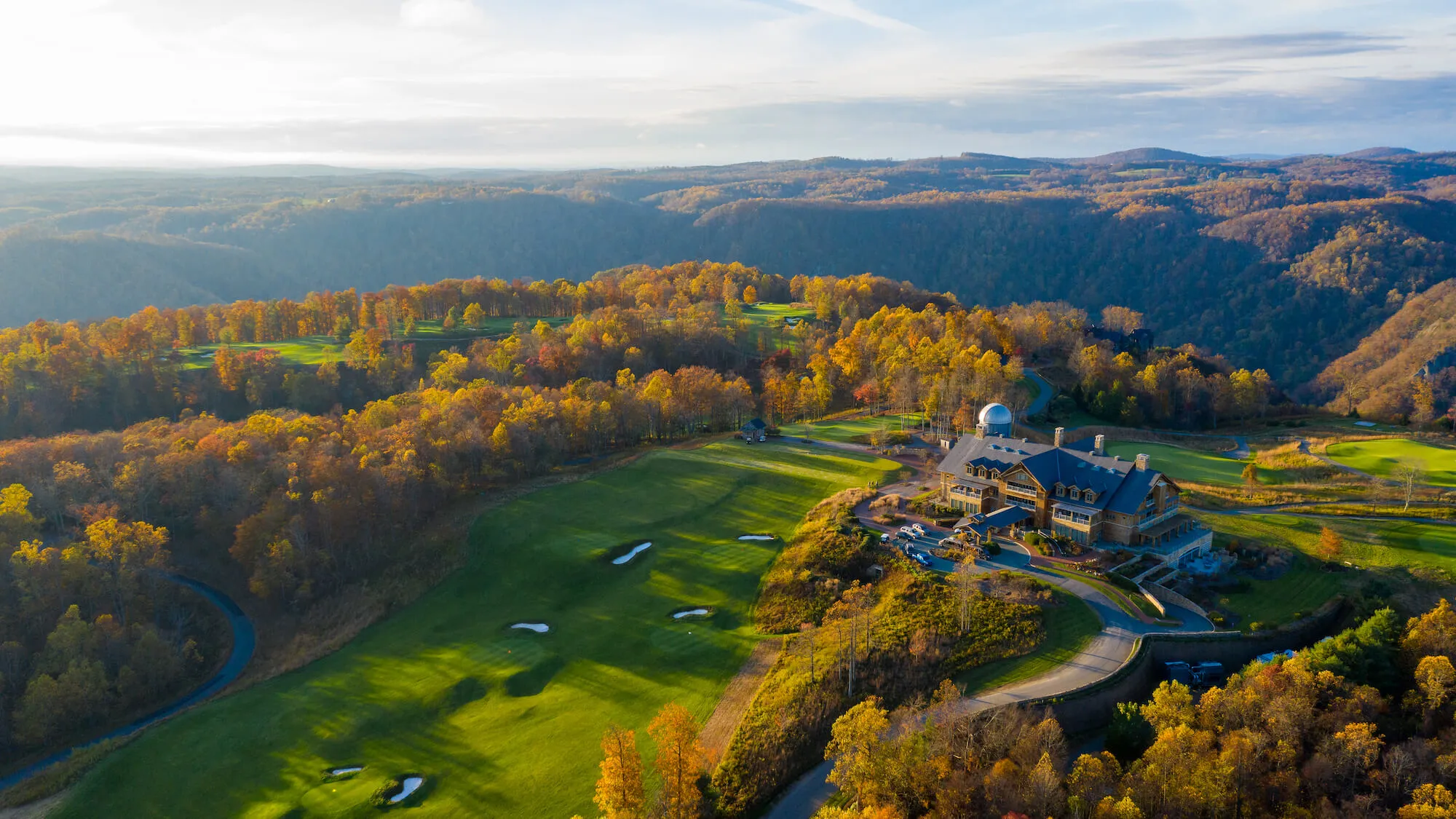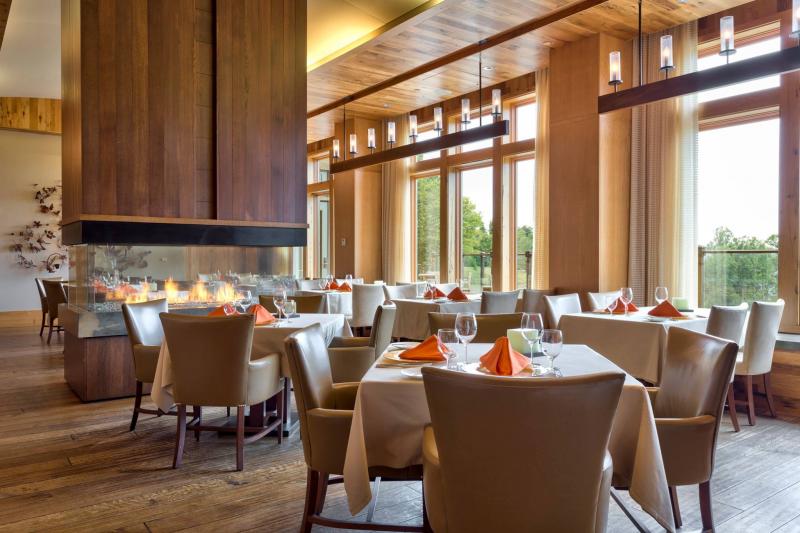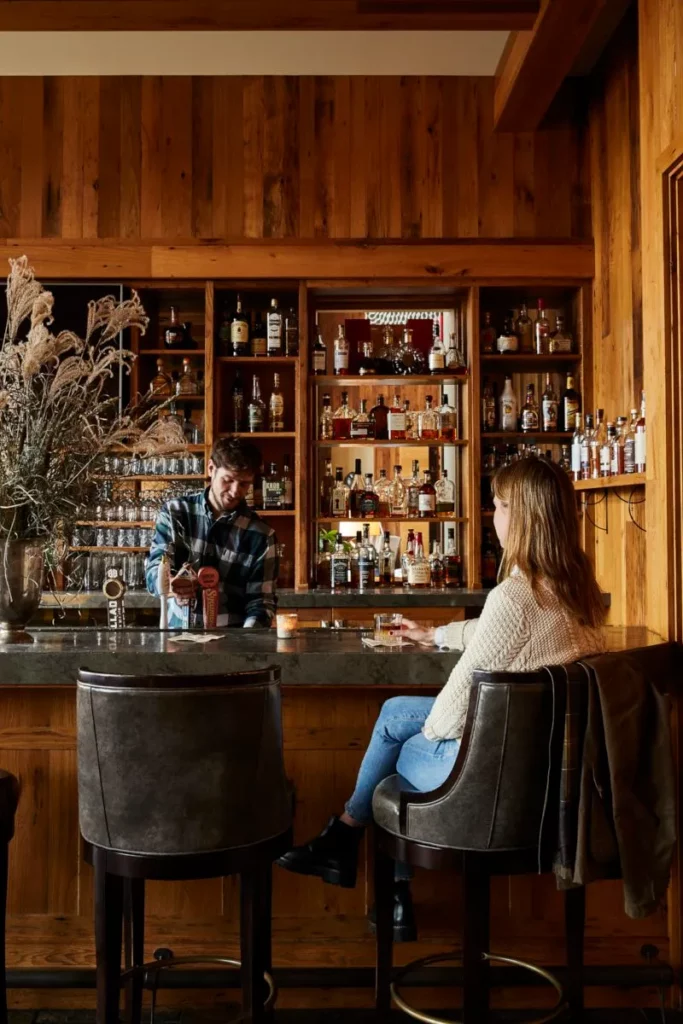 Fantastic Food
Elements At Elements, Primland showcases the natural abundance of the Virginia Highlands in elegant, inspired dishes. No matter what season you dine in, Elements incorporates local, organic, and sustainable foods to create innovative and exciting cuisine. The result is a dining experience of harmonious flavors and beautiful presentation that give new meaning to "Farm to Table" dining.
19th Pub Camaraderie and cheer abound in this lively bar well stocked with draught beers, single malts, and favorite cocktails. Casual, hearty pub fare is served for lunch and dinner.
Stables Saloon Stables Saloon provides a rustic and secluded setting on the second floor of a former horse stable. Stables Saloon regularly hosts live bluegrass music concerts and is part of the Crooked Road: Virginia's Heritage Music Trail. Stables Saloon is also the starting and ending point of the disc golf course.
Lots To Do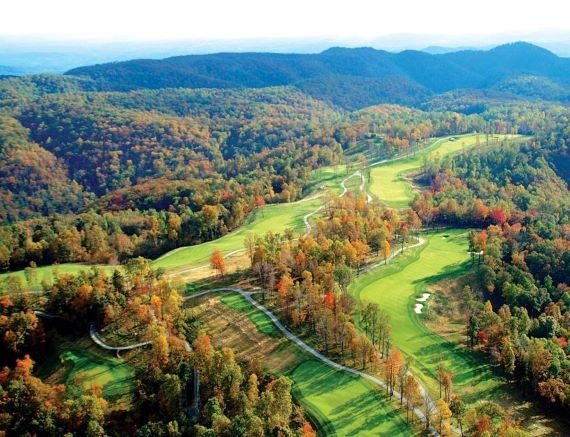 Golf
The Highland Course at Primland showcases Primland's breathtaking mountainous views at every turn. The 18-hole Audubon-certified all bent grass greens course was carved from the natural landscape of the mountains by renowned golf course architect Donald Steel. Ranked by Golf Magazine as one of "The Top 100 Courses You Can Play," the Highland Course attracts players of all skill levels who return time and time again to take in the compelling design and natural beauty of the course. Learn More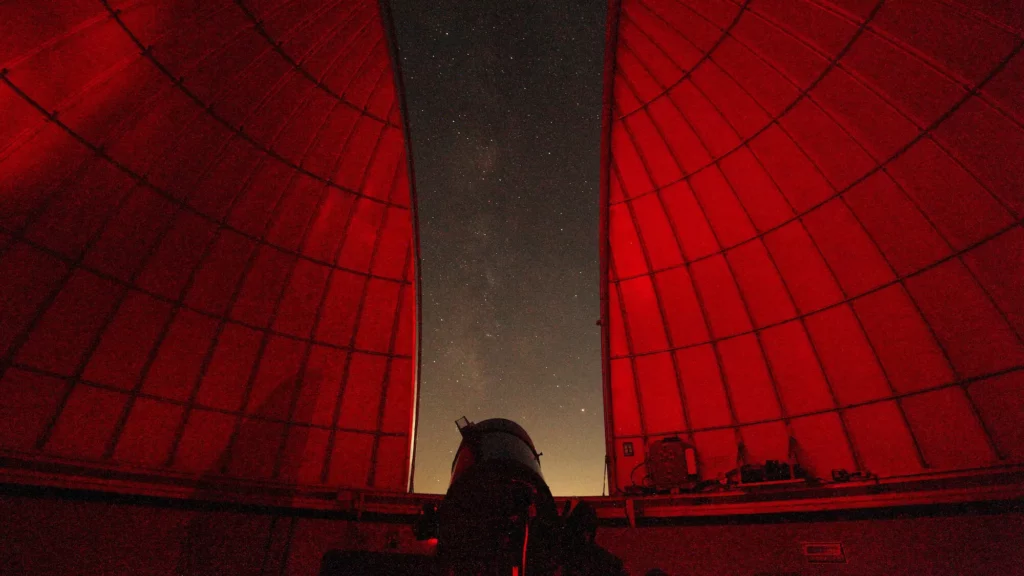 Stargazing
The celebration of nature at Primland takes on a even greater dimension from the observatory dome. Primland's altitude and the unusual clarity of their night sky present guests with an opportunity to study stars, planets, nebulae, and amazing celestial objects with an absence of ambient light. Primland's Celestron CGE Pro 1400 telescope provides extraordinary glimpses of the heavens and objects beyond our solar system.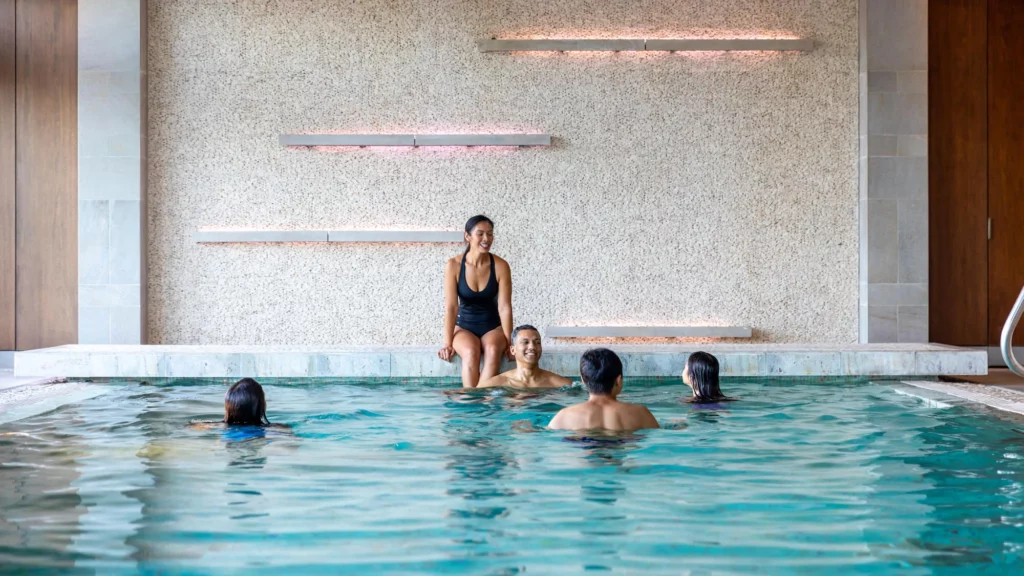 The Auberge Spa
The Auberge Spa at Primland offers a sanctuary for its guests, providing all those who visit with a tranquil environment for complete and total rejuvenation. Native American healing rituals, European spa techniques, and organic products and essential oils are used in tandem to give guests the most relaxing and revitalizing experience possible. Treatments such as massage, facials, yoga, and meditation come together to offer a specialized, personal experience for men, women, couples, teens, and children.
For an in-depth consultation or to arrange a treatment, call (877) 792-5173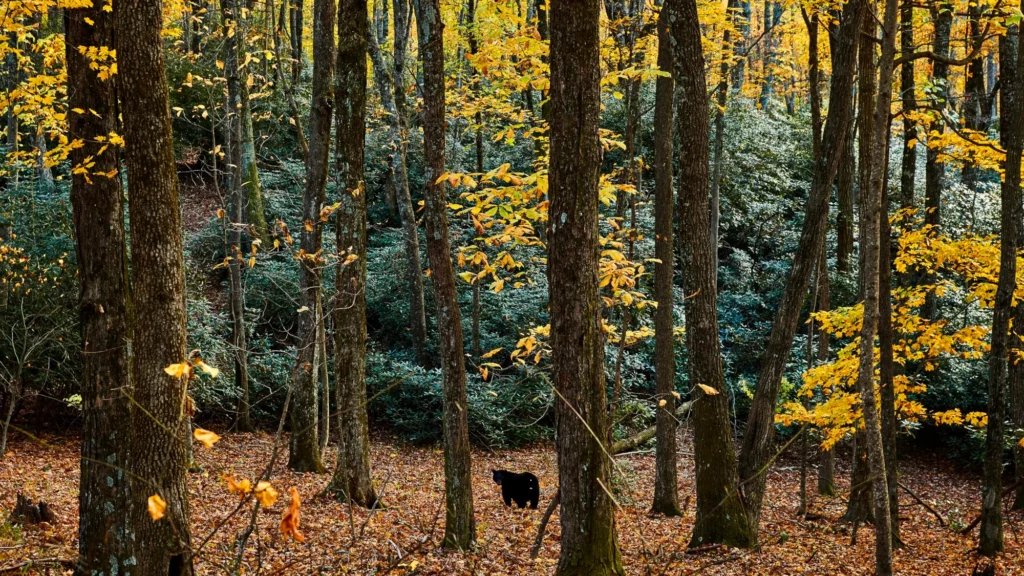 Outdoor Adventure
Wild outdoor adventures await you at Primland. Choose between many different activities such as horseback riding, sport shooting, fly fishing, RTV trail riding, hiking, paddling, archery, tree climbing, and so much more. Take a guided excursion, or go out on your own! Bring your own gear or rent what you need. The options are endless in the playground of the Blue Ridge Mountains! Learn More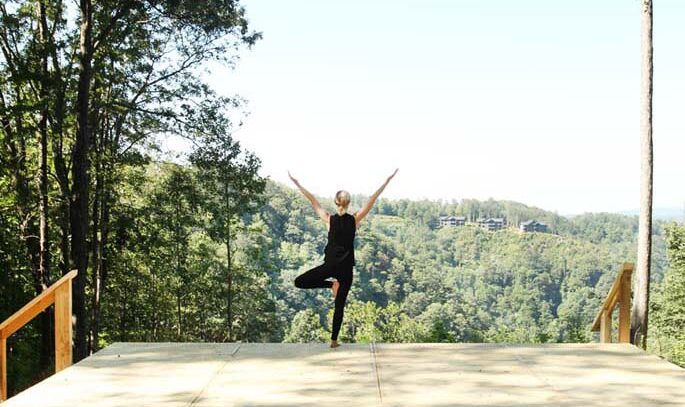 Yoga & Meditation
Primland offers private yoga, pilates, meditation and Chi Kung instructions upon request. For experienced practitioners, there are two private yoga & meditation decks located on the property for guests to use at their convenience. Find your peace in the quiet, natural beauty of the Blue Ridge Mountains.