Come December, Patrick County transforms into a Winter Wonderland, with plenty of opportunities to gather with your loved ones to sip hot chocolate under the stars, sing Christmas carols and take in holiday light displays. Bring your Christmas list and pack your tree with unique, handmade gifts at one of Patrick County's Christmas markets, or buy something for yourself. You and your elves will find plenty of cheer in Patrick County.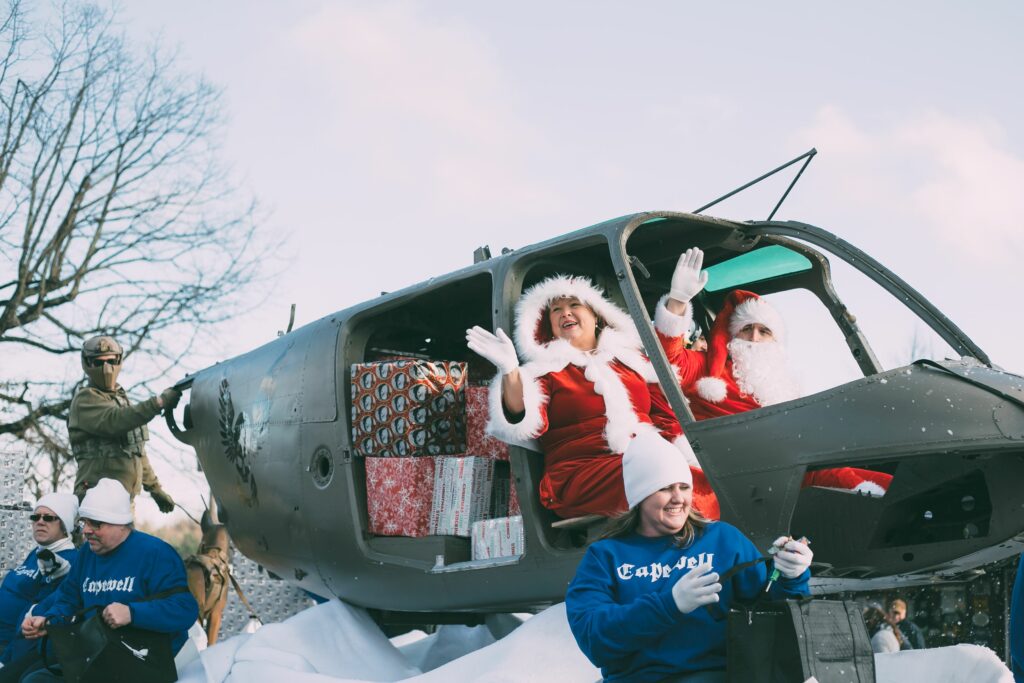 Meadows of Dan Christmas Parade
November 25
3 p.m. – 4:30 p.m.
Start your season of cheer at the Meadows of Dan Christmas Parade. This annual tradition features floats, tractors, music, and a special appearance by Santa and Mrs. Claus.
Parade line up will be on Light Ridge Road, and parade route will be down Jeb Stuart Highway into Meadows of Dan, ending at Meadows of Dan Baptist Church.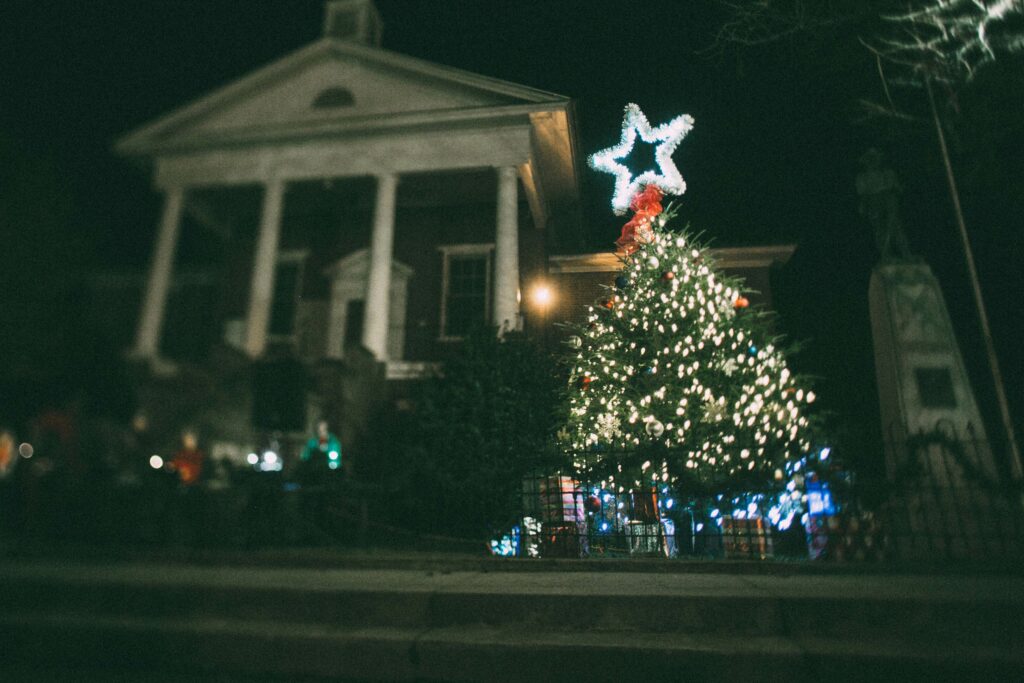 Hometown Christmas
December 1-2
Stuart, Virginia
Celebrate the season with this two-day festival featuring handmade gifts, decorations and crafts, live music, and seasonal treats. The orchard street market will be open as well as pictures with Santa. 
The event begins with the annual lighting of the Christmas tree at 6 pm on December 1.
Saturday, Dec 2
9am to 2pm~Holiday Bazaar the Church of Living Water.
9am to 1pm~ Stuart Elementary Winter Blender.
10am to 1pm~ Stuart Farmers Market's Mistletoe Market.
10am to 12pm~ DIY Ornament at P&HCC Fab Lab in Stuart.
10:30am to 12pm~ Charlie Brown Christmas at the Patrick County Library.
1pm to 4pm~ Free Hot Chocolate at Circle K.
2pm~ 51st Annual Patrick County Christmas Parade.
Main Street (Uptown and Downtown)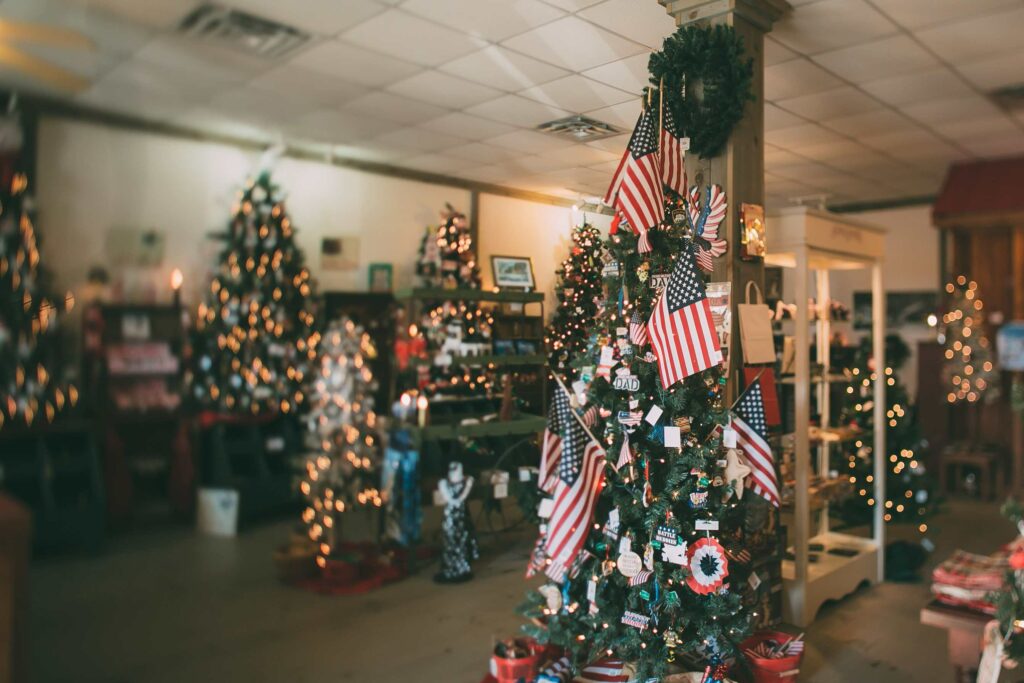 A Parkway Christmas
December 9-16
Meadows of Dan
Join us in Meadows of Dan on December 9th and 16th for A Parkway Christmas. There will be lights, shopping, and live music each day until 9pm. December 9th Ian and Jeff from the Lowbrow Collective at Primitive Coffee from 6:30-7:30. December 16th Traditional singing at Concord Primitive Baptist Church starting at 2pm. Kids' Christmas story time at Primitive Coffee from 6:00-6:30. Nathan and Friends Bluegrass band at Primitive Coffee from 6:30-7:30.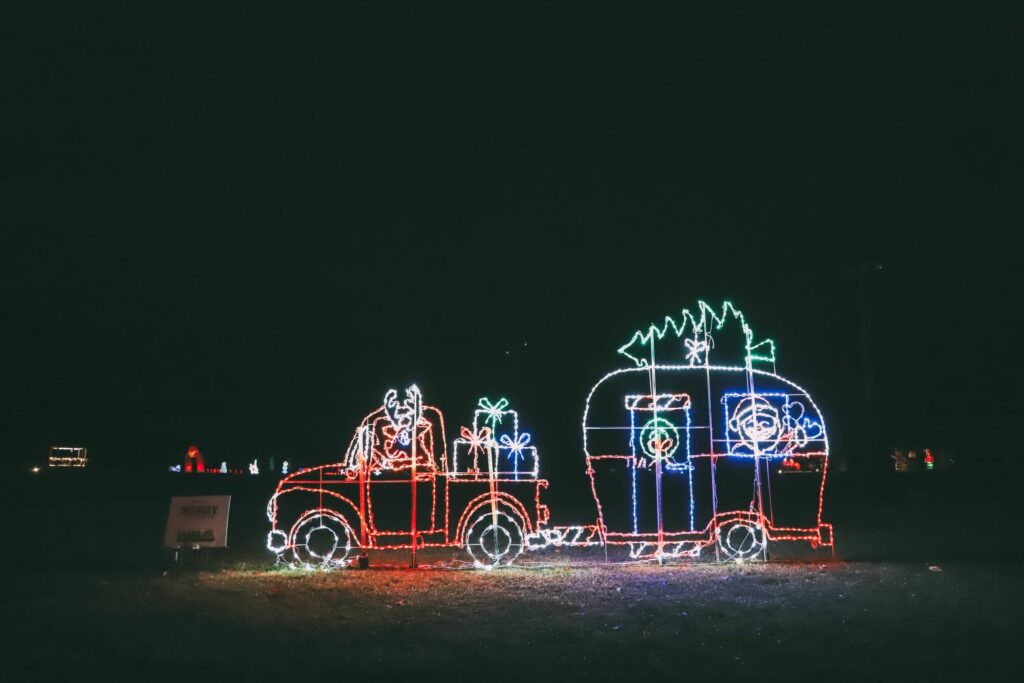 DeHart Park Festival of Lights
December 15-23
Merry Christmas and Happy Holidays from Dehart Park! We would like to invite you to our very own Festival of Lights with a Patrick County twist!
This sweet drive-thru event features over 50 light-up displays from local churches, schools, businesses and clubs. Running from December 15th through December 23rd, it is only $10 per vehicle (cash only) to drive through this magical Christmas wonderland.
There will be live caroling and musical performances under the gazebo each night and Santa and Mrs. Claus will be waiting to greet you as well!
Join us Sunday through Thursday from 6-8pm or on a Friday or Saturday night from 6-9pm.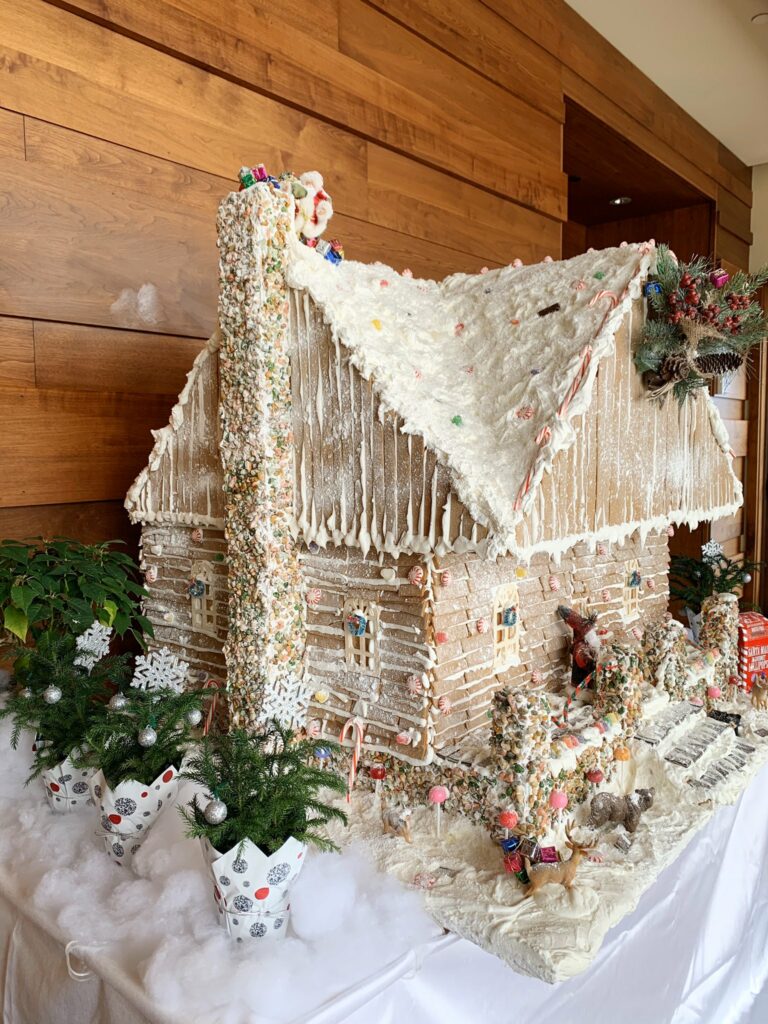 Holidays at Primland Resort
December 1-26
Primland Resort brings holiday decor into the rooms that, for an added fee, can include a customizable Christmas gree. Book a stay and a holiday activity, such as story time with Santa, cookie decorating, ornament-and-wreath-making workshops, holiday movies and more.