Fall is the season of harvest, and what better way to celebrate than with a road trip through Patrick County, Virginia. Home to orchards, farmers markets, and our annual Apple Dumpling Festival, there is no better place to experience fall.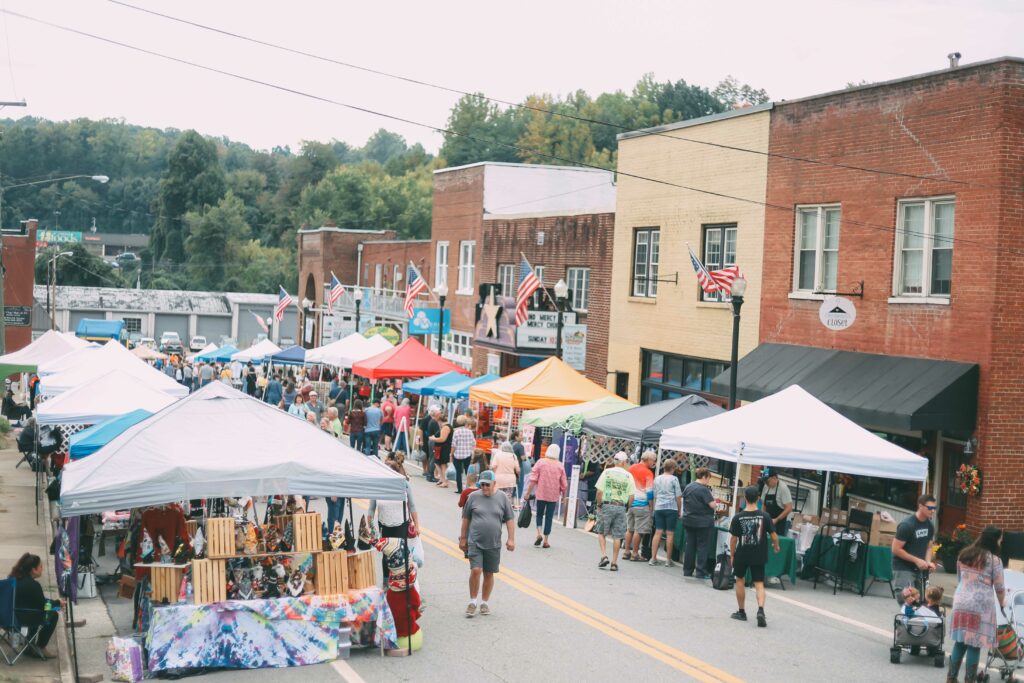 Apple Dumpling Festival
The Town of Stuart will host the 22nd Annual Apple Dumpling Festival on Saturday, October 21, 2023, 10:00 AM until 4:00 PM (rain or shine) in beautiful downtown Stuart. Live music featuring bluegrass music performed by our local talented musicians of all ages. Outstanding artisans, jewelry, jellies, preserves, housewares and more….of course delicious foods not only by vendors but the best cooks in town. Plus FRESH Apples.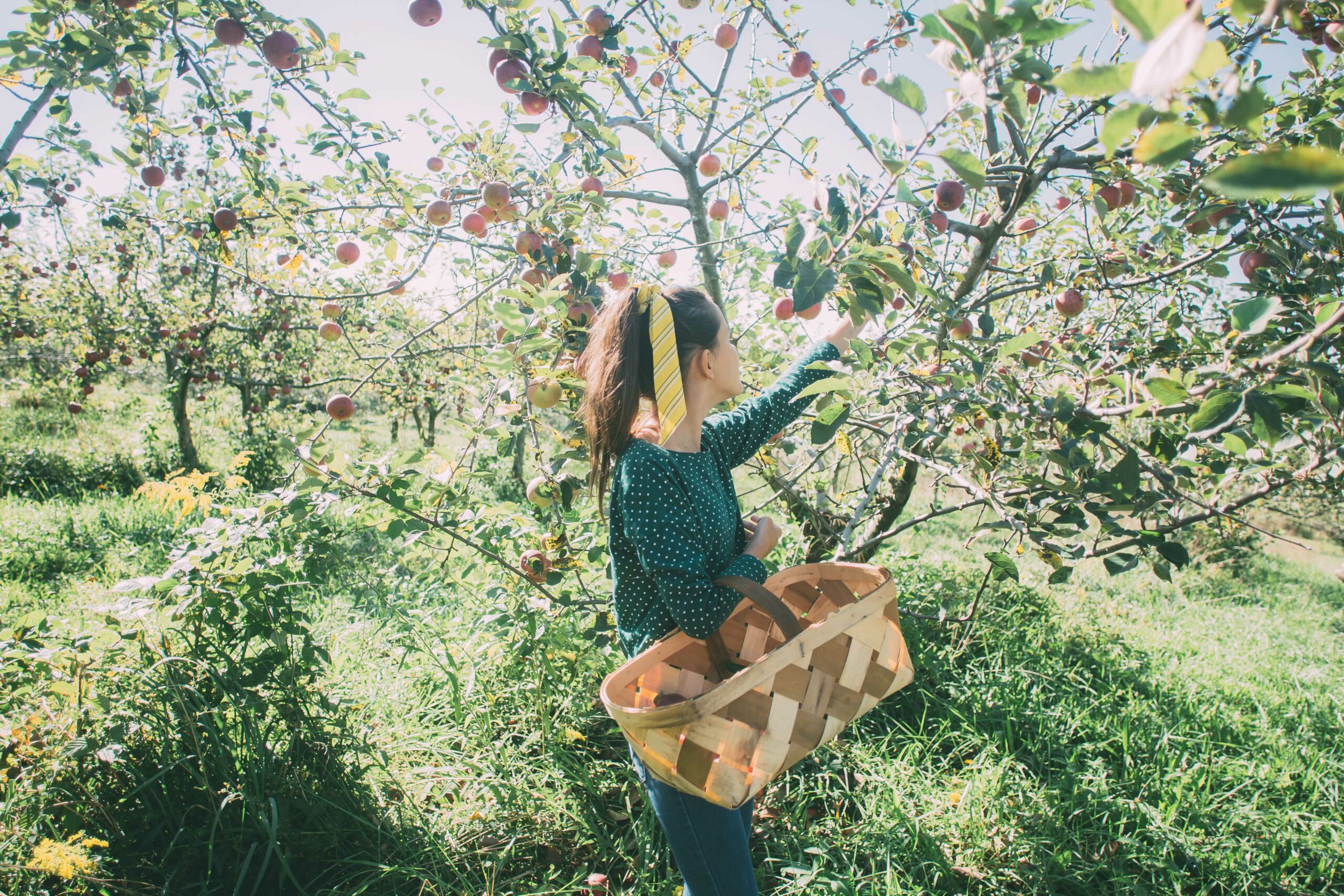 Windy Hill Orchard
Windy Hill Orchard has been in the Noonkester family for over 100 years.
Every Thursday, September – November, you are invited to come watch as the apples are pressed into apple cider. Don't forget to leave with a fresh jug! They also sell apple cider vinegar, apple sauce, apple butter, jams, and dried apples.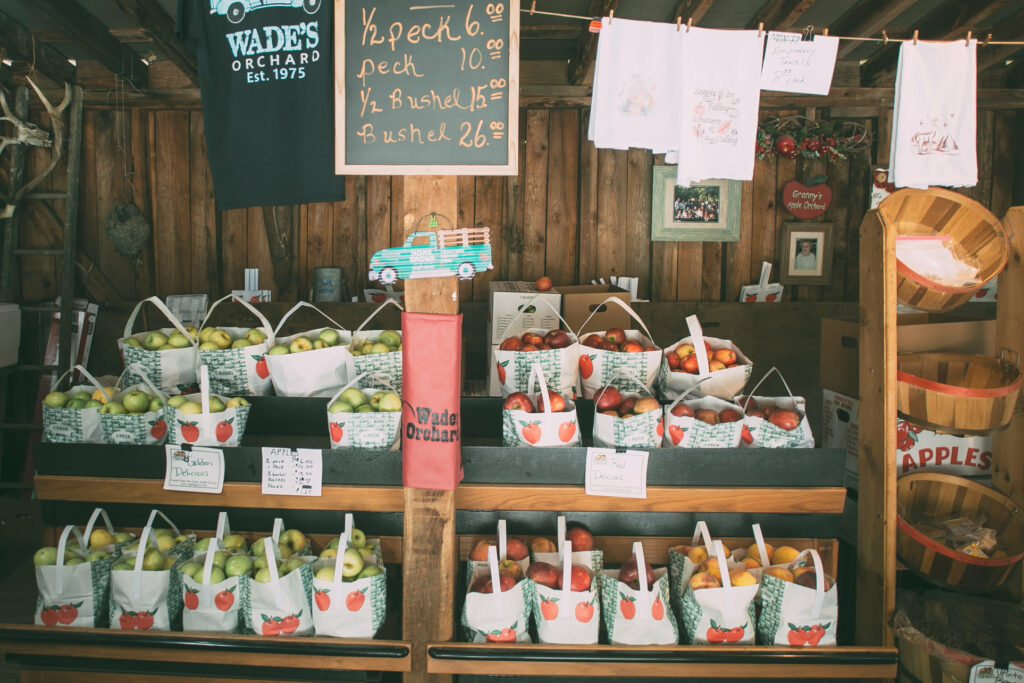 Wade's Orchard
Wade's Orchard offers locally grown apples, peaches, cabbage, tomatoes, honey and other assorted produce and canned goods. Offering a huge variety of pumpkins in the Fall.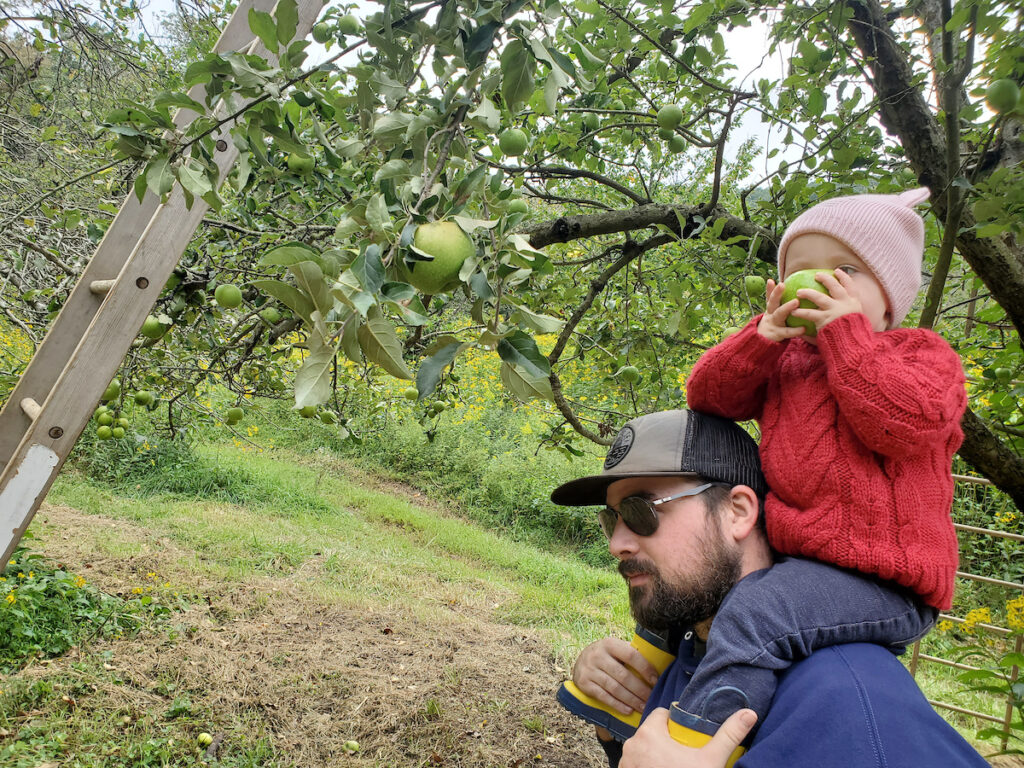 Levering Orchard
Visitors to Levering Orchard are treated to pick-your-own cherries, peaches, pears, and apples in a gorgeous mountain setting.
Fall apple season at Levering lasts from September through mid-November. They provide you with buckets and ladders and send you into their expansive orchard to experience picking the fruit right off of the tree yourself.