Saturday, November 27, 2021, marked the first anniversary of one of Patrick County's most unique stores. The Hatteras Pearl is located in uptown Stuart under Mattie B's. If you enjoy eclectic furniture, colorful artwork, locally made jewelry, candles, frames, clothing, baked goods, and other unique then this store is for you! There's always something one of a kind to be found.
The Hatteras Pearl is a valued and loved part of Stuart's Mainstreet. There is always something new and fun to be found there. Whether you're looking for a statement piece or trying to update your style, The Hatteras Pearl is the perfect stop. No two pieces are alike and there is always a great selection of seasonal items to choose from.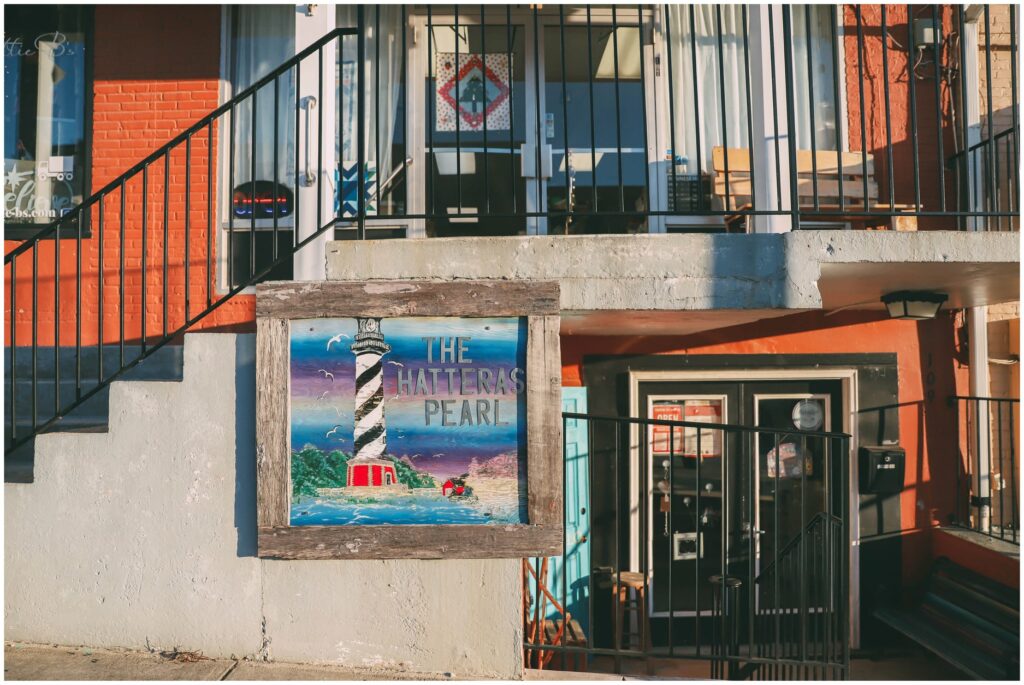 Along with its artsy furniture and decorations, The Hatteras Pearl also hosts various workshops and classes for those who want to create their own unique pieces. This has helped the store connect with the community in a deep way in a short amount of time.
The Hatteras Pearl's owner, Amber Huffman, wrote this weekend on Facebook that "Believe it or not, "The Hatteras Pearl" started out about 10 years ago as just a place for me to be creative, share some of my handcrafted, hand-painted pieces & earn some extra money. I even rented a booth from The Oak antique mall in Petersburg Va (…) for a while, before moving here to be closer to family. Today I'm celebrating my (official) 1 year anniversary of having a storefront!"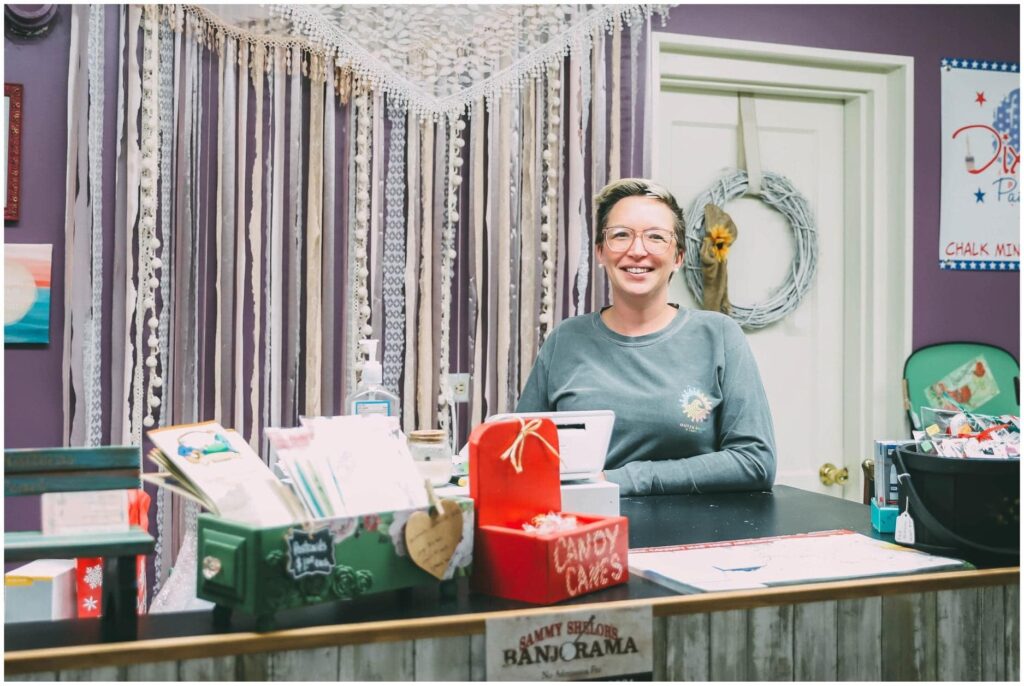 She goes on to say that "when I first opened the shop I think we started with 5 vendors, we now have over 15 vendors & consignors! The Hatteras Pearl isn't just a place for me to fuel my passion, it's a place where I have made so many friends, & I get to meet new ones daily. Some share the same passion as me, & some I get to put a paintbrush in their hand for the first time! I get to help people pick out pieces to create fun or cozy spaces in their homes."
She concluded by saying that "I hope you all know I am FOREVER grateful for the support we are given daily. A year already, wow, since I decided to turn my love of painting & creating, into a career." You can find The Hatteras Pearl at 109 N Main Street, Stuart, VA. Check out their Facebook here to see what's new or to join upcoming events. Come see why this unique little store has become such a popular part of the community.