Each year readers of Blue Ridge Outdoor Magazine vote on the best events, attractions, and businesses in the region. This year Patrick County was nominated for multiple categories. Below is a list of everyone who was recognized in the voting! If you're looking for something to do while you're here in the county you can't go wrong with anything on this list. Patrick County is full of fun things to do and discover.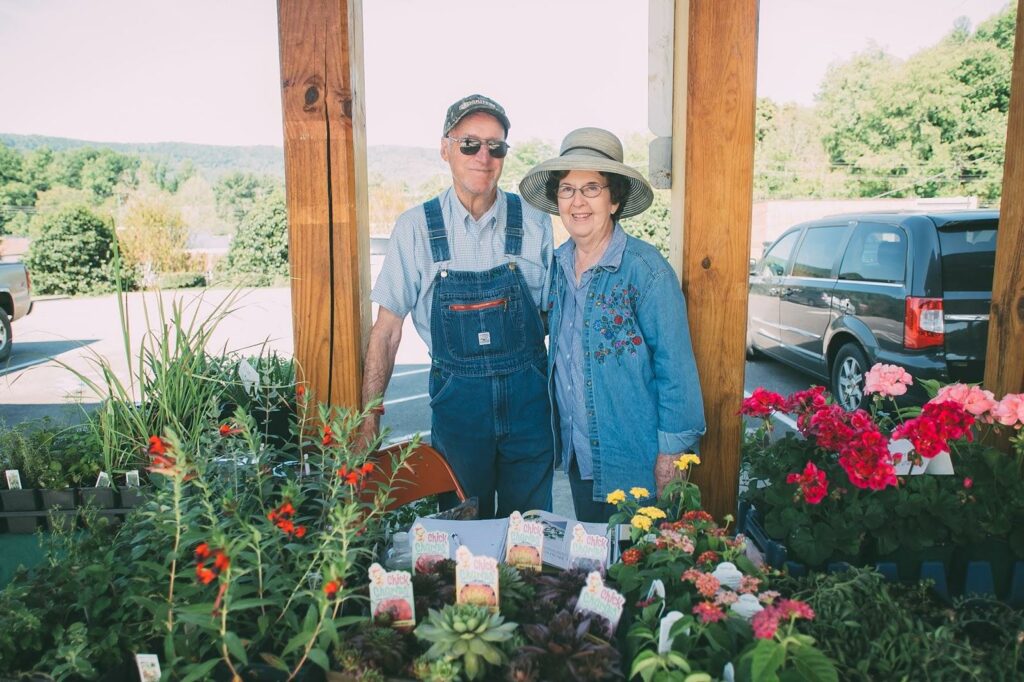 Farmers Market – Stuart Farmers Market – WINNER
The Stuart Farmers Market is open every Friday from May to November and offers a wide variety of locally grown produce, baked goods, and crafts for sale. It is a great place to visit whether you're looking for something specific or just want to start your weekend off right. You never know what you will find when you visit this lovely farmers' market.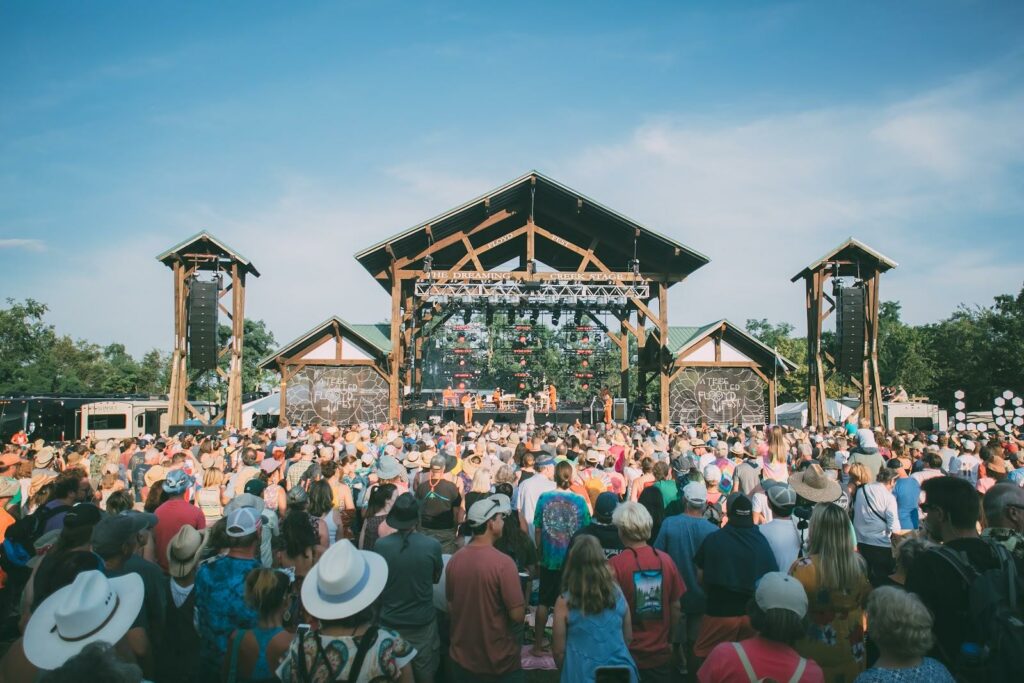 Best Festival Overall – FloydFest – WINNER
Best Family-Friendly Festival – FloydFest – RUNNER UP
FloydFest is the premier festival here in the county. It's five days of great music featuring headliners such as Old Crow Medicine Show, Melissa Ethridge, Lake Street Drive, and many more. FloydFest is the perfect event for any music lover to attend. Along with great music, the festival also offers a ton of fun activities throughout the entire event. From early morning yoga to strenuous hikes, the festival takes advantage of its beautiful surroundings and encourages young and old alike to explore the beautiful surrounding area.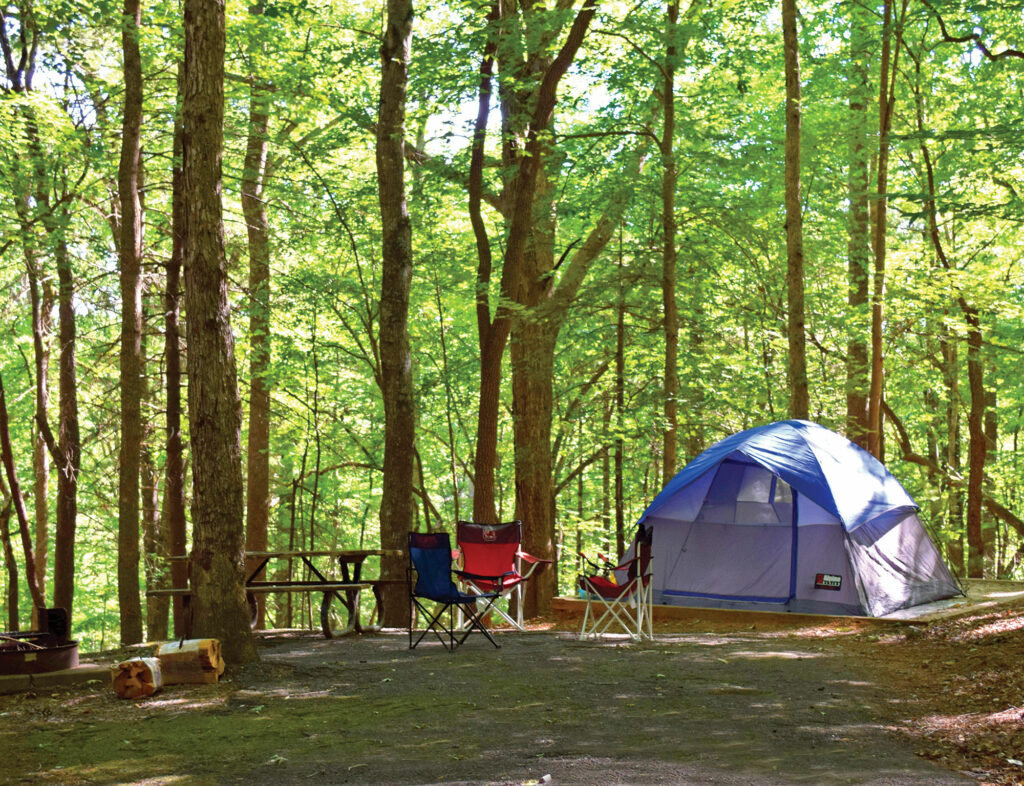 Campsite/ Campground – Fairystone State Park – WINNER
Fairystone State Park is a great place to check out during any season. Whether you're there to camp or just to explore for the day, the park's beautiful trails and beach-like shoreline make it a great place to spend the day or the week. While you're here you can look for the mythical Fairy Stone that gives this park its name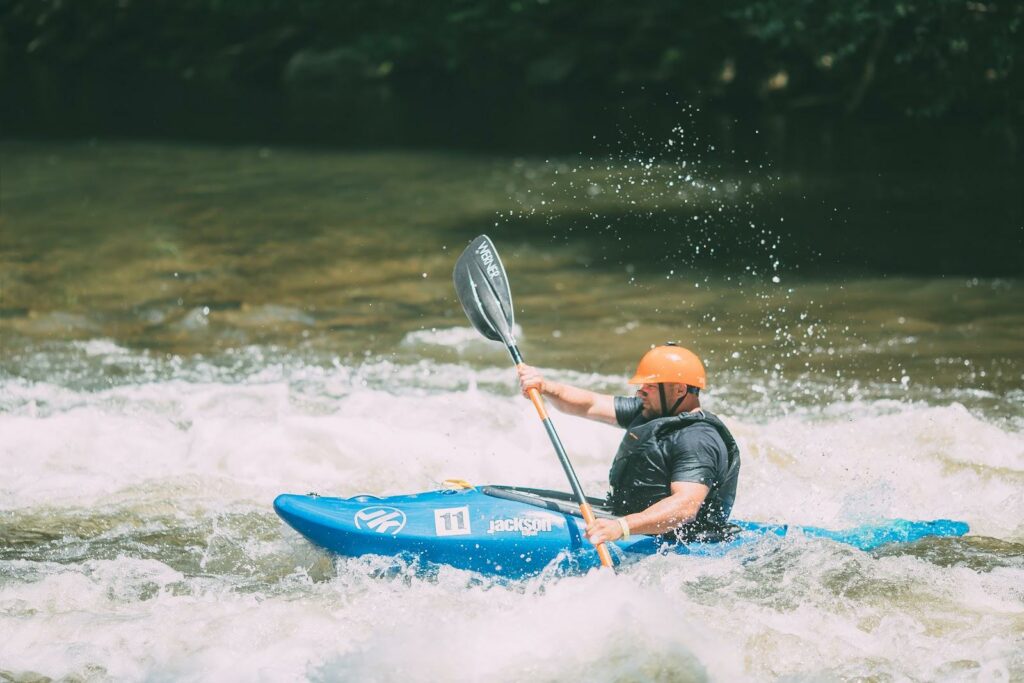 Paddling Event – Kibler Valley River Run – RUNNER UP
The Kibler Valley River Run is a great event for canoers or kayakers looking to test their skills. This event is held each July and is hosted by the local Ruritan Club. Participants start at the Pinnacles of Dan power plant and make their way down the river. This event is a fun way to see the beautiful Kibler Valley area.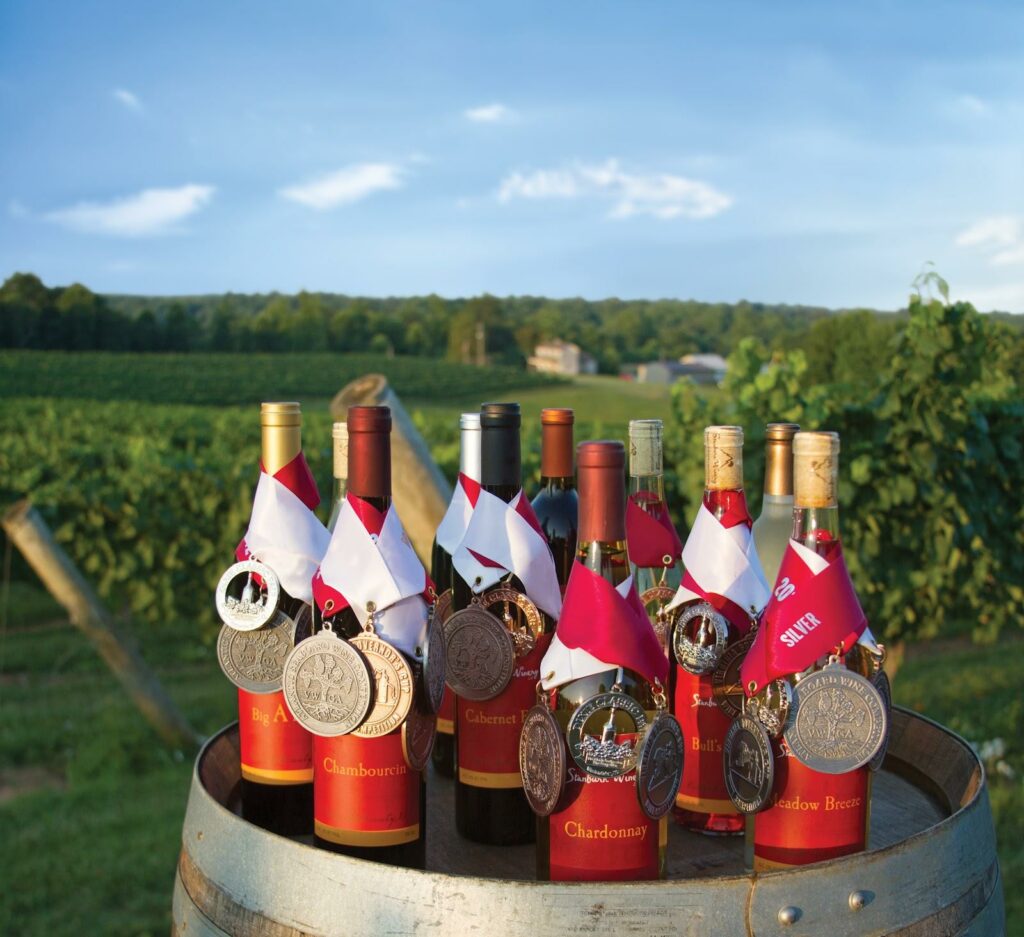 Winery – Stanburn Winery – RUNNER UP
Stanburn Winery is located in Stuart and it offers a wide selection of locally made wines. This Vineyard is still family-owned and operated and prides itself on making great wine without the pretentiousness. Stanburn is one of three wineries located in Patrick County.
Wine – Big A Red (Stanburn WInery) – RUNNER UP
This is a delicious red wine made by Stanburn Winery. This wine has a sweet, fruity aroma and a soft, creamy palate. Big A Red pairs well with grilled meats, raspberry cheesecake, BBQ, and medium to hard cheeses.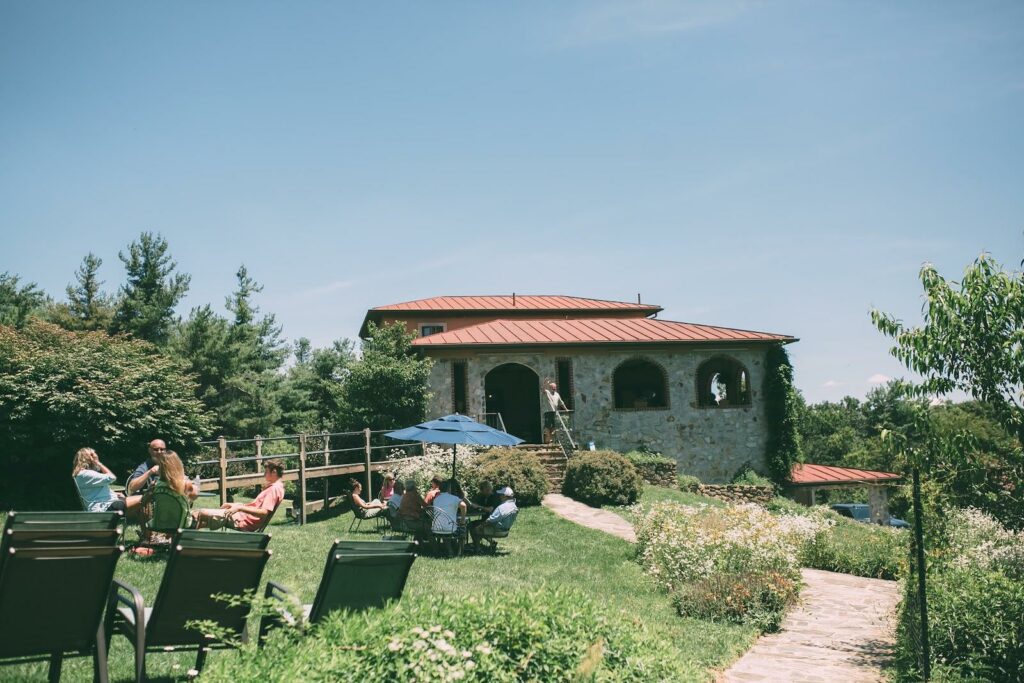 Winery – Villa Appalaccia – Nominee!
Villa Appalaccia Winery is a taste of Tuscany in the Blue Ridge Mountains. Located off the beautiful Blue Ridge Parkway between milepost #170 & #171, it is one of the more unique wineries in the state of Virginia. Villa Appalaccia is a Virginia farm winery, producing wine in a local vineyard established in 1989. The Italian villa that is home to the winery is straight out of a postcard from Tuscany.
Villa Appalaccia is a wonderful winery to visit while you're in the county. This winery is located just off the Blue Ridge Parkway and offers beautiful scenery and delicious wine for visitors to enjoy. During the summer they host live music during their weekly Pizza at the Villa.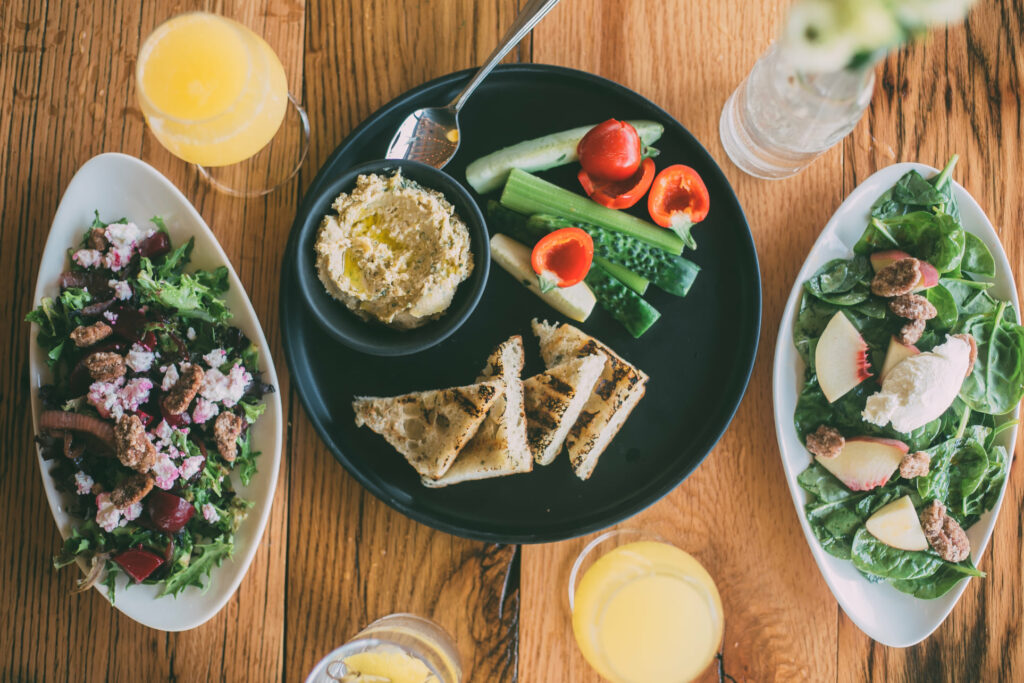 Overall Restaurant – Pickle and Ash – RUNNER UP
Pickle and Ash is a new addition to Patrick County, but it has quickly become a staple for locals and visitors alike. Pickle & Ash is a restaurant, market, bar, and community gathering place. Pickle and Ash is home to a restaurant kitchen, market, table seating, and bar lounge area conducive for games, reading, relaxing & socializing. This restaurant offers a thoughtfully curated, locally sourced menu that changes with the seasons. Their Market Place offers delicious baked goods and a variety of grab-and-go meals to take home.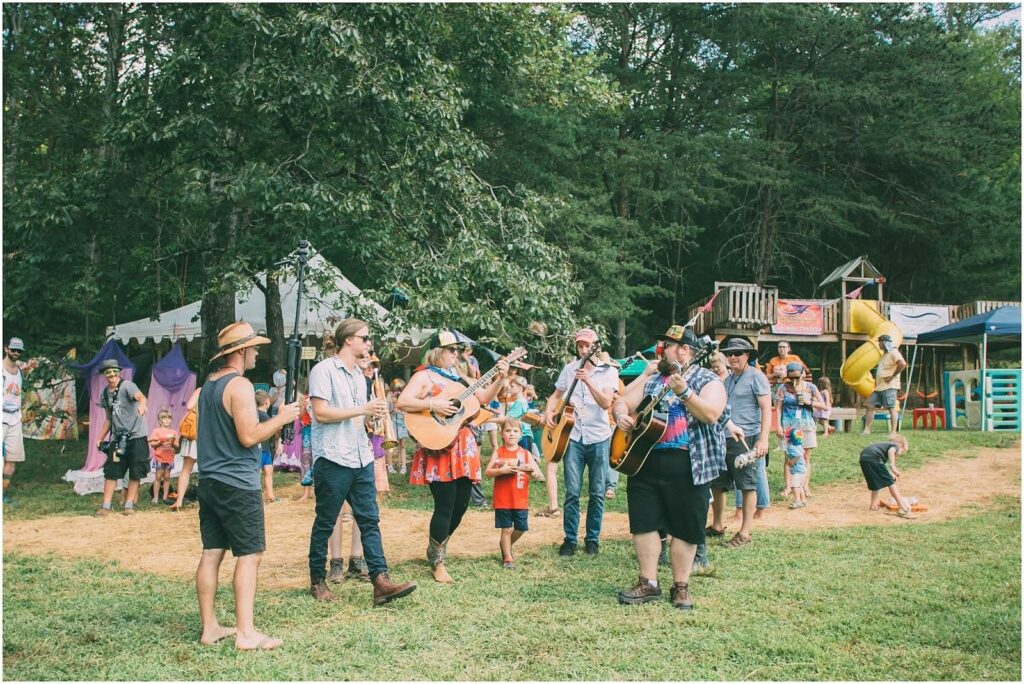 Family Friendly Festival – Front Porch Fest – Nominee!
Front Porch Fest is located at Spirithaven Farms in Stuart. This family-friendly festival boasts a ton of kid-friendly activities each day. The children's activity tent offers fun, engaging activities for everyone in the family. The Children's Area staff members work hard to plan hours of engaging, creative, and educational content for young people of all ages. Children twelve and under are always free at Front Porch Fest and the staff work hard to make sure all families will feel welcomed at the festival.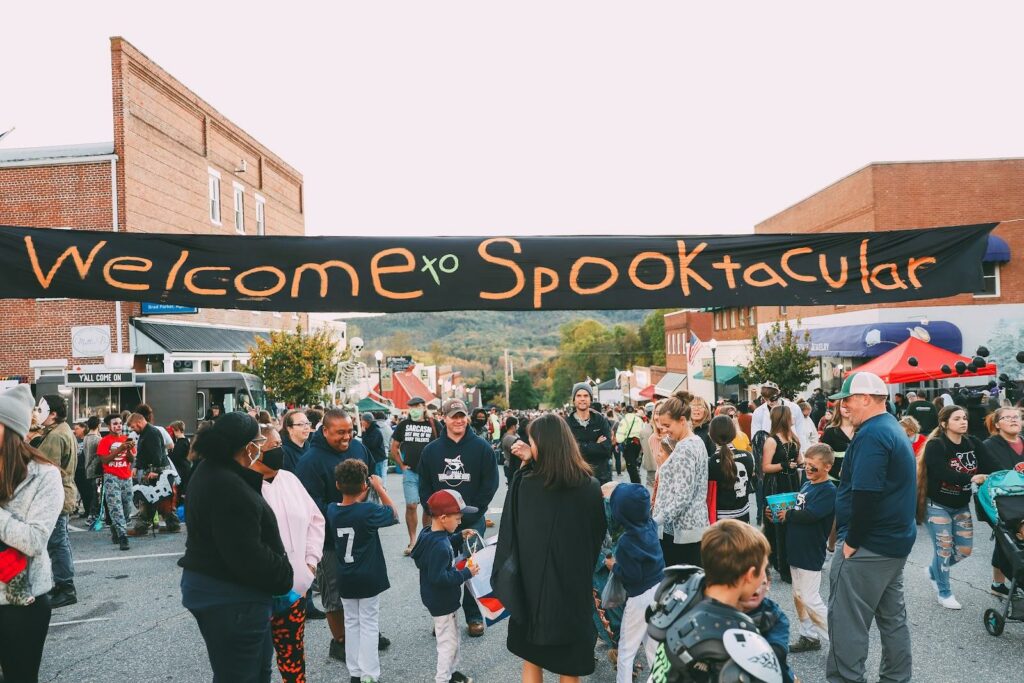 Costumed Event – Spooktacular – RUNNER UP
Spooktacular is a great family-friendly event hosted by the Patrick County Young Professionals. Spooktacular is a fun alternative to traditional trick-or-treating. Local businesses set up booths along Stuarts Main Street and hand out candy to anyone who comes by. In 2021 Imagine Circus provided wonderful entertainment for kids and adults alike.