Patrick County, VA
Ah, the great outdoors. A respite from the norm with an incredible view. This is Patrick County. The mountains are yours to explore. Reel in a trout from a mountain lake. Saddle up and explore wildflower meadows on horseback. Hike through thickets of mountain laurel to vistas unseen. Spend a night star gazing. Whatever you do, get outside and taste all that Mother Nature has to offer on your trip to Patrick County
Medium Activity
3 days | 13 stops
Day 3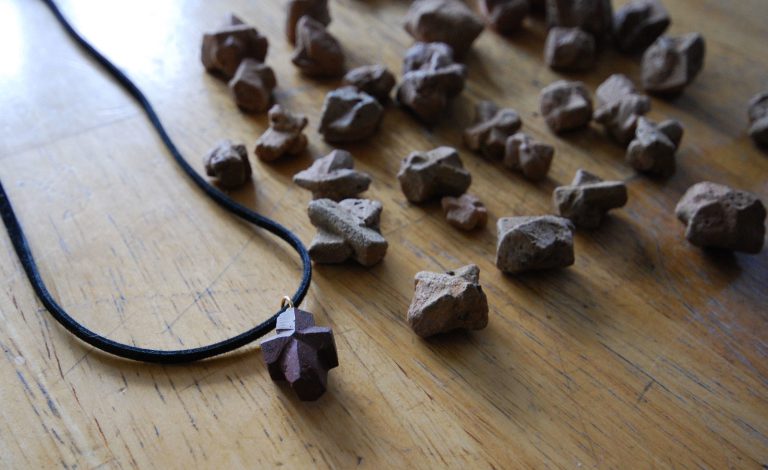 STOP 12:

Fairy Stone Loop

Keep your eyes peeled on this loop and you will be rewarded. The small pinkish-brown Fairy Stones that appear everywhere across Virginia in state park gift shops and souvenir stands along the Blue Ridge can be found naturally at Fairy Stone State Park. Here, among the mighty white pines and massive yellow poplars, just back from the shores of Philpott Lake, is where they originate. In addition to the unique geology, this area combines a mix of wildlife known from the western mountains and the central piedmont. Birders may spy brown-headed nuthatches and yellow-throated warblers in the area's pine trees along with unusual water fowl near the reservoir.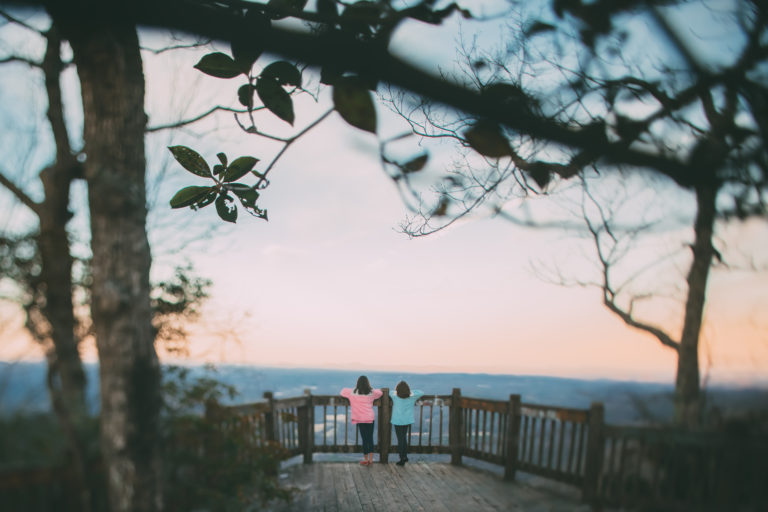 STOP 13:

Fred Clifton State Park

Pack a picnic and head to Fred Clifton State Park. Plenty of picnic spots await at an elevation of 2,930 feet, and wildlife abounds here. Keep a look out for red-eyed vireo, wood thrush, northern cardinal, American goldfinch, and spicebush swallowtail butterflies. Be sure to take a gander at Lover's Leap Scenic Overlook--the grandest of several long-range views along your journey through Patrick County. It's just adjacent to the park.