Find your perfect Spring adventure in Patrick County, VA.
Spring Agritourism
Levering Orchard: This 112-year-old, family-owned orchard offers many different types of fruit throughout the year, but Spring is truly their time to shine. Levering hosts the largest pick-your-own cherry orchard in the South with the most diverse selection of cherry varieties in the nation, topping off at 56! Wander in a beautiful landscape of the surrounding Blue Ridge Mountains and pick buckets of delicious cherries to bring home.
Doe Run Farms: Come out to a little slice of Patrick County Heaven on Earth and fill those bellies and those buckets with pick-your-own strawberries!
Mabe's Strawberry Stand: Grab a flat (or three!) of freshly picked local strawberries at the annual Mabe's Strawberry Stand in Patrick Springs conveniently located on Highway 58.
Batt's Blooming Blessings Farm: Pick your own tulips at this adorable flower farm also home to many friendly goats and chickens. Purchase freshly-made goat's milk soaps and beautiful barn quilts while you're there.
Stuart Farmers' Market: Enjoy the freshness of Spring at the Stuart Famers' Market located in Historic Downtown Stuart starting in May each year.
Spring Festivals and Events
Spring Garden Symposium – The Patrick County Master Gardeners will be hosting their 13th spring Garden Symposium this year on March 12th!!
Kenny Smith Guitar Festival – Join us Saturday, March 19th at 6pm for Kenny Smith's Guitar Festival at the Stuart Rotary Building!
Reynold Homestead Historic Home Tours – Every Saturday and Sunday from April through October
Back Door Market – The Back Door Market is back in April!
PCMA Fiddle Festival – The Patrick County Music Association is hosting a Fiddle Fest Saturday, April 16 at 6pm!
Strawberry Festival – Come out for all the sweet and savory strawberry treats your stomach can handle!
Farm Bureau Agriculture Expo – At the Patrick County Agriculture Expo you can find livestock, wool, blacksmith and other trade demonstrations!
Willis Gap Community Jam – Looking to experience a part of the Crooked Road?
---
Greenhouses of Ararat, VA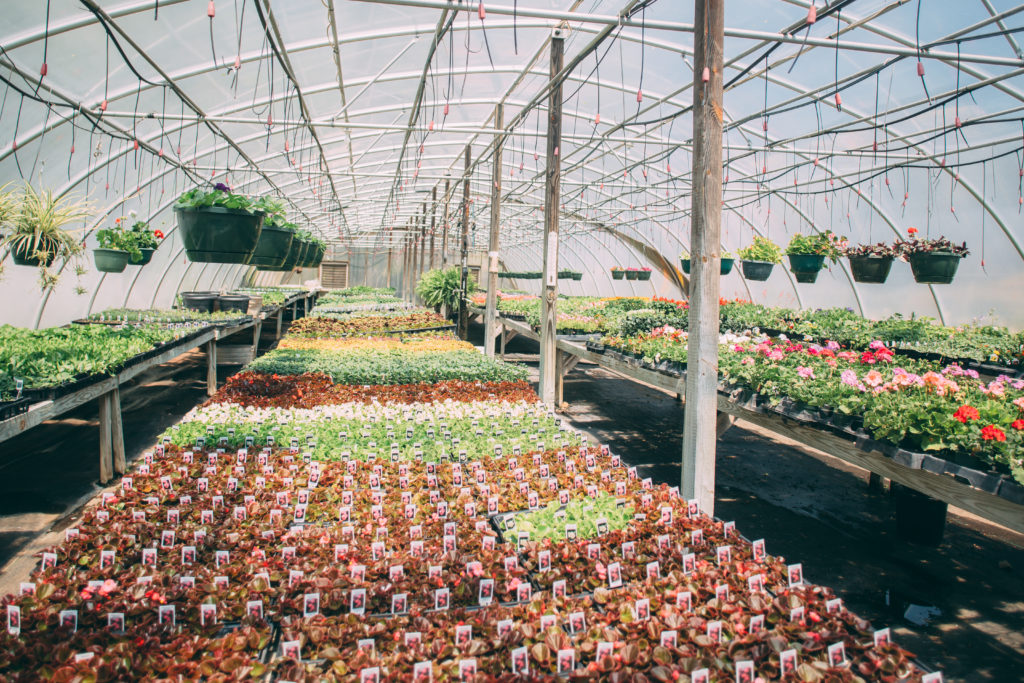 There is just something about the water, sunshine, and soil in Ararat, VA that makes for perfect growing conditions. Fill your garden and your home with luscious plants this spring at one of the many greenhouses in the area.
Hall's Plants & Produce: 987 Doe Run Rd Ararat, VA 24053
Lee's Greenery: 49 Marigold Ln Ararat, VA 24053
Montgomery Greenhouse: 1661 Raven Rock Rd Ararat, VA 24053
Puckett's Greenhouses: 1461 Green Spring Rd Ararat, VA 24053
---
Bloom Schedule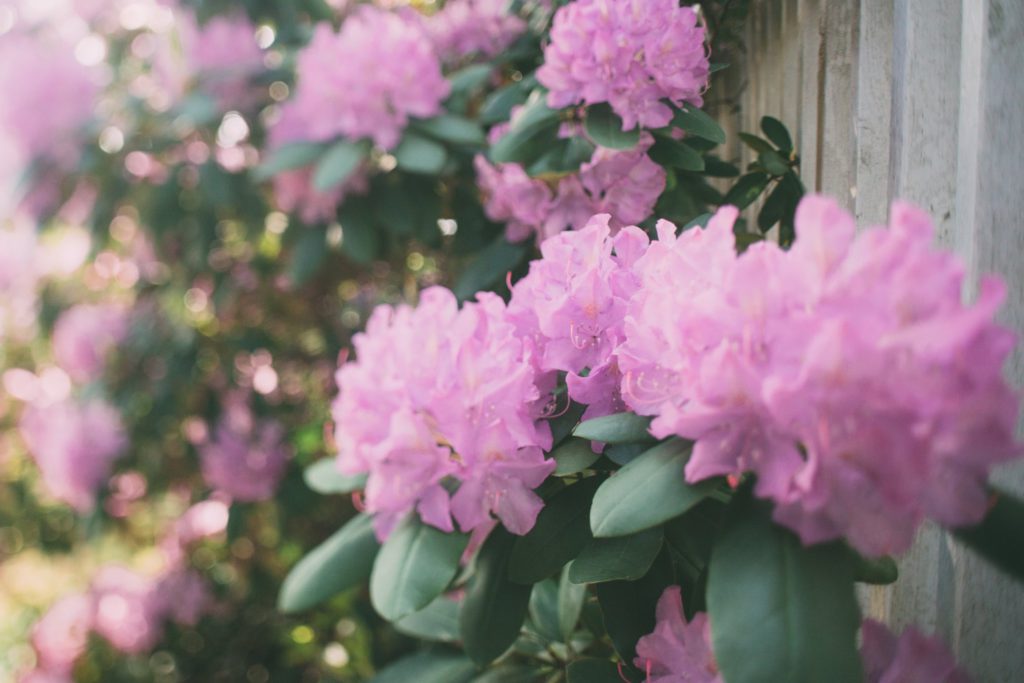 Info from Dan River ST8 Crossings.
Blooming March into April:
Bloodroot, Columbine, Hepatica, Rue Anemone, Saxifrage (Early), Spice Bush, Spring Beauties, Star Chickweed, Trout Lilly, Twinleaf
Blooming April into May:
Alumroot, Bellwort, Bluets, Dutchman's Breeches, Dwarf Iris, Fire Pink, Foamflower, Jack-in-the-Pulpit, Jacob's Ladder, Larkspur, Mayapple, Pink Azalea (Pinxter), Showy Orchis, Solomon's Seal, Toothwort, Toadshade Trillium, Large-Flowered Trillium, Wake Robin (Red Trillium), Violets, Virginia Bluebells, Wild Ginger, Yellow Corydalis
Blooming May into June:
Galax, Green Dragon, Heartleaf Ginger, Mountain Laurel, Virginia Waterleaf, Broad Leafed Waterleaf, Wild Hydrangea
Blooming June into July:
Black Cohosh, Rhododendron
Farm Stays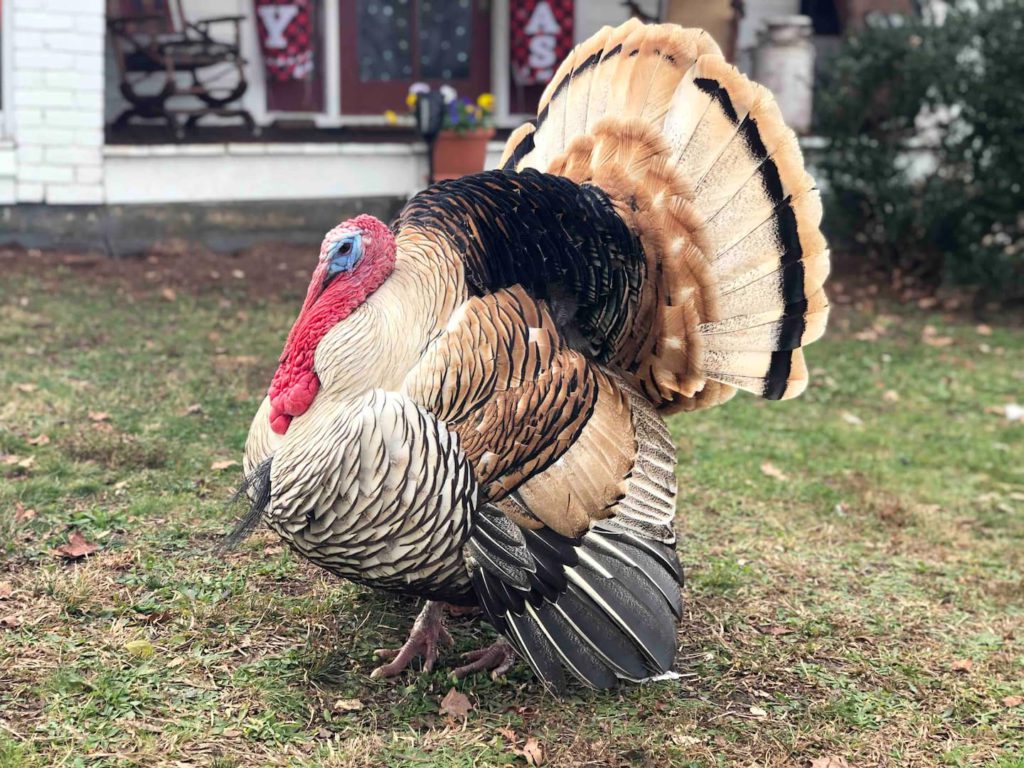 Reserve a room at one of our many exciting farm stay accommodations. Click on the picture above to scroll through all your options and find the perfect spot. Check out our blog here to learn more!
Green Thumb Guide
Patrick County is a great place to get your growing supplies and plants! From beautiful hanging baskets to healthy vegetable seedlings you can find everything you need in one of our many greenhouses or other stores. Check out our Green Thumb Guide to learn more!
Regional Attractions
Still looking for something to do? Check out our regional page for more ideas. From outdoor adventures to your new favorite wine, this region has something for everyone.