From sculptures and woodworking to intricate paintings and glasswork, there is a large collection of artists here in Patrick County who love sharing what they do. If you're looking to support local artists then this is the page for you. Find your new favorite artist or the one piece you need to complete your decorating.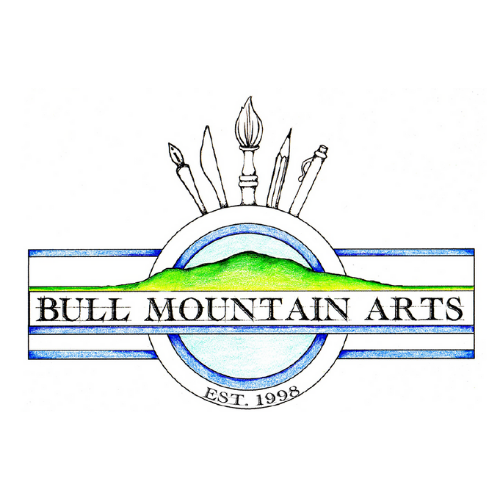 Bull Mountain Arts – Bull Mountian Arts is a collection of local artists that meet up to support each other and collaborate on projects. They're an important part of our community and a great response for those just starting out in the arts. Art is an important part of our community here in Patrick County and Bull Mountian Arts helps us celebrate them and their unique styles. Follow them on Facebook to keep up to date on what they're doing. Email: bullmountainartspc@gmail.com
Calliope, Circus of the Arts – This art center is coming soon to downtown Stuart! Calliope, Circus of the Arts is the creative vision of Lora Mahaffey and her husband. The goal of this project is to transform one of Stuart's historic buildings into an art center and store filled with books, art supplies, arts and crafts, and gifts. The art center will also house two large classrooms, a gallery, a stage, and a resource center for anyone who needs to know anything about art, pottery, stained glass, weaving rooms, and more. Check out their Facebook page here to follow along with the renovations.
Boyd's Violins – Boyd's journey to becoming a violin luthier began in 1985. over the years he has perfected his craft and now makes violins built with old red spruce (top), and curly maple (neck, sides, and back). The neck, tail pin, corner blocks, and lining are all red spruce. Find him here or email him at Glenn@Boydviolins.com.

Dawson Photography – Ricky Dawson, the owner of Dawson Photography Inc., holds both the Craftsman of Photography and Certified Professional Photographer from the Professional Photographer of America and has operated Dawson Photography since May 1978. He is the only professional photographer who holds both the Photography Craftsman and Certified Professional Photographer within a 25-mile radius of Martinsville and Henry County VA area.
Amber Huffman – Owner of The Hatteras Pearl, Amber is a talented painter who adds her creative touch to furniture and other crafts. Her store hosts a wide variety of crafts and artwork from local artists. The Hatteras Pearl has become an important part of the arts community here in the county thanks to the many fun events they host there. Check out her Facebook page to keep up to date on events and new arrivals.
Aleen Wilson – Aleen is an independent glass artist who makes a wide variety of beautiful pieces. She is a member of Bull Mountain Arts and creates a wide variety of glass pieces that you can find for sale in her studio. Her studio is open by appointment and her website can be found here.
Kathleen Dawe – Kathleen is a painter and sculptor who creates beautiful pieces inspired by nature. from frogs to grubs, she creates beautiful, life-like sculptures. Some of her work has been on display here at the Patrick County Visitor's Center.
Greg Arens – Greg is a watercolor and oil painter who created beautiful landscape pieces. his work showcases the beauty of nature. His artwork is filled with beautiful details that show his skill and talent. He has been painting since the 1980s and his artwork hangs in many collections around the world. Some of his artwork even hangs at the Patrick County Visitor's Center. Check out his website here to learn more about his artwork.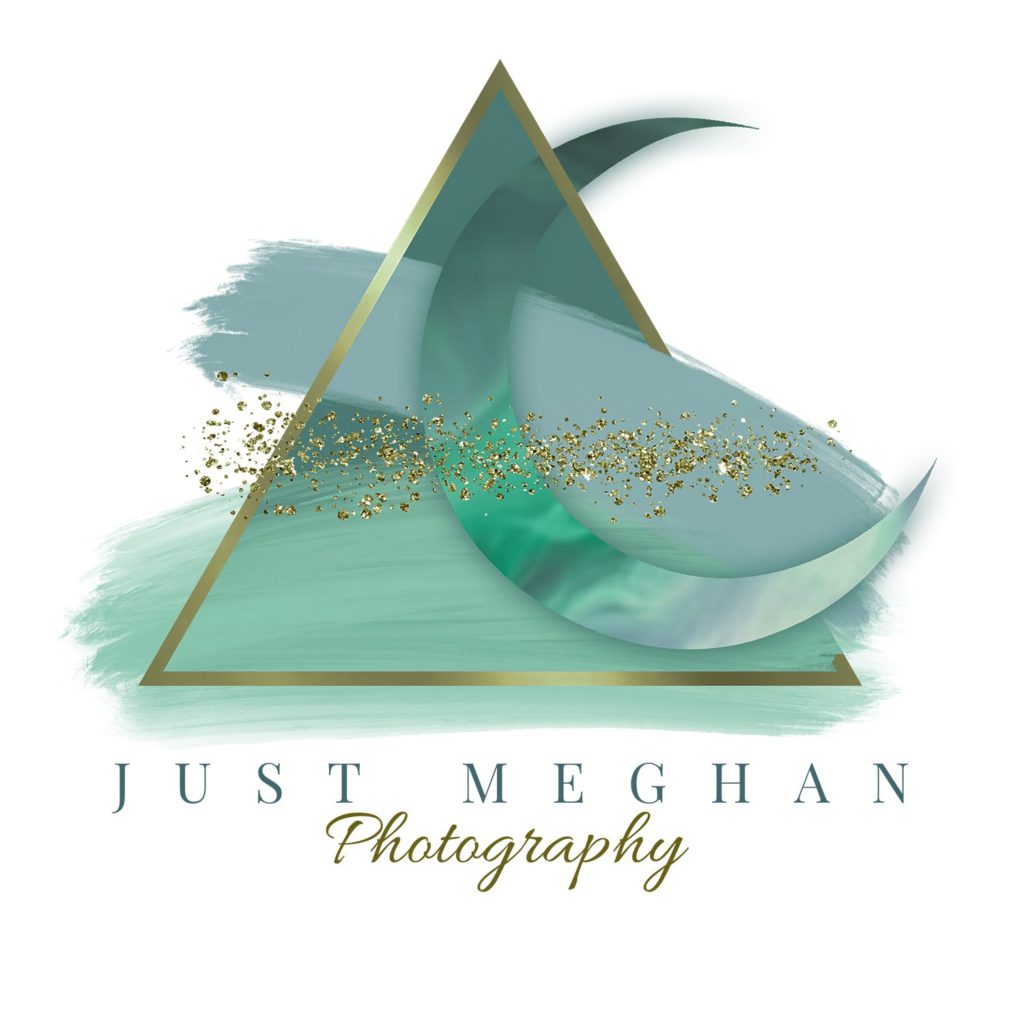 Just Meghan Photography – Meghan is a young photographer who offers beautiful photography at a great price. Young or old, Meghan can capture a beautiful shot for anyone. Follow her Facebook page or check out her website to keep up to date on offers and to see what she is up to. Her mini sessions are a great way to get some cute pictures of the kids or of yourself.
Nita's Nook – Located in Claudville, Nita's Nook offers a wide selection of fun, whimsical pieces. Items rotate with the seasons and there's always something unique to find in her shop. If you're looking for your next statement piece then Nita's Nook is the perfect place to check out. Check out her Facebook page to see what's new and what's on sale!
Joyce Hutson Wray – Joyce Wray is a member of Bull Mountain Arts and is a potter and artist. She works in a variety of mediums but mostly makes wheel-thrown and hand-sculpted clay. She also makes stoneware and raku pottery. She has taught classes for The Reynolds Homestead in their College for Older Adults and workshops at the Creative Arts Center in Stuart. She previously taught at several local colleges.
Stephanie Kelley – Stephanie creates all kinds of art such as acrylic paintings, honeybee necklaces, stone necklaces, furniture, stained glass, and more. Her work displays a wide range of skills and you're always sure to find a piece that fits your life. You can find Stephanie's work at The Hatteras Pearl here in Stuart!
Ginnie Conaway – Ginnie has been selling, competing, and teaching artist since 1992. She has taught watercolor, acrylic, drawing, and portraiture classes at Forsyth Tech CC for 15 years. She paints custom portraits in watercolor. Check out her Facebook here to see more of her artwork or email her at ginnieartist@hotmail.com.